First, I'm not going to say goodbye to the STEEM community! At the end of 2018, I became a dolphin and am not going to lower my STEEM POWER to less than 5,000. For most of last year, I was fully involved in my #mychild365 initiative. Now I am fully concentrated on STEEMMONSTERS, as I believe that this game is capable of giving STEEM a second wind and extolling it to the moon. It is because of STEEMMONSTERS that I started power down, and I will not stop until I have a full collection of STEEMMONSTERS cards at the maximum level, and this takes a lot of money and time. But, I am sure that I will definitely be among the top 10 at the end of the season even before my birthday (March 30, 2019).
Во-первых, я не собираюсь прощаться с сообществом STEEM! В конце 2018 года я стал дельфином и не собираюсь снижать свою STEEM POWER меньше 5000. На протяжении большей части прошлого года я был всецело вовлечен в свою инициативу #mychild365. Сейчас я полностью сконцентрирован на STEEMMONSTERS, так, как верю, что эта игра способна дать STEEM второе дыхание и превознести его до луны. Именно из-за STEEMMONSTERS я начал power down, и я не остановлюсь, пока у меня не будет полная коллекция карт STEEMMONSTERS максимального уровня, а на это нужно много денег и времени. Но, я уверен, что обязательно буду в числе 10 лучших по итогам сезона еще до своего дня рождения (30 марта 2019 года).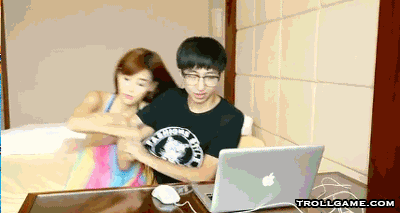 Appreciate life. Good luck to you.
Цените жизнь. Удачи Вам и добра.
Я в youtube - ANDRUTO
Я в facebook - Cranium33
Я в twitter - Andruto2
Я в instagram - alexeyborsth
Я в steemmonsters - cranium