Pretty Hot Today for The End of October!
It's 29°C or 84°F on my thermometer today, which is pretty crazy if you think, that November is around the corner
This is obviously one of these SIGNS reminding us how quickly the climate has been changing, and that very soon we'll be getting all kinds of trouble, even if we enjoy the sunny days more that rainy ones.
But in Italy it's probably the last of anticyclonic waves this year, that prolonged the summer unexpectedly, and made people grab their heads in disbelief.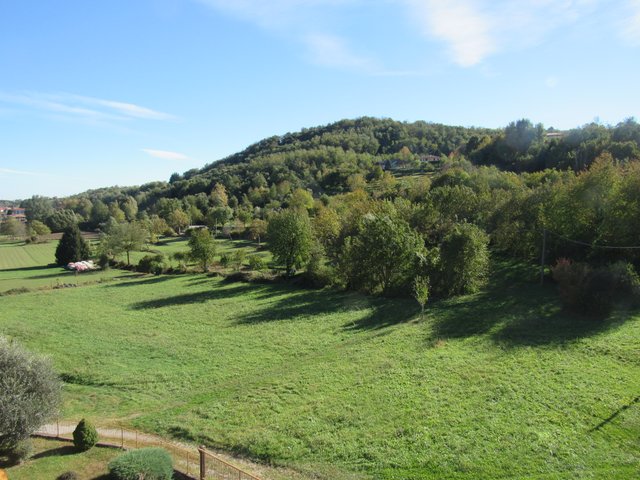 💨 💨 💨
✯ Follow ✯ Upvote ✯ Resteem ✯
@conradino23
✯