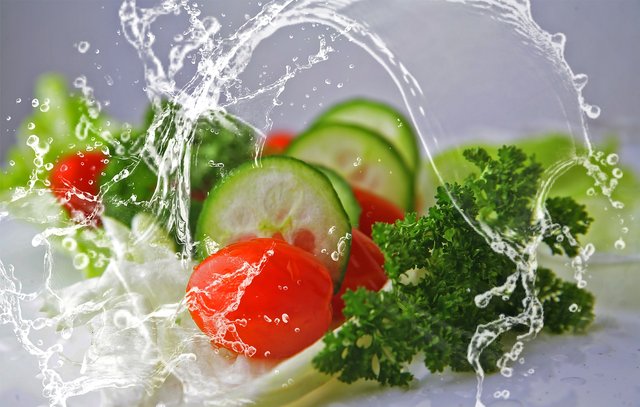 TIPS AND TRICKS FOR THE CHEF!

Today I am going to share with you a few little hints which can come in handy when storing, chopping, cooking and preparing your food. Anything to make your life and work in the kitchen a little faster and more efficient. Enjoy!



MEAT:

Seasoned flour left over from coating meat can be used to thicken the pan juices to make gravy.

To tenderize cheaper cuts of meat, used for curries and stews, add 1 tbsp. of vinegar while cooking.

When roasting meat in the oven, always place it on a rack. This prevents the underside of the meat from overcooking.

When freezing ground meat, flatten the package as much as you can. This will reduce thawing time later.

For the juiciest, tastiest, grilled meat, always wait for 5-10 minutes before cutting.

Rinse bacon with cold water before cooking, this will prevent 50% shrinkage. Cooking your bacon in a preheated 365 F oven for 10 minutes brings out the best flavour. Only turn it once.

Prevent turkey from drying out by cooling it down with an ice pack before cooking it.

To tenderize meat prior to cooking, roasting or grilling, let it soak in some lemon juice for about 1 hour.



OLIVE OIL PURITY TEST

Some Olive oil makers mix their items with cheap oils to get more profits. Apparently, as much as 70% of olive oil sold in the stores is not pure. It has been mixed with cheaper, inferior oils like canola and sunflower oil. So in order to make sure the oil you are buying is ―real olive oil here is a test you can do at home.

• Pour 3 – 4 tbsp. of olive oil into a glass jar and seal it.
• Place the jar into the refrigerator for 24 hours.
• If the olive solidifies it is pure olive oil. (Monounsaturated)
• If the oil remains a liquid or becomes cloudy it is NOT pure olive oil. (Polyunsaturated)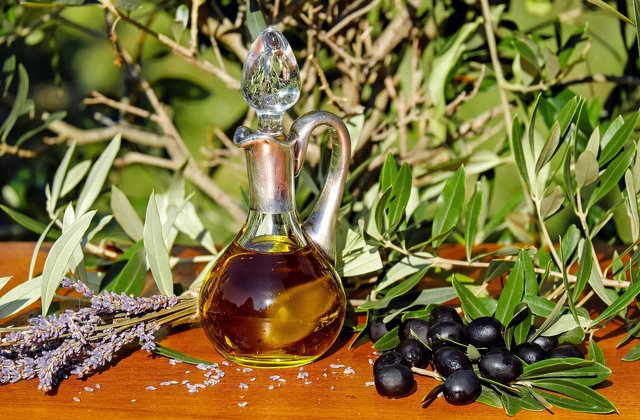 For further information as well as an excellent site for references please visit:
Dr.Mercola - https://articles.mercola.com/
Mary-Ann Shearer – www.100daystohealth.com






CLICK HERE TO JOIN US!

I am offering a safe and natural alternative to conventional treatment, but these recipes, ideas and treatment should not be misconstrued or substituted for medical advice. Please always proceed with caution and test it first on a small area, or in small quantities, if you are uncertain. Should you suspect that you or your animal have a medical problem, I urge you to seek professional advice.


(photos from Pixabay)