Vaccines: What Is Science Anyway?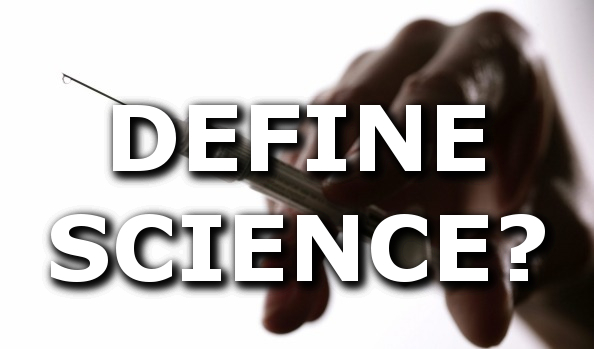 Vaccines are where science and reality clash.
One side believes the world has a need for the immunization of our society while the other believes the medical industry has monetary gain prioritized over ethics and safety.
We also have to take into consideration that we use a play of words when dealing with the vaccine issue.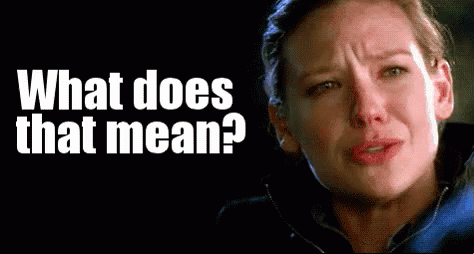 A Play Of Words
When you utter the phrase "the science behind vaccines" you are describing the effects of vaccines under ideal conditions.
If someone were to say "the science" behind vaccines proves it does not harm you, their argument is invalid unless presented with the exact conditions of the study.
What counts is the effect the vaccines have outside of the controlled conditions like after you leave the doctor's office. (LINK)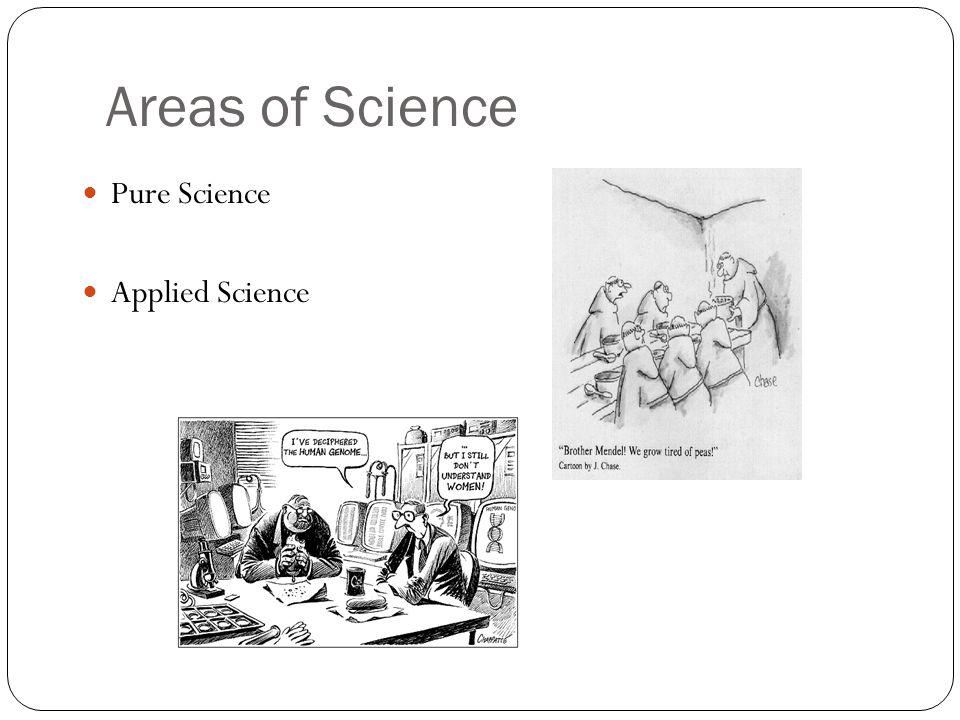 Two Different Types Of Science
The doctors who recommend for you to vaccinate are telling you this because they are using the ideal conditions of science to support their claim.
The truth-seekers who disagree with vaccines and believe the shots cause ill effects are using applied science.
Both are right!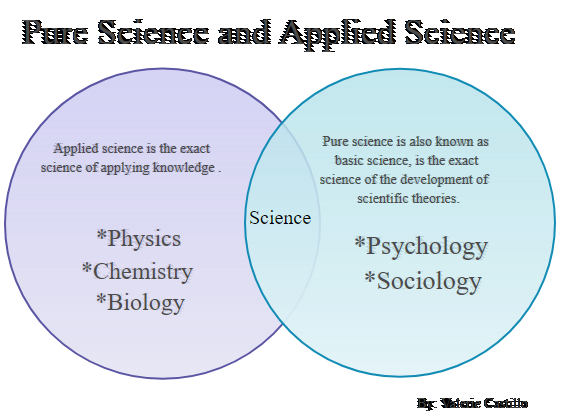 Using Applied Science
We can observe that vaccines have many carcinogenic chemicals (used as preservative) which may be linked to certain serious side effects.
A review of the major side effects most people have at least heard of is provided below:
Shingles Vaccine Can Cause Eye Damage…and Shingles
In 2016, two important changes were made by the FDA to the label of Merck Pharmaceutical's shingles vaccine, Zostavax.
These changes were made because of there has been controversy since the drug was first introduced in 2006.
The first report of side effects was in August 2014, in addition to the side effect of chickenpox, they added one more: Shingles itself!
In February of 2016, the FDA requested and approved one more label change, it warned those who were prescribed Zostavax of a potential side effect: "Eye Disorders: necrotizing retinitis."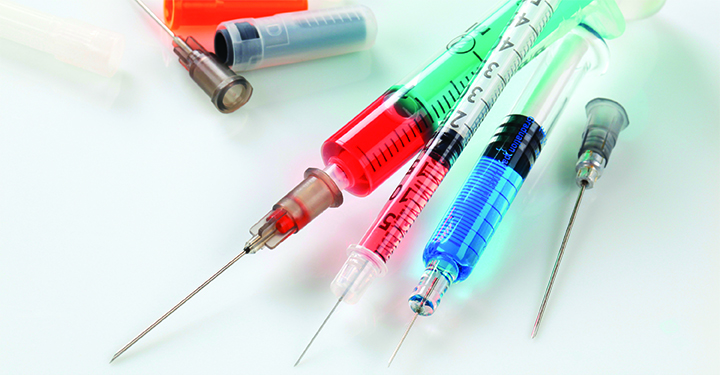 Hepatitis B Vaccines and Multiple Sclerosis
Since the implementation of the mass vaccination campaign against hepatitis B in France, the appearance of multiple sclerosis, sometimes occurring in the aftermath of vaccinations, has increased. (LINK)
Data from the National Pharmacovigilance Agency indicates that there is a significant correlation between the number of Hepatitis B vaccinations and the declaration to the Pharmacovigilance of multiple sclerosis occurring between 1 and 2 years after immunization.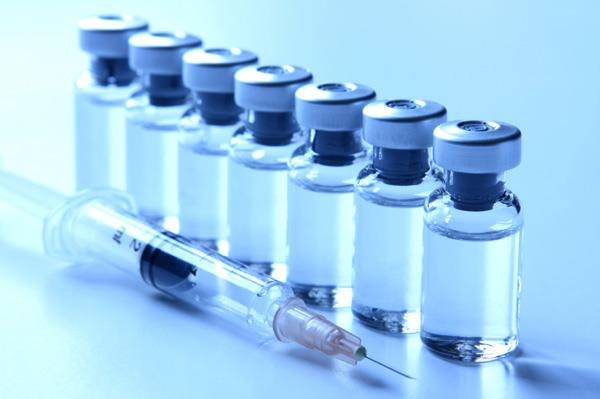 DTP and SIDS
This is the instance when you link the diphtheria-tetanus-pertussis (DTP) vaccine with sudden infant death syndrome (SIDS).
The link has been made because the first dose of this vaccine is given when a baby is 2 months old. This age is when a child would most likely contract SIDS.
There was a study in the 1980s which considered this incidence of SIDS deaths occuring at the time of a DTP vaccine.
This study has found out that the number of deaths by SIDS in relation to vaccination are about equal to the number that would be expected to take place naturally.
There isn't direct "scientific theory" which provides evidence to these claims. But many people continue to use applied science to try and dismantle this myth.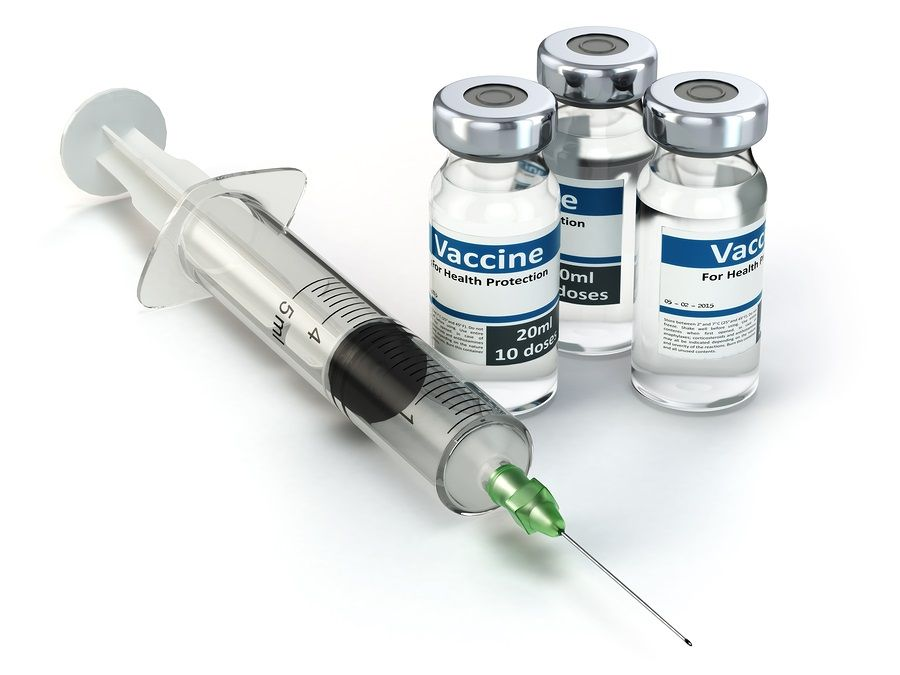 Measles-Mumps-Rubella Vaccine and Autism
Autism comprises of many chronic developement disorders, often diagnosed first in toddlers. Autism rates in children is on the rise.
Some critics say the Measles-Mumps-Rubella (MMR) vaccine is to blame. Others argue that the increase can be attributed to better identification of autism by doctors.
The story of how vaccines came to be questioned as a cause of autism dates back to the 1990s. (LINK)
British researchers published a study showing individuals who had been vaccinated with the MMR vaccine were more likely to have bowel disease and neuropsychiatric disease (specifically, autism).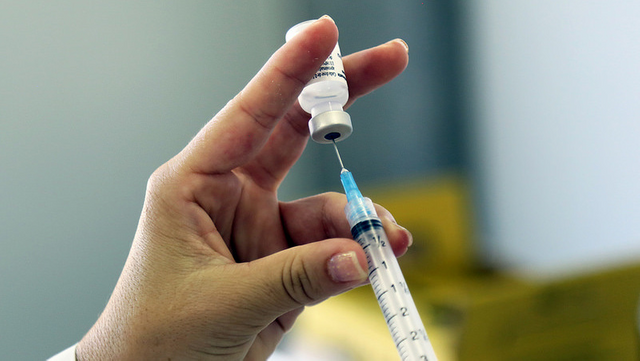 Risks of Thimerosal?
When we look back to applied science: vaccines have a preservative to extend shelf life included in the jab. Parents get concerned with what is preserving the vaccine. One main ingredient is thiomersal, which is a mercury base compound of the chemical family organomercury.
Thimerosal has been used as a preservative in vaccines since the 1930s to prevent bacterial and fungal contamination.
By 1999, the Center for Disease Control and Prevention (CDC) and the American Academy of Pediatrics (AAP) sincerely asked for vaccine manufacturers to remove thiomersal from vaccines due to the horrific side effects. After this, thiomersal was taken out of most vaccines.
However, today we can still find this notoriously toxic chemical in most vaccines, causing controversy to build up over the years.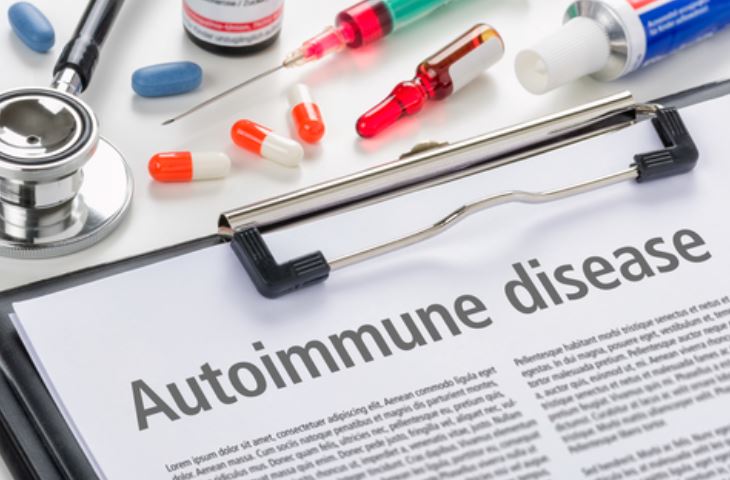 Multiple Immunizations and Immune Disorders
Because some vaccines are given at the same time, parents are concerned that the multiple vaccines could trigger health problems associated with the immune system. This is understandable, as multiple antibodies to be created at once must be harder than dealing with one at a time.
This causes some parents to believe that the vaccines override children's immune system, causing them to have a higher risk of infection.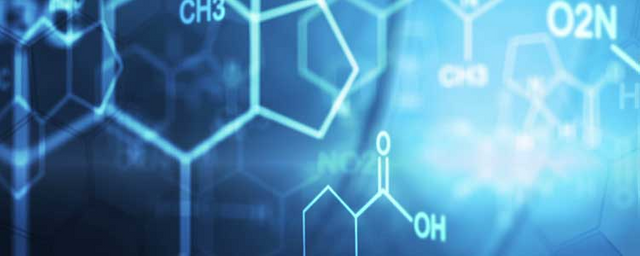 What Do You Mean Theoretical and Applied Science?
The point is that the vaccine controversy has two different perspectives, both are using a different science to validate their point.
Debating the science of vaccines depends on the approach one chooses.
When someone in support of vaccines says "science" supports that you will most likely believe them!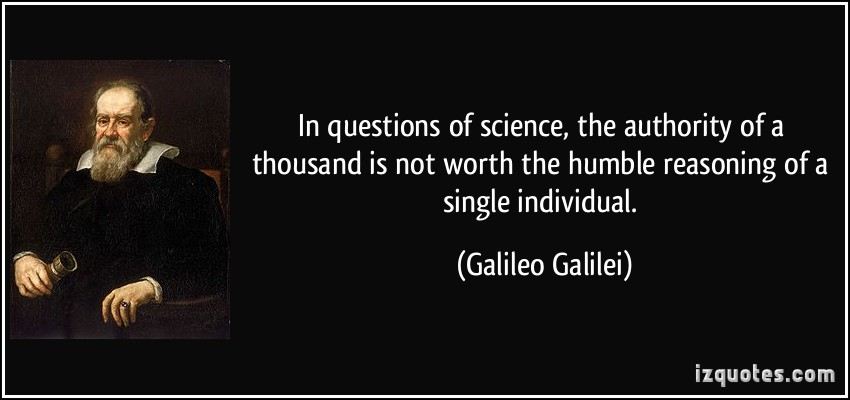 This is because science holds authority!
As a race of intelligent human beings, should we be enforcing authority over someone's beliefs?
I think not! Let an individual decide their own reality! Life is an adventure!
---
Sources: 1, 2, 3, 4, 5, 6, 7, 8.
Sources for images is provided by clicking on the image itself.
---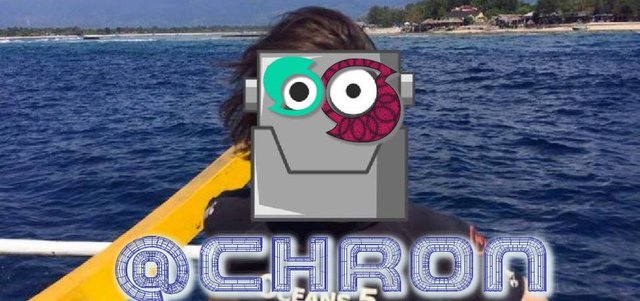 @chron is a robot-headed Steemer, currently based in Bali, Indonesia.

I am currently working in association with @samstonehill on the following projects:

@steemmasters which provides FREE TUTORIALS, personal training & resteeming services. Website HERE.

@charitysteemit which has successfully donated solar kits to the volcano evacuess of Bali through the power of Steem! Check out our video where we hand out the kits HERE.

Avid graphic designer, if you want a Gif like above made by me or a banner like below contact @chron on Steemit.chat (we can discuss rates there).

I am currently writing a series about How Big Oil Conquered the World. If interested in learning about this subject read Part 1.

---

---

Here is a list of Steemit Witness I have voted for & recommend you do the same:

@teamsteem @timcliff @jesta @good-karma @someguy123 @blocktrades @pfunk @klye @krnel @blueorgy @ausbitbank, @pharesim & @thecryptodrive

Without them our beautiful decentralized platform would sink! Learn what this means HERE and place your vote HERE.