Angry Bird is a very popular movie made by America on animation. It is particularly attractive to children but its craze has increased in Adco too. Many companies started making the game even after seeing its populi.
The film is in its place, the game made on it also broke popularity records. It is heard that Pullar Mobile Game is thinking of making games in the franchisees for fans of Angry Birds. The game developer, Rovio, decided to launch a new game market in July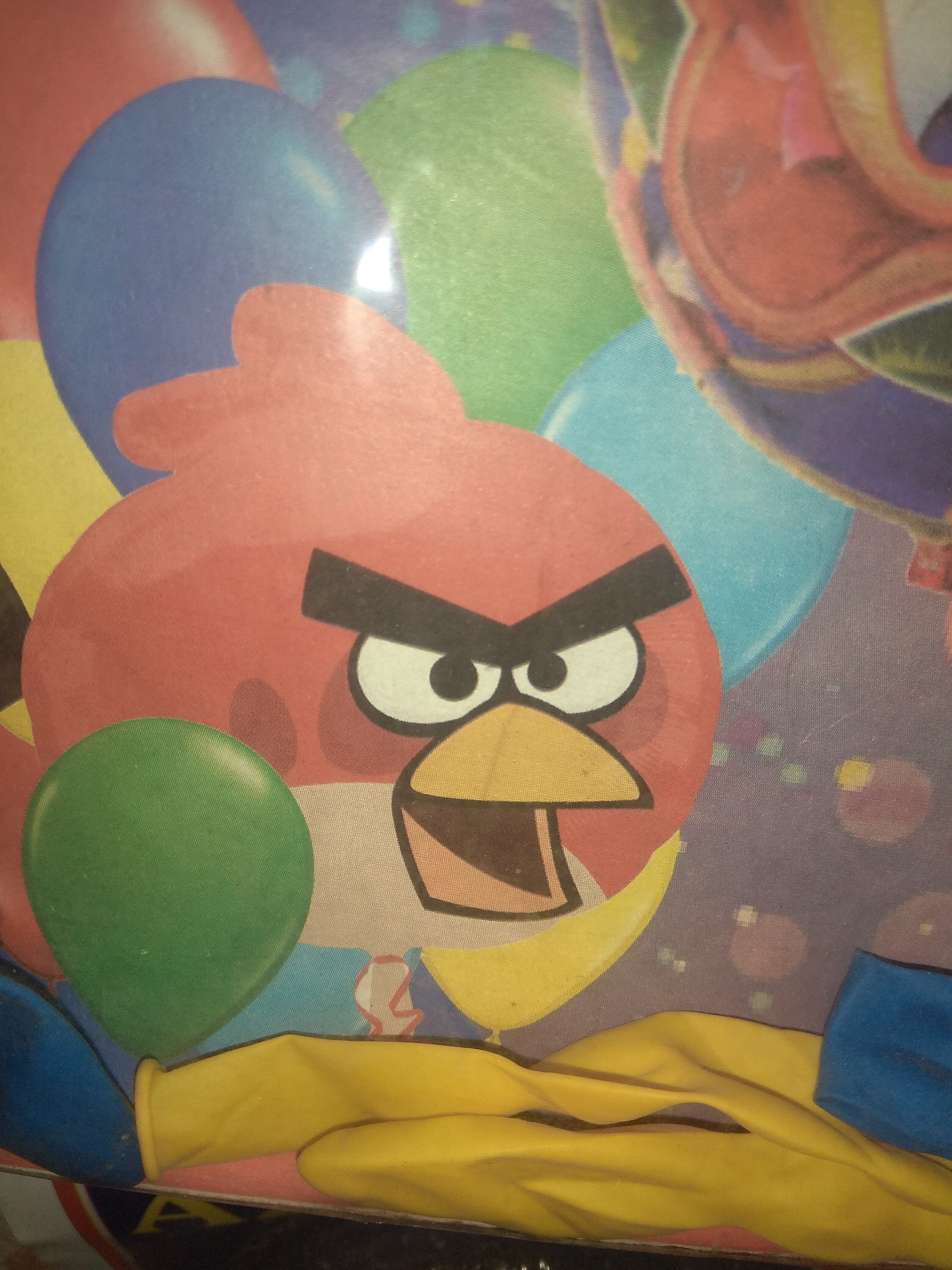 Whose trailer was done on its website. Rovio has promised in his teaser that in this new game, there will be some surprises along with the biggest character lineup and new powers.
The Internet has started convincing from now on.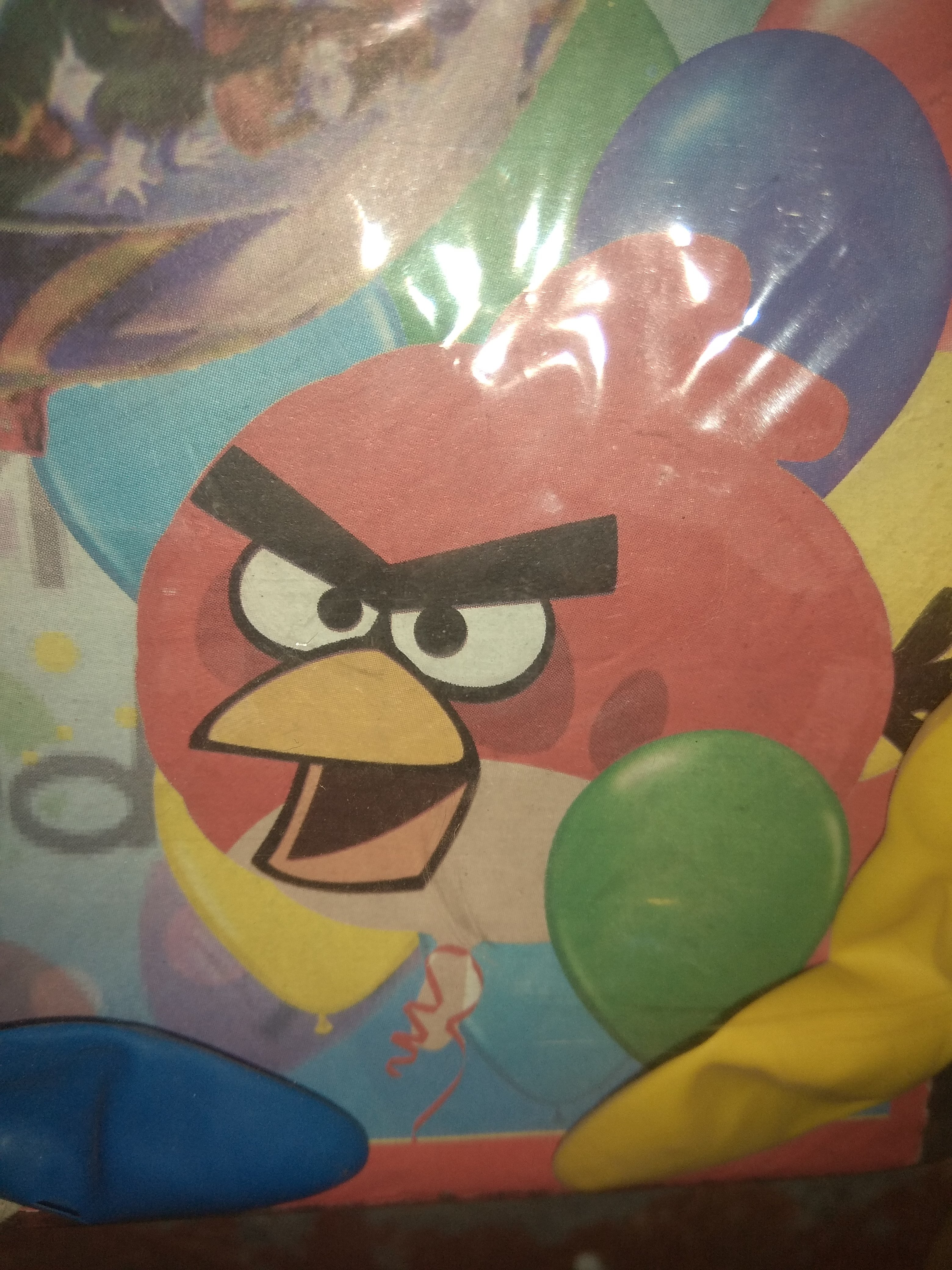 This new game can be Part 2 of Angry Birds Star Wars. In the coming time, all will be in front. Until then we have to wait for this new game.
By the way, you will find every big movie game on the Internet but the fun of Angry Bird game is a little different. Let's see what happens next.