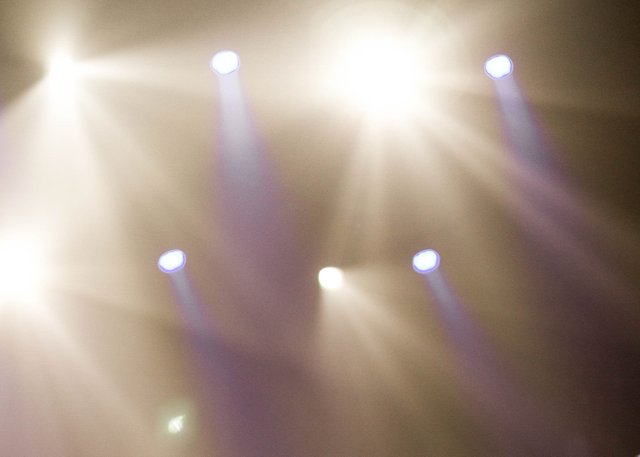 What is Minnow Spotlight?
In brief, Minnow Spotlight is a brand new series where we will be featuring minnows with great content. Each post will be focused on a minnow. Our goal is to give this minnow some exposure for their quality-written content. This service is manual, and minnows will be hand selected from the pool!
---
1. First, and most obvious question is what brought you here?
I got into crypto back in August 2017 and was adamant that there must be more to the community other than groups where signals or memes would be shared or mining tips. So I saw a Jerry Banfield video on Steemit and thought well this is interesting and applied for the account in December. I got the account approved in January and since then I've been on Steemit for almost a year.
2. What do you plan to do here on SteemIt?
My initial motive was to get quick bucks, make easy moves, and accumulate this crypto, but soon I realized this is by far not the case for this amazing platform. During the way, I also got the dreaded Cheetah comment. After the initial phase, I just kept meeting amazing individuals and interesting communities. The communities I found had everyone helping each other with contests and giveaways so it became really fun. Nowadays, I just try to give everyone the experiences I'm facing as an engineer in Pakistan. If anyone can learn from them, that is the best.
3. What are your first impressions of SteemIt?
The SteemIt platform is like no other since the people here are closely knit together. You'll find people from SteemIt in Discord groups. Also, you get to know each other and create friendships. I've never thought of writing on SteemIt as work. It's like a hobby for me now and I can't stay away from the platform.
4. Do you plan on making an investment in SteemIt? Ex) Buying Steem/SBD
I have already invested in the crypto while it was dipping. I feel this is no where near what to expect from the value of the crypto. When I started my journey, Steem was around $7 and now look where it is. This can be heart breaking but everyone knows this is just a phase. We will be back on top stronger than ever before.
5. Is this your first time being involved in the crypto space?
As a community, yes, this was my first time experiencing such a unique platform backed up by the blockchain technology. I was already in the crypto circle joining different discussions and listening to experts before coming here.
6. How did you hear about SteemIt?
The propagation and curiosity was pitched in by Jerry Banfield initially. After that, I saw different users on SteemIt giving tips on the basic working principle of SteemIt, such as @joeparys.
---
Thank you Shaheer Bari
@shaheerbari
for taking the time to answer these interview questions!
We hope all of you enjoyed reading. Have a wonderful day!
---
Join us
Discord server: https://discord.gg/uKVmSnt
Website: http://tateberenbaum.com/blissfish/
Steemit: https://steemit.com/@blissfish