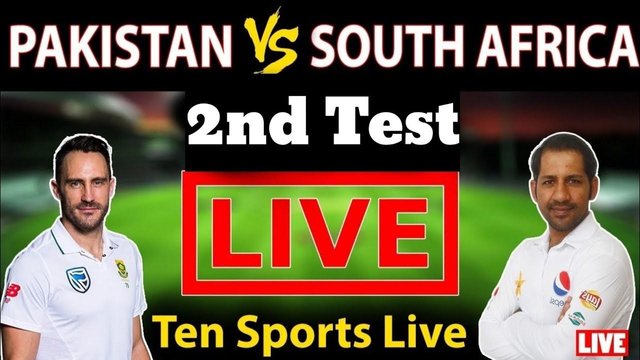 Image Source
Good Morning to all, it's a second test match start from today and it also calls as new year test because of its first match for both team in 2019. South Africa already won a first test match by 6 wickets so they are leading in series by 1-0 which is a good advantage for them. there will be some changes in the 2nd test because some player fit and some players poor form so let discuss what strategy should be both team use.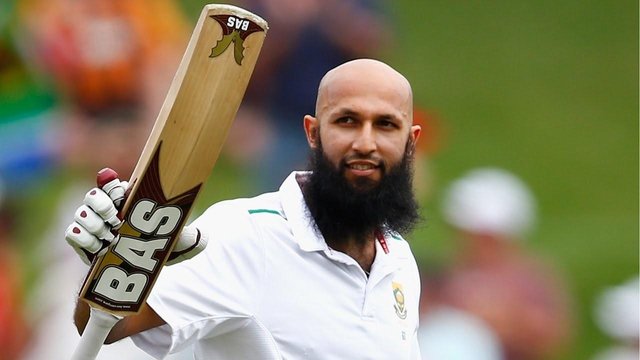 Image Source
South Africa is always dangerous in their home condition so its an always tough to beat them there. South Africa already won the first test and they will try to win this match so they can win the series but there is some factor they need to improve because in last match most of the batsmen not able to perform so they have to work out on it. Both Openers must have to perform well because they did well in past but in first test they not able to score runs however Elgar played a knock of 50 but all know what kind of problems he faced in his inning. Faf Du Plessis form is also worrying because he is one of the experience batsmen and captain of the team but he also not scored a single run in the last test however this is different pitch and condition so we expect we get to see some good knock from him in this test match. the most Important things happened in the last match was Hashim Amla's form because he was out of form from a long time but he played so well and mature inning in the last match and hope he keeps his form continue here too.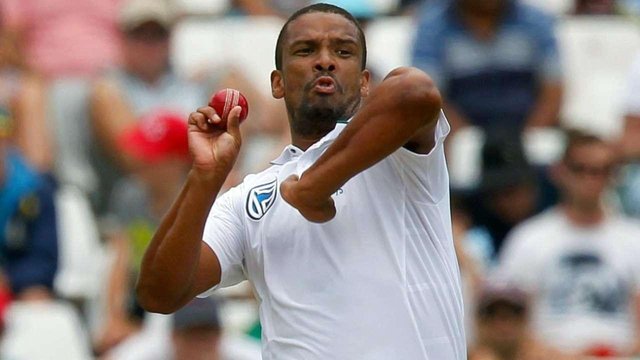 Image Source
good news from the bowling side is Philander is fit and ready for play but question is that for whom he gets chance because everyone played well in the bowling department so it also need to see who will out from playing 11. what I think is Olivier must deserve place in playing 11 because he did good bowling in the last test so maybe they give chance against Maharaj but need one spinner in the team so it could be place of Steyn otherwise they have to replace with one batsman which makes batting lineup small so its really interesting thing that in place of whom Philander will play. Rabada, Olivier, Philander, and Maharaj my 4 bowlers because in pitch may be little turn and Maharaj will be useful there as well as he can do good bat too.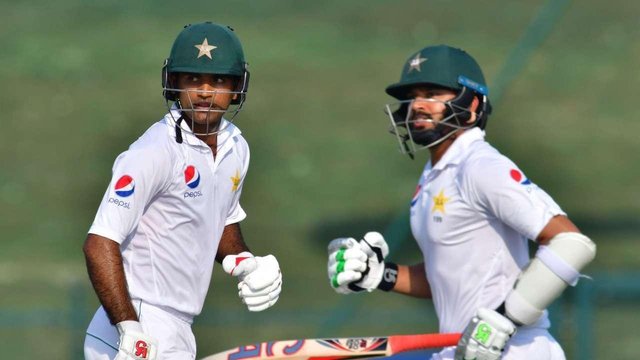 Image Source
Pakistan has lots of issues with batting because of they not able to pass 200 runs in both innings because of poor batting performance. in both innings, they look good at once stage to make a big score but they lose wickets on important stage so they must have to improve in their batting. their batting line is good and strong but just need to improve however there is news that maybe Mohammad Rizwan get chance in place of Asad Shafiq who didn't perform well in the last match but Shafiq is good and quality batsman so its better they will not do change with him but if need to make change then do with Fakhar Zaman because he is still not ready for Test matches. one thing they can also do that send Babar Azam up to batting order because he is good technically who can play long inning so it's better he get more chances with good players.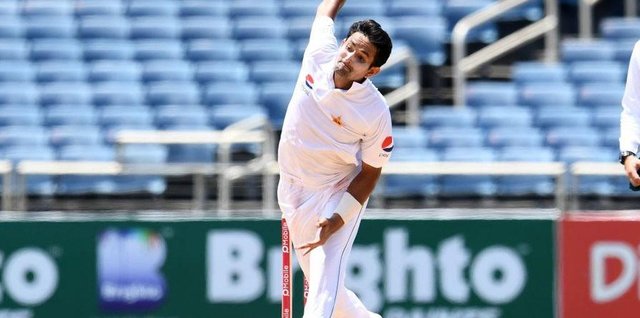 Image Source
Good News in bowling department that Mohammad Abbas chances are more to play in this test match because he is most consistent and inform bowler of Pakistan who loves to bowl on this kind of pitches because of his control on length and line so its advantage for them but once again same issue like South Africa that all bowlers did good bowling in the last match so for whom they replace Abbas. I do not think that they will play with 4 seamers and 1 spinner so it's confirmed that they will drop one bowler and it may be Hassan Ali but what I think is he must be replace for Mohammad Amir so it's also an Interesting thing to see that who will get chance and whom not.
once again South Africa's chances are more because their bowling department and home condition but that team will be always in commanding position who bat first because its always tough to chase 200 or more runs in 4th inning at 4th or 5th day of the test match so its do or die match for Pakistan and thus a lot of pressure on them so let see how match will go as the match will start at 2 PM today.
I have also posted this blog in scorum and here is its link :- South Africa vs Pakistan 2nd Test match Preview