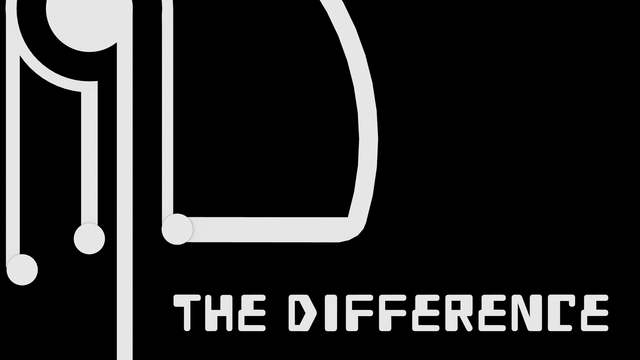 When I came to STEEM it was through Utopian and at first I only saw it as a means to fund my various projects and FOSS work. When Utopian had its site issue and cast me into the world of STEEM the blogging platform I was amazed at the shear amount of diversity there was on the platform. Now whenever I work on any of my projects I create a blog post here and share it out to Facebook, and Twitter.
Recently I ran a Kickstarter campaign for the STEEM integrated game Allonian Seed which rewards players based on their activities on our favorite social chain. Along with the game I have plans to start a "Digital Arts Studio" that teaches the students to become makers and creators instead of just consumers. As a part of those classes they would be required to keep a development blog and portfolio here on the chain.
Through that campaign I hope that more people were made aware of STEEM and its benefits even if the funding was a bit of a bust. However, I don't see it as a failure. I did things I never would have done without the campaign and I am now looking for investors here on STEEM to help make both the game and the studio a reality. Through games that exist and run outside the STEEM ecosystem but are tied back to it we can pull in gamers and general users. Through educational engagement in the form of classes, and software like EduSTEEM we can attract parents, and others that want to show their support for those in those classes. Its not come to STEEM to get rich, its come to STEEM to make a difference. In your life, and those you follow.
All my projects, since joining STEEM, have been at least in some way a promotion of the network. You can find out more about my work by checking out my blog @bflanagin and or my startup @v-entertainment.
For those curious here is a direct link to my investment proposal.
Just my two cents,
Ben
This post is a response to @techslut's challenge? Contest? Regardless if you haven't seen it check it out here