Hello to whoever you are clicking on this short post.
I'm just here leaving my occasional mark to read and up-vote a few people I follow, as well as anyone I might stumble across (with a little dust) that strikes my fancy.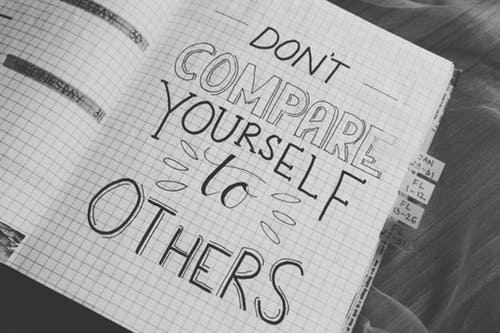 Nice to see
@curatorcat
's celebratory 'birthday' post, with the love ole kitty received from a lot of well wishers. Happy happy birthday to you.
Also, I'm glad that @phoenixwren seems to be feeling a little better and out chalking and walking a bit, once again. Hello Phe...
I am happy to see @ayushjalan still writing after returning from a little break. Thumbs up to you.
Of course, @ninjamike is always close to my heart as well, having been one of my first friends here on steemit and a steady supporter ever since. He's been posting more often as well, having gotten happily involved with @drugwars and @steemmonsters .
Me??? I've been lurking around doing other stuff elsewhere. You might have noticed an occasional change in the way @averageoutsider has posted and participated here over the past year? That's because, I gave the account away to a family member some time ago. They became frustrated and lost interest, so they gave it back to me.
Then...I gave my posting key to someone else for them to test the steemit waters, and they 'too' returned the key to me.
It was one way I tried to get some family members and people I know to sign up, and become active members of the community - It didn't work :=|
As a matter of fact; I 'did' get some people to start accounts, and none of them ever posted??? I guess it was the wrong time to try and get people excited about steem and steemit after the crypto crash.
Well; that's about all I got for now. I'll be sticking around 'mostly' curating and sprinkling some dust. Of course I'll be occasionally posting while I figure out how I want to proceed with this account.
I hope all of you are having a happy day, and that it stays that way.
Regards