And I am Still Here!
So, it's been a year since I joined this platform, and I couldn't help but get excited when I saw Steemitboard's comment on my post reminding me of that. Its been one hell of a fun, crazy and enlightening journey!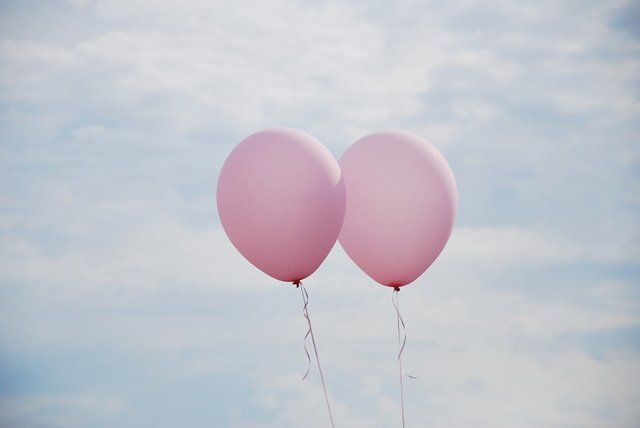 Source
"Should I write this? No, just let it pass, leave it till tomorrow" That kept going on in mind until I finally decided that well, I should give it a go.
I have grown to love being here and enjoying all the conversations and changes that happen here.
I love the process of thinking up what to post, I have grown to love the process of editing too. I love being able to connect with others here, and I love having to meet new people. I love reading other people's thoughts and perspectives similar to mine or those that might differ from mine.
I love seeing all the photos taken by amazing photographers, I love seeing the waves of creativity that flows through this blockchain. I love being able to read and learn more about cryptocurrency, I love seeing how it has changed other people's life. I love it all.
Even though I have been quite busy, with less time on my hand to actually write and comment as frequent as I used to, I still am here and yes, I am not going anywhere… I am glad I did find this place!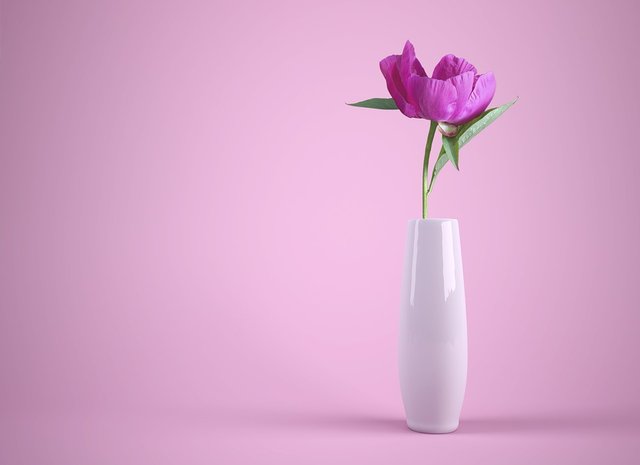 Source
Steemit has been able to offer me a whole lot, It did aid my development as a person. It made me rediscover and reconnect with my flair for writing and it did help me meet tons of people around the world. That, in itself, is beautiful!!
I joined not realizing how big and amazing this platform is, I was only here to post, get some incentive from my posts and that will be it. I didn't realize that there is so much more, this big community of people who are working so hard to see this platform for the good of us all. The community one is able to experience here, is the beauty of steemit. I love seeing all of it!!!
Sure, it isn't always as rosy as it may sound, and definitely not everyone on steemit is into the "community thing", but yeah, the vibe that the action of the community gives is a strong one, and in some way, it makes us all feel like we are an important part of steemit. And yes, we are….
I am here and I will be here for a really really really long time! Yeah, so just incase you see me missing for quite a while, I may just be buried under school stress but I will still make out time for this place because it does have a special place in my heart, I love being part of this and I will love to see it all grow…
To be honest, I did doubt that I will be here for this long, but well, here I am. And I hope to be here for as long as it is possible…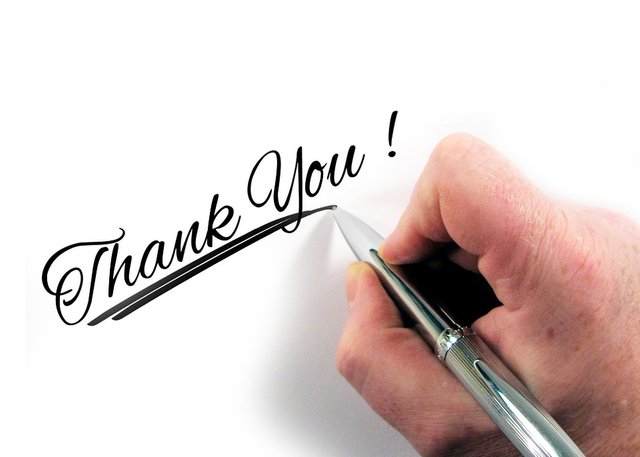 Source
I am grateful for all that did contribute towards the growth of this account, sure, it wouldn't have happened without you all. And that, I am most grateful for… I would have loved to list all of you guys but mehn, this will end up being a long ass post…


Much Love — Audrey❤

---
Posted from my blog with SteemPress : http://steemhosting.com/audreybits/2019/04/03/a-year-later/
---