I have just discovered that Nanay Rosita Gallor is not improving with her ongoing Tuberculosis treatment regimen provided by the government. She was provided with a box of free Anti-Tuberculosis tablets (that should have covered her 6 months treatment) however, it was discovered that she developed allergic reactions from such medicine.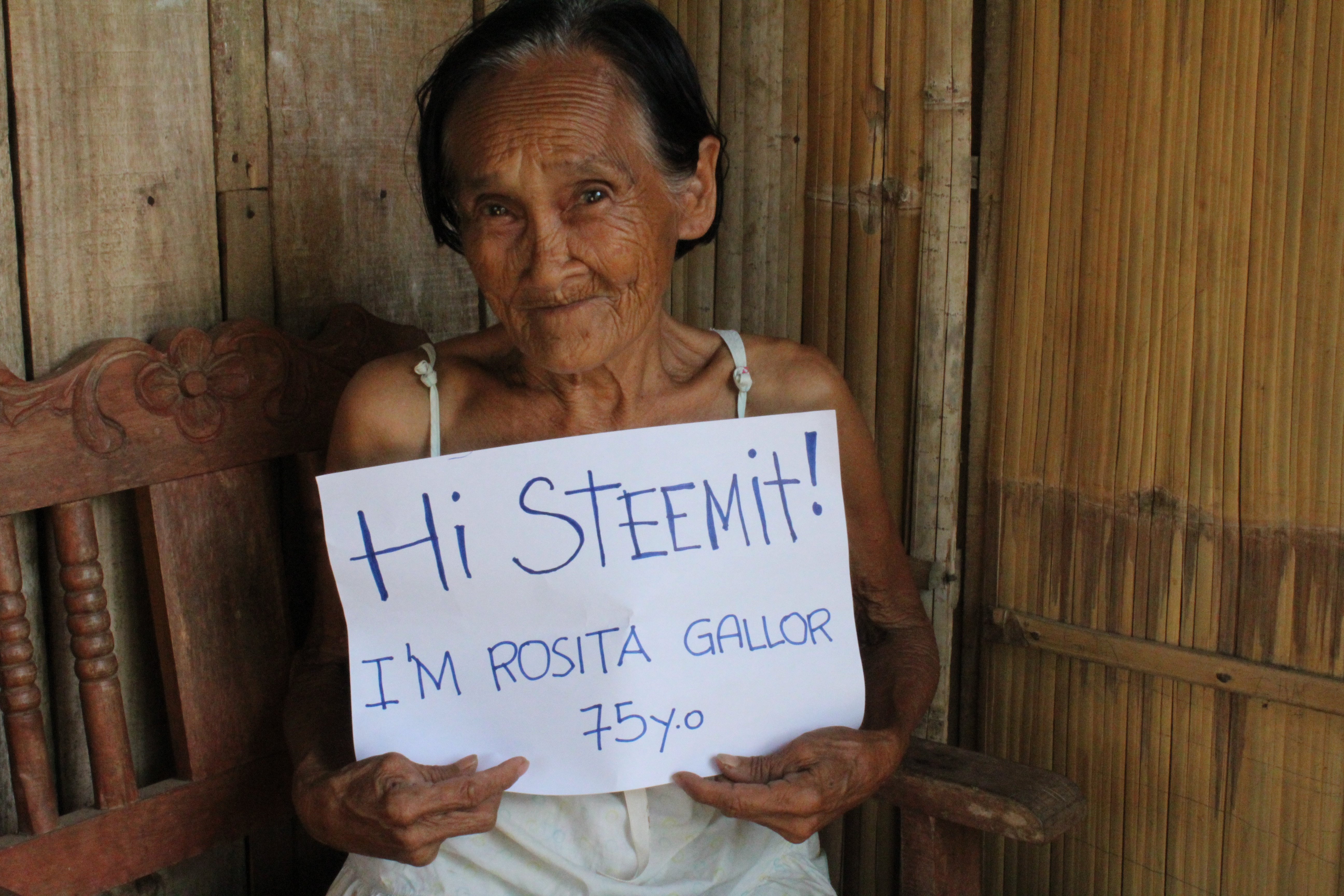 It was late 11 pm when she was rushed in a hospital due to restlessness, dyspnea (difficulty of breathing, crackles in the lungs and hemoptysis (spitting of blood). She was accompanied by her concerned neighbor for she lives alone and no one could take good care of her. She was seriously taken care in Emergency Room trying to relieve anaphylactic shock and pulmonary distress. She was too close to be intubated at that time. She was confined there for 3 weeks and another few days in a private and isolated room for she has highly communicable disease Pulmonary Tuberculosis. Luckily, she survived and got relieved with emergency drugs and medical management , however her stay was prolonged because of insufficient money to pay off her bills.
---
---
Nanay Rosita have been diagnosed with Pulmonary Tuberculosis since last year and this was her Chest Xray result.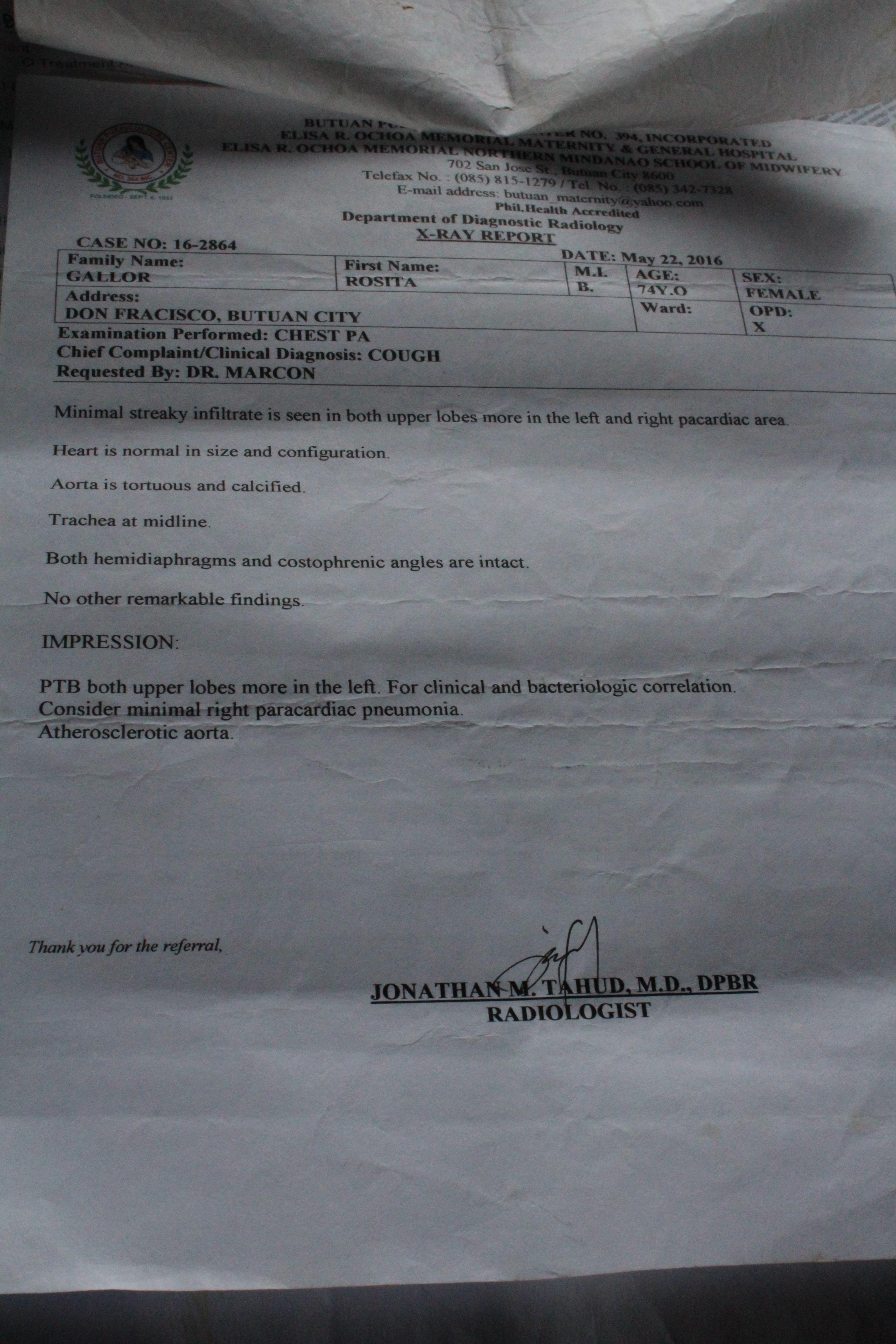 It was left untreated until I was finally assigned as a rural health nurse to the place where she lives.
Part of my job is to make disease surveillance within the community that's how I discovered Nanay Rosita. The cough and emaciation was still lingering. As per assessment by our Physician during medical mission, she was advised to undergo chest Xray. This was the findings few months ago.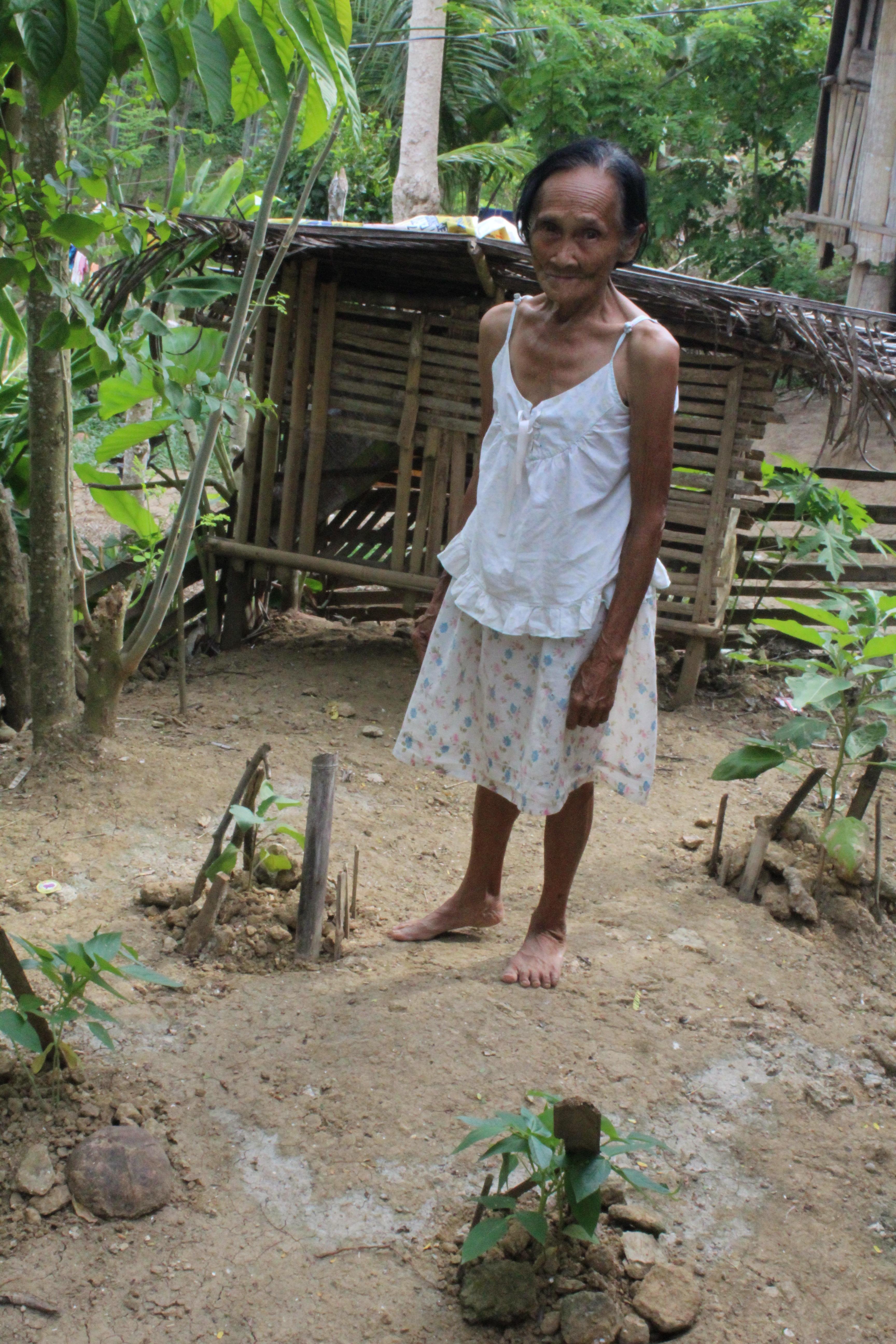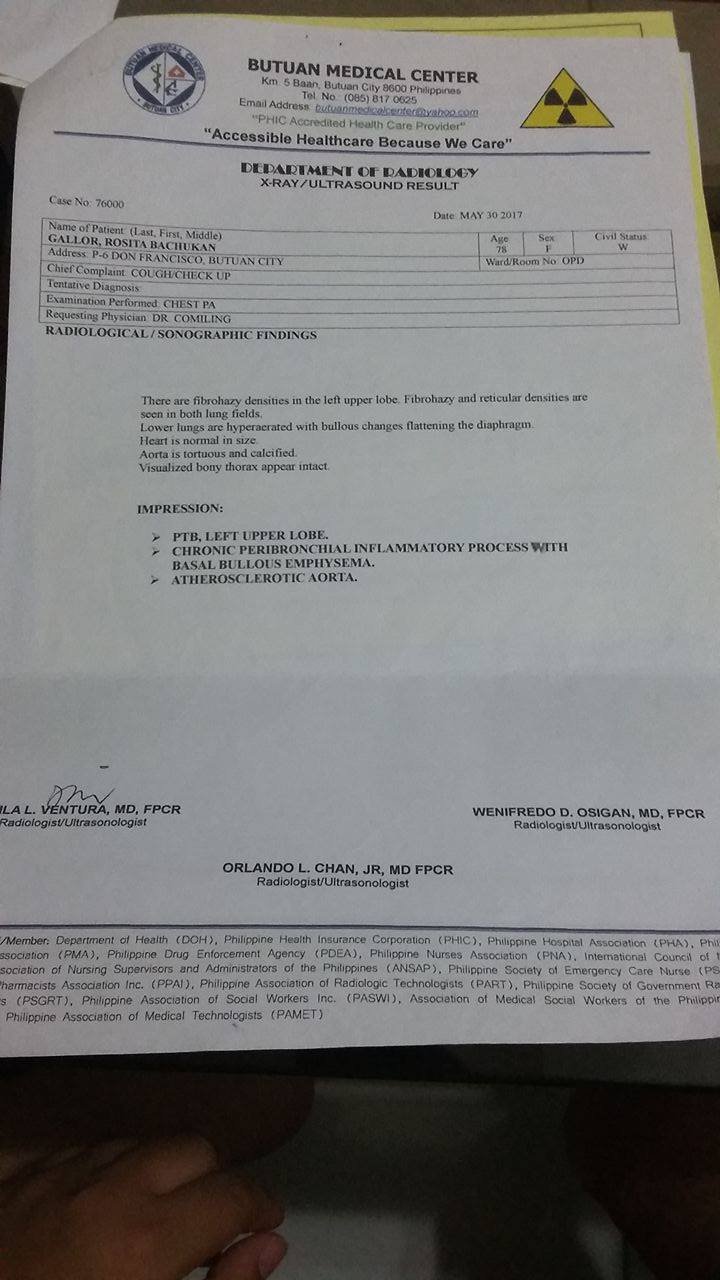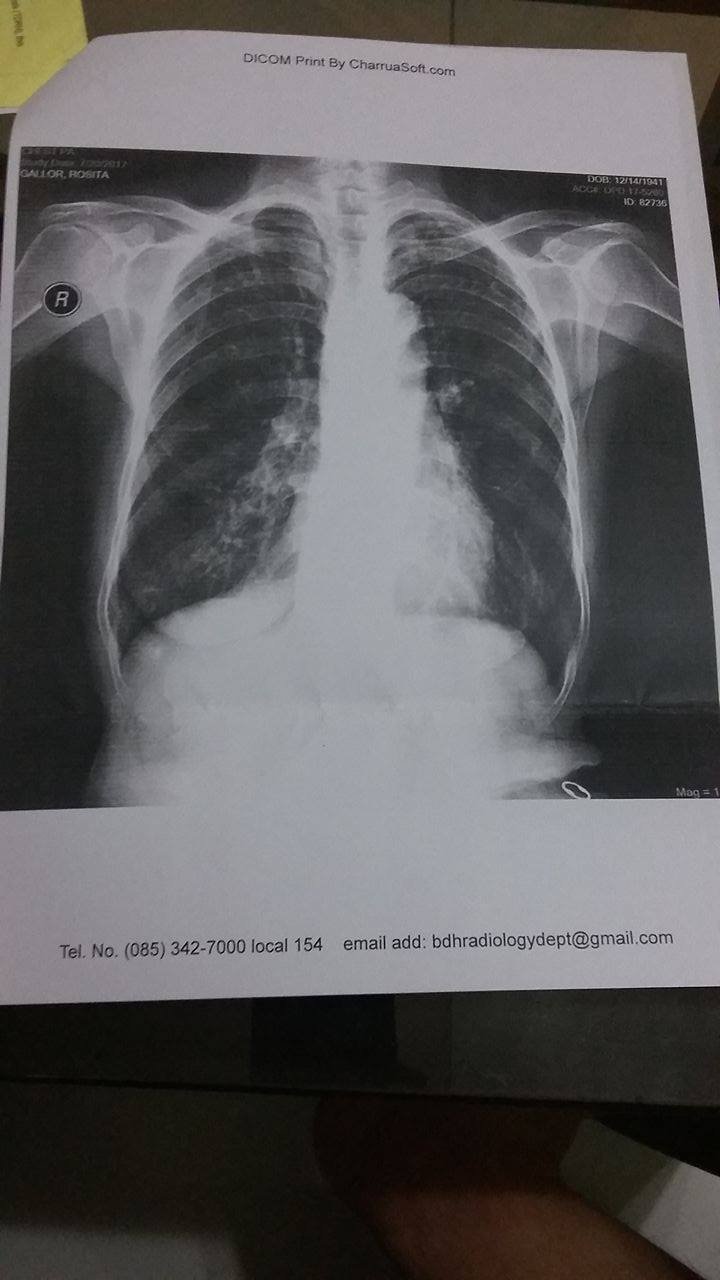 ---
---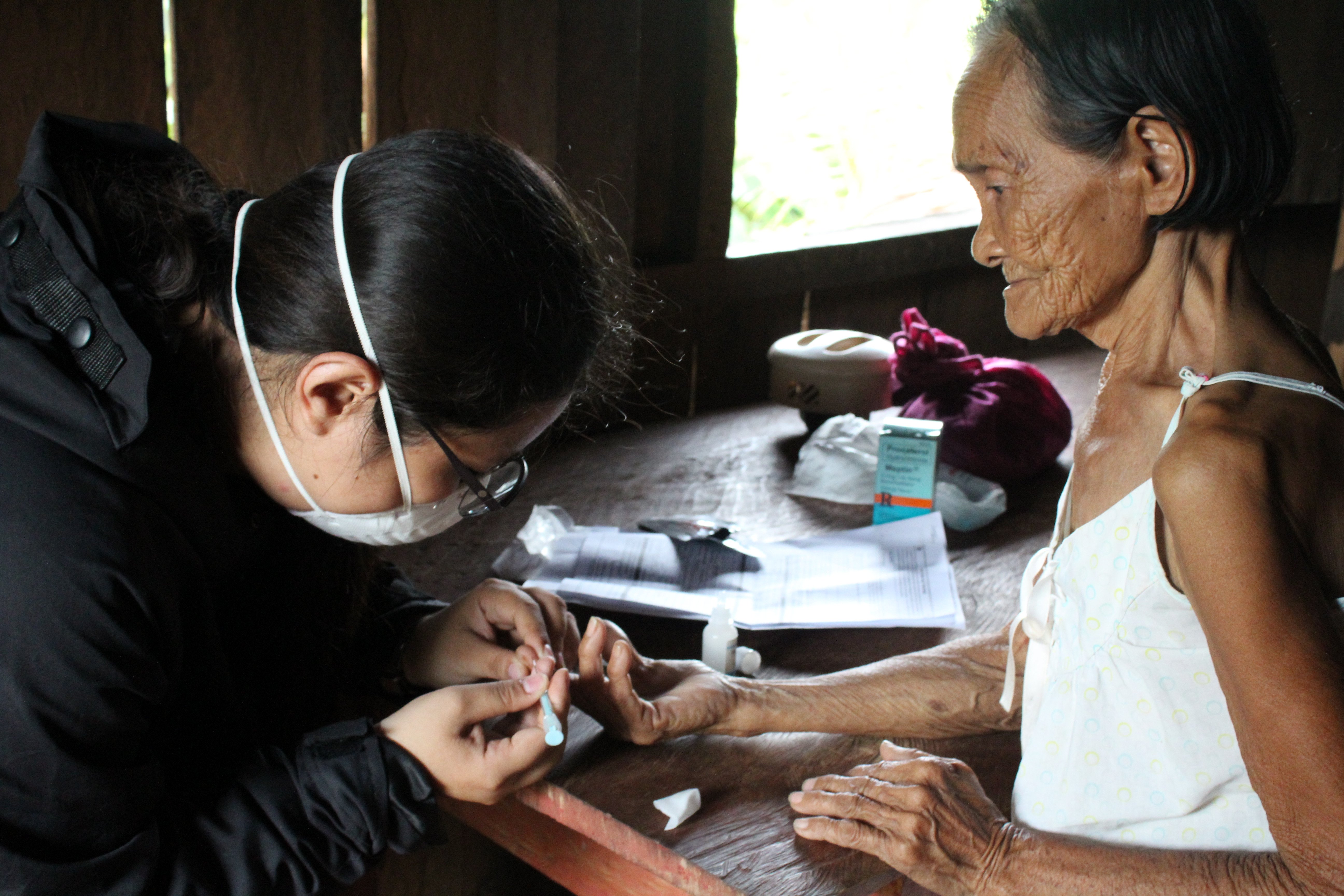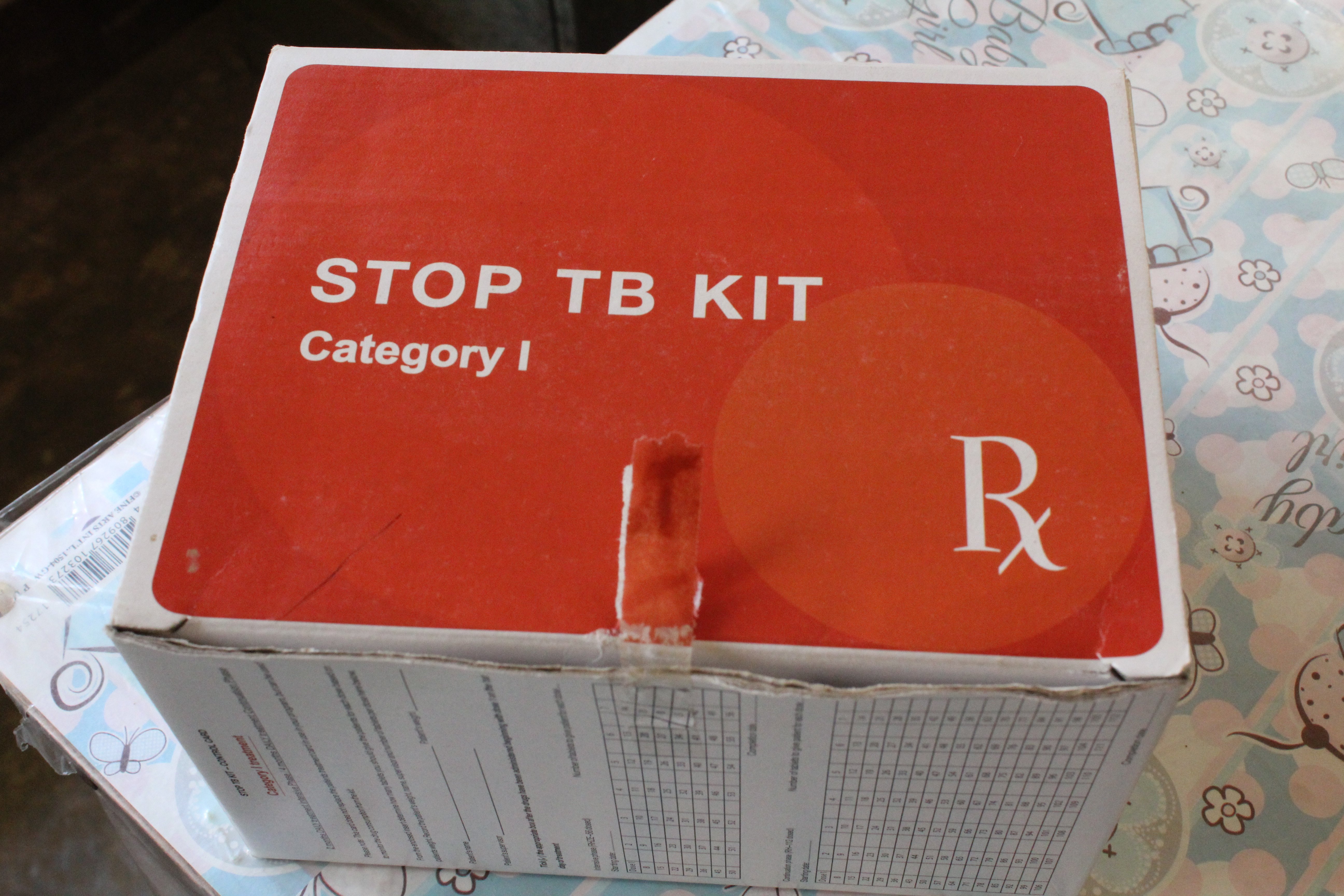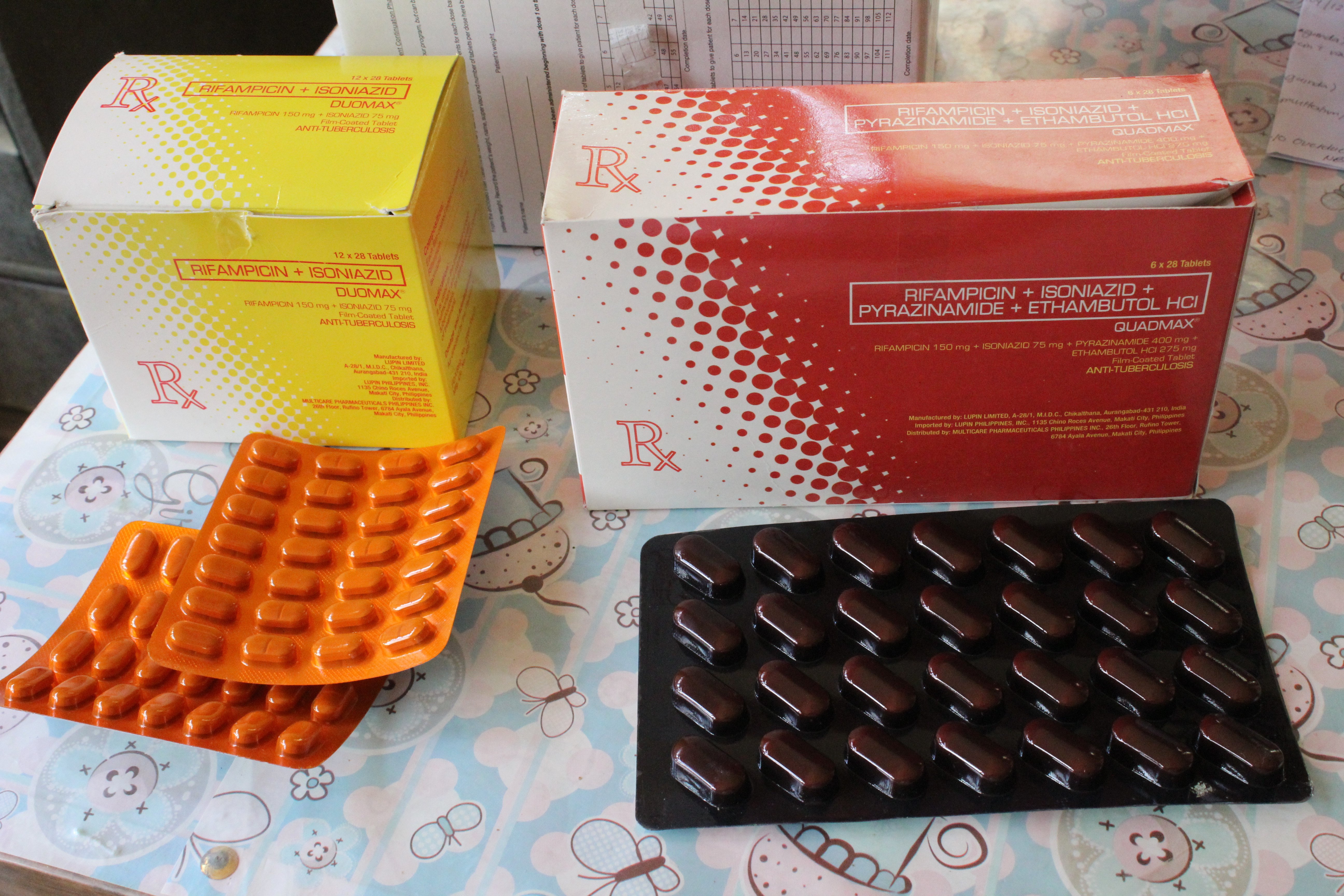 As a Rural Health Nurse assigned in Brgy Don Francisco, I initiated her Category 1 treatment under her Doctor's Advise and the NTP (National Tuberculosis Program). She continued in taking her medicines until one day she had to stop it.
Upon her admission in the hospital, the Pulmonologist have seen her and said that she must stop taking her current medicines (what she was allergic to) and rather take other kind of medicines that suits her health. The Doctor then gave her prescription of medicines that would treat infections and improve her lungs.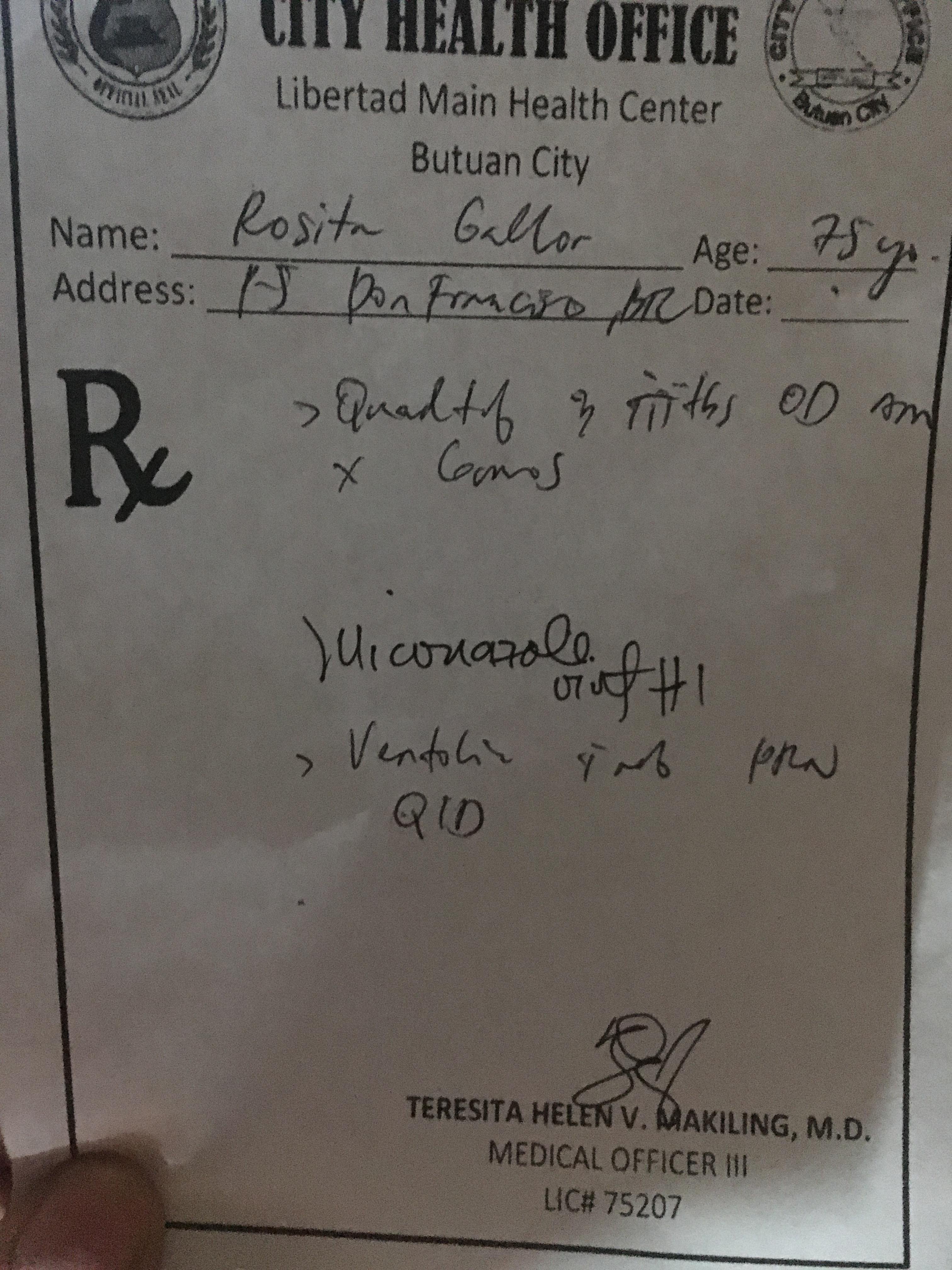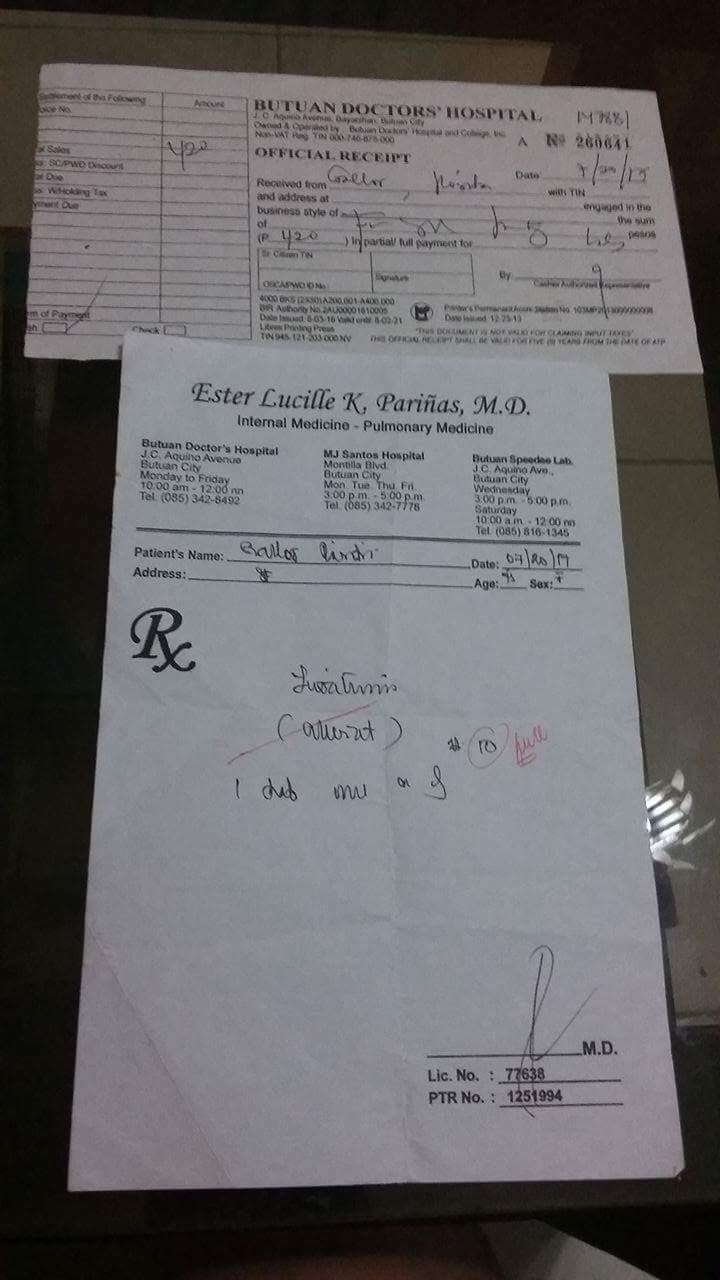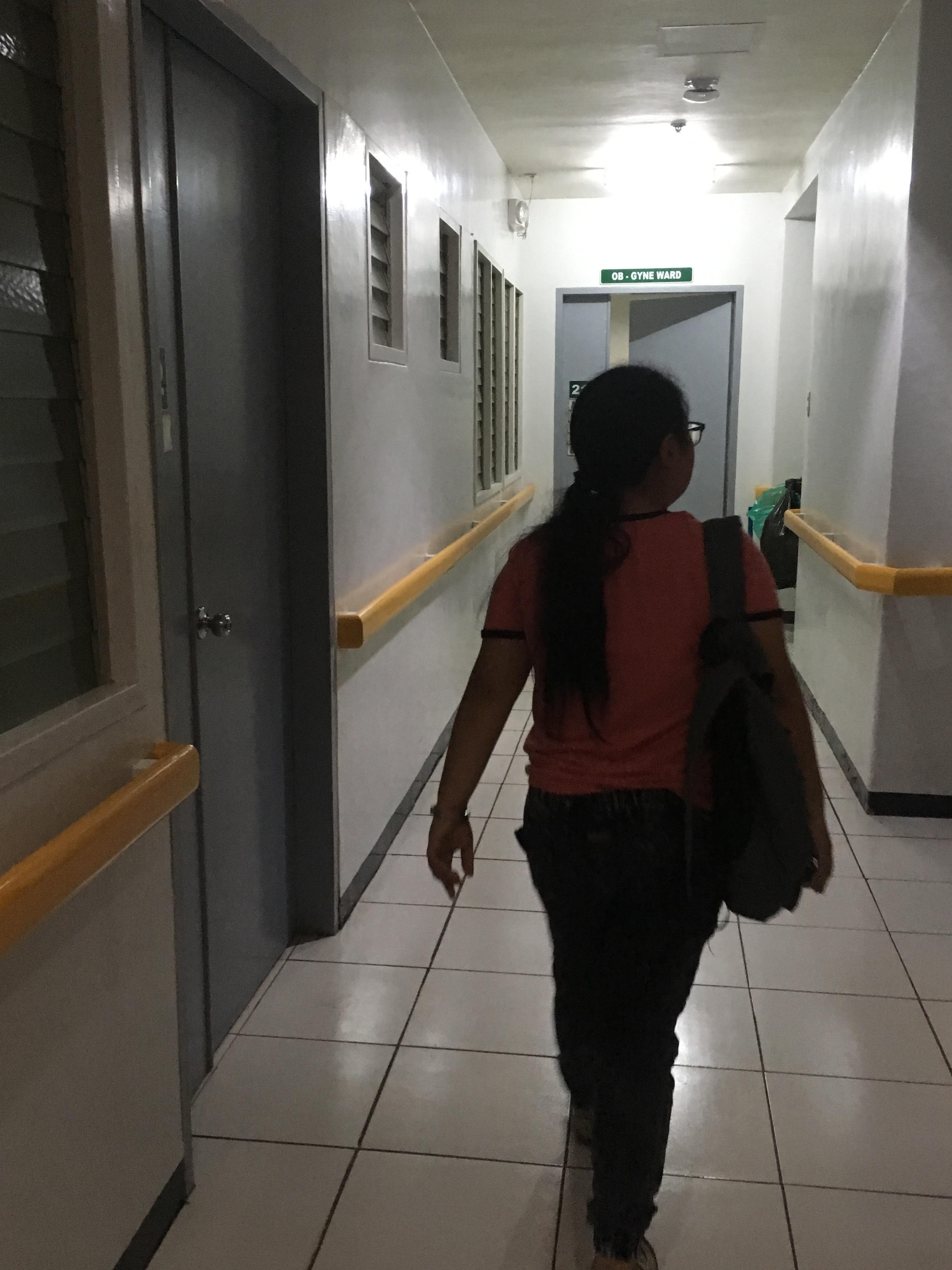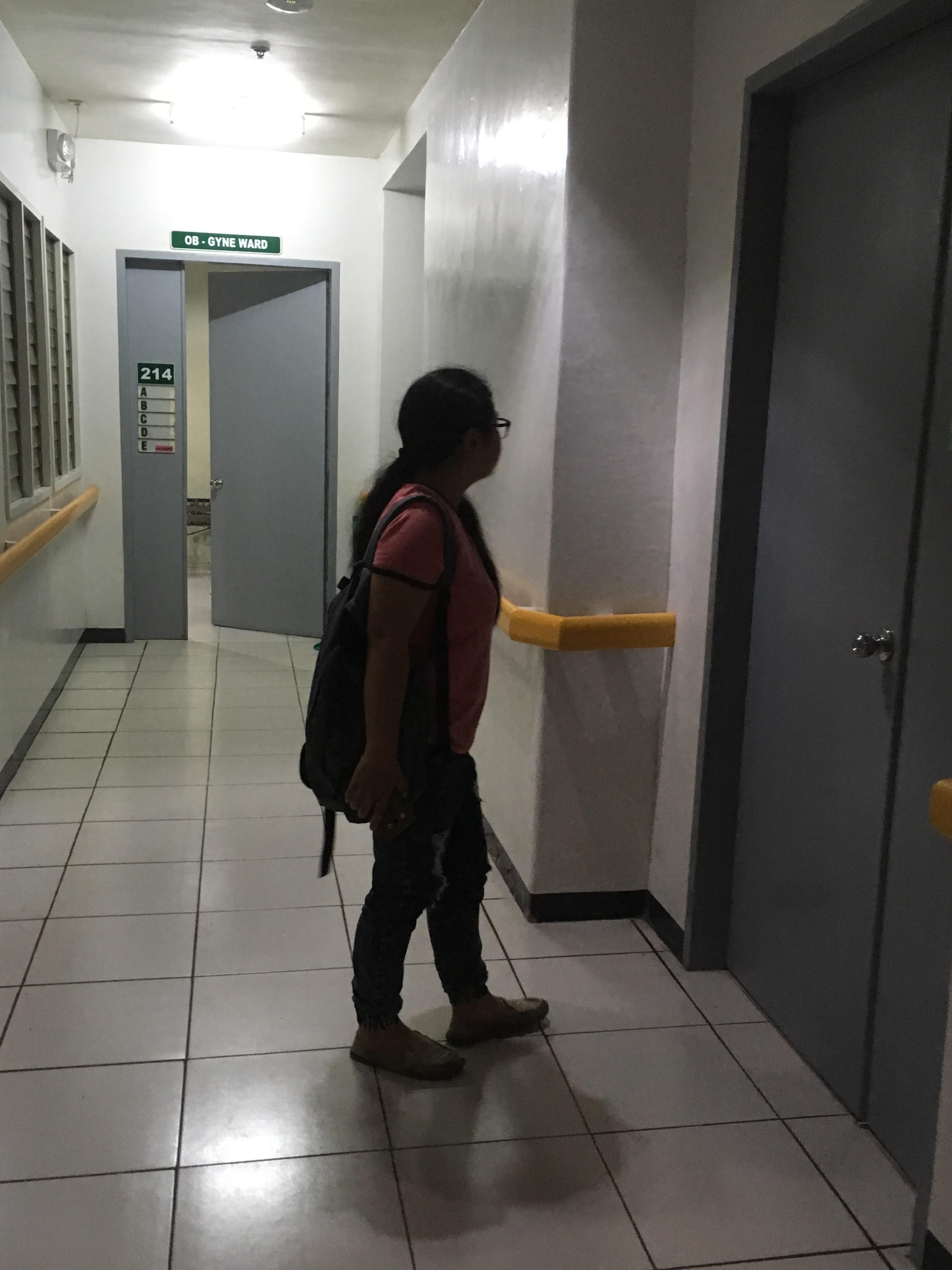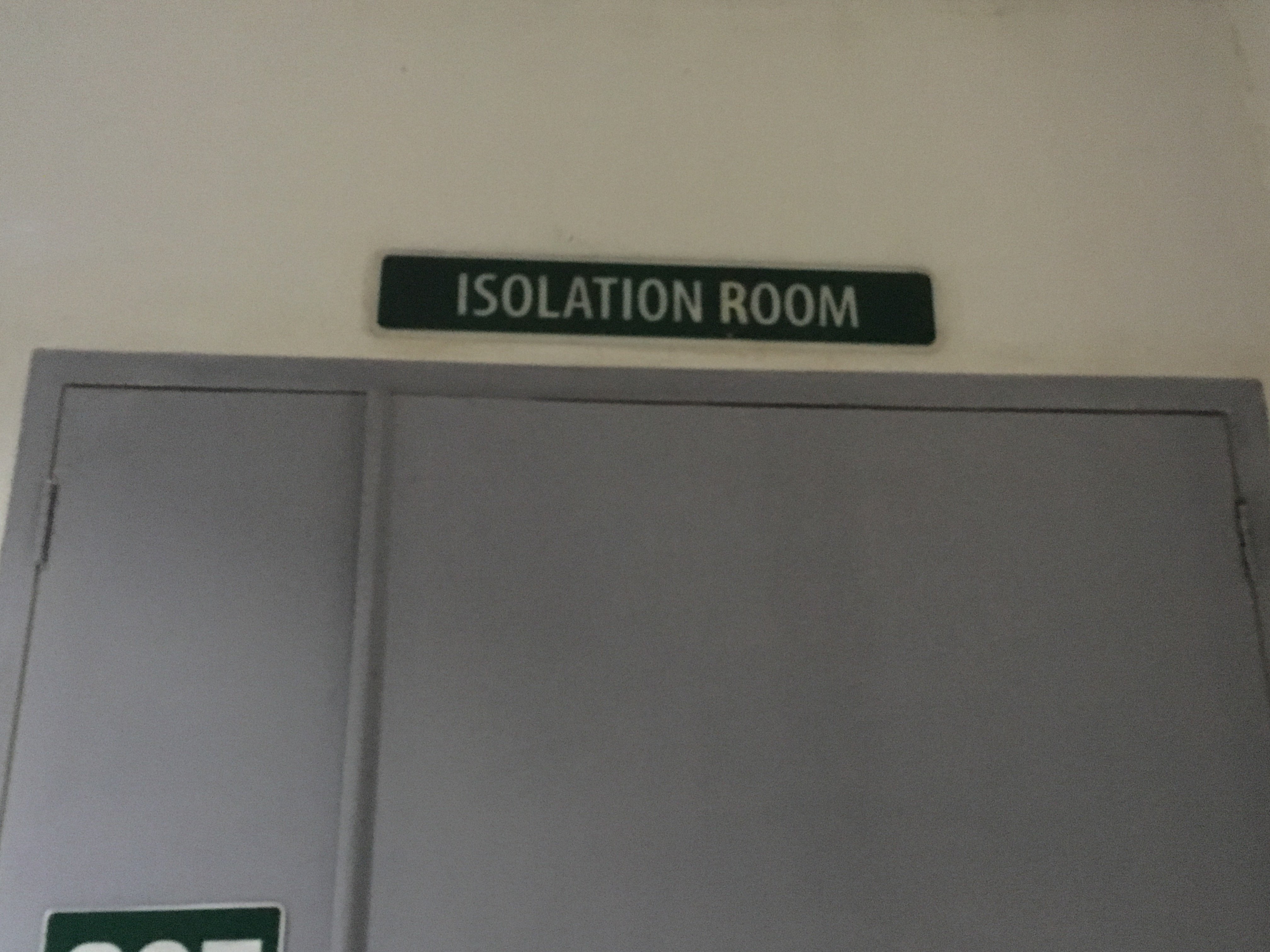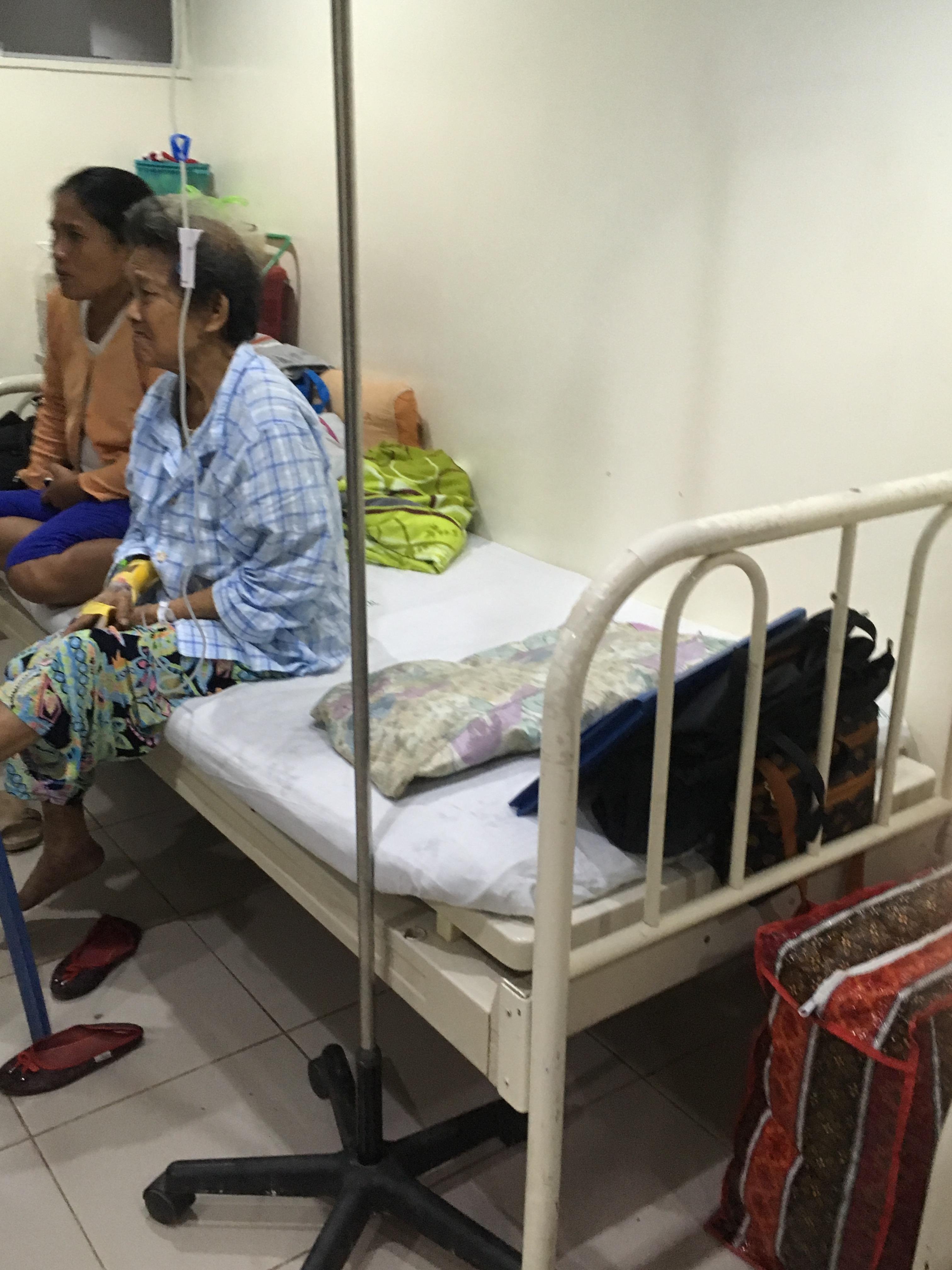 She is required to take Quadtab 3 tablets daily every breakfast for 6 months treatment which costs 8000 pesos (155$) excluding her needed nebulization maintenance medicines and a small nebulizer machine. Such new treatment regimen must be complied by Nanay Rosita otherwise, she might die due to life-threatening complications.
Yesterday, she was discharged by a promissory note of her kind-hearted neighbour who has also nothing to help Nanay Rosita financially. This patient still has a balance Hospital Bill that cost 30, 000 pesos (583$) which must be paid as soon as possible. They tried to refer her to charity organization but the legal processes were difficult and slow that did not guarantee financial assistance.
I have always been devoted to my job in taking care of my poor clients in my assigned area. So I have donated for her but it seemed that its only small amount not enough to cover the needed expenses of my patient.
To those kind-hearted Steemians who are reading this now, I am asking for your heartfelt assistance for my elderly patient. She needs help and she has no family who can support her. Any donations and upvotes will be highly appreciated that would help pay-off her hospital bill and medicines.
This is to verify her identity: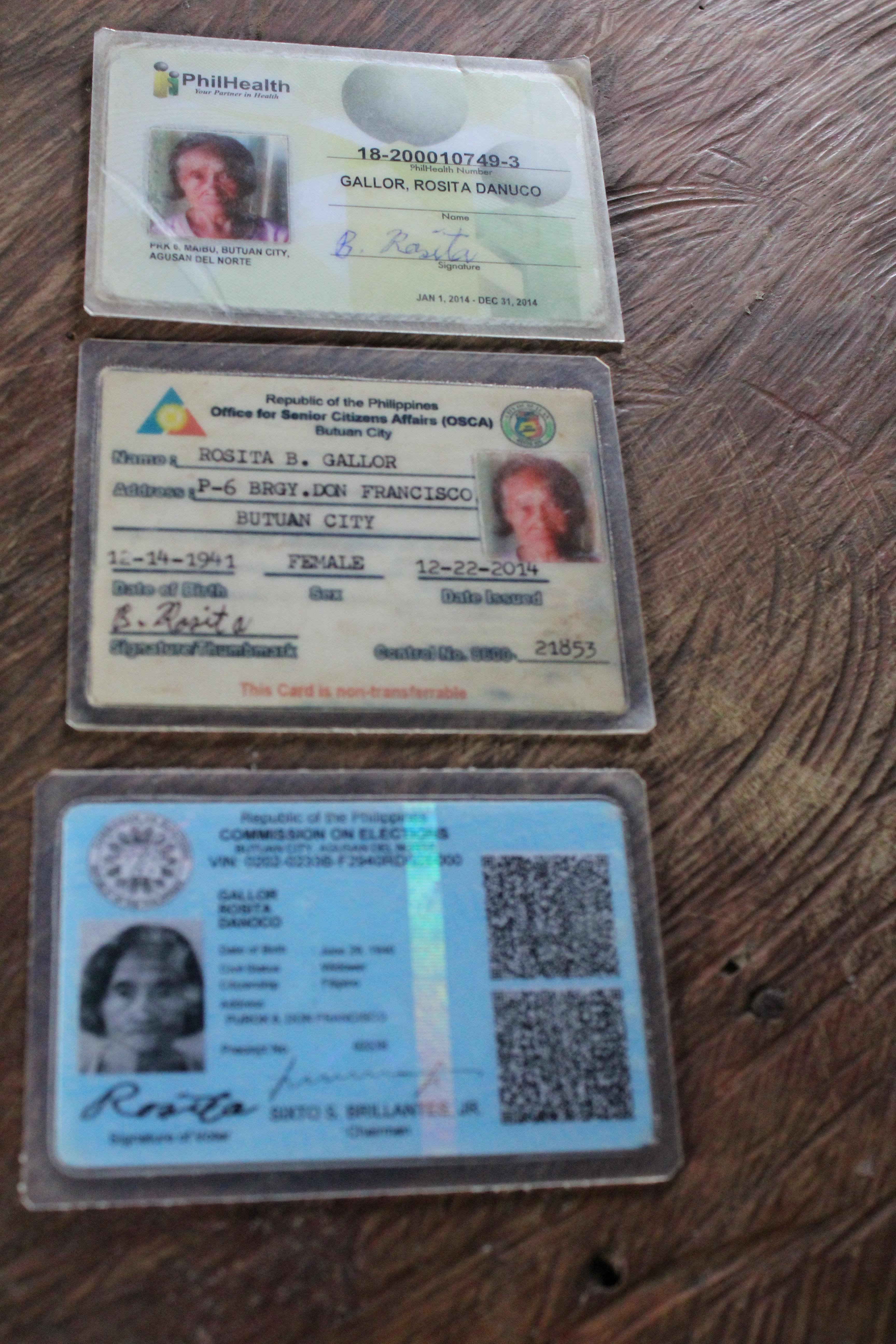 ---
---
PLEASE UPVOTE AND RESTEEM FOR NANAY ROSITA. THANK YOU SO MUCH AND GODBLESS.
Please CLICK HERE if you want to know more about this project
I'd like to thank @rachelrach25 for the partnership and help!