Es vez, el español va primero...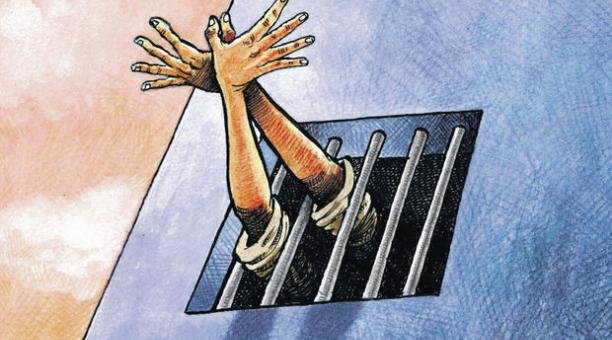 Cuando somos jóvenes y prometemos como que consideramos "efímeras" como:
.- Siempre te amare
.- Nunca te olvidare
.- Te hare feliz
.- Nunca te mentiré
                                                  y cosas por el estilo...

Las promesas son la puerta de salida a los sentimientos reales y la entrada a la castración emocional...
Suena fuere no...?
Pero es así, prometemos cosas que no cumpliremos por ende le das salida al sentimiento real de algún día fallarle a ese ser humano al que tanto amas, y fallarle es normal... todos fallamos... esta en nuestro ADN, no por maldad, no porque querríamos, no porque seamos crueles; la respuesta es muy sencilla: SOMOS DIFERENTES, por ende siempre fallaremos, cada uno de nosotros crea expectativas distintas en cada persona.
Visto desde ese punto de vista entonces no somos nosotros quienes fallamos, otro nos hace fallar, o mejor la otra persona pide cosas que no podemos dar...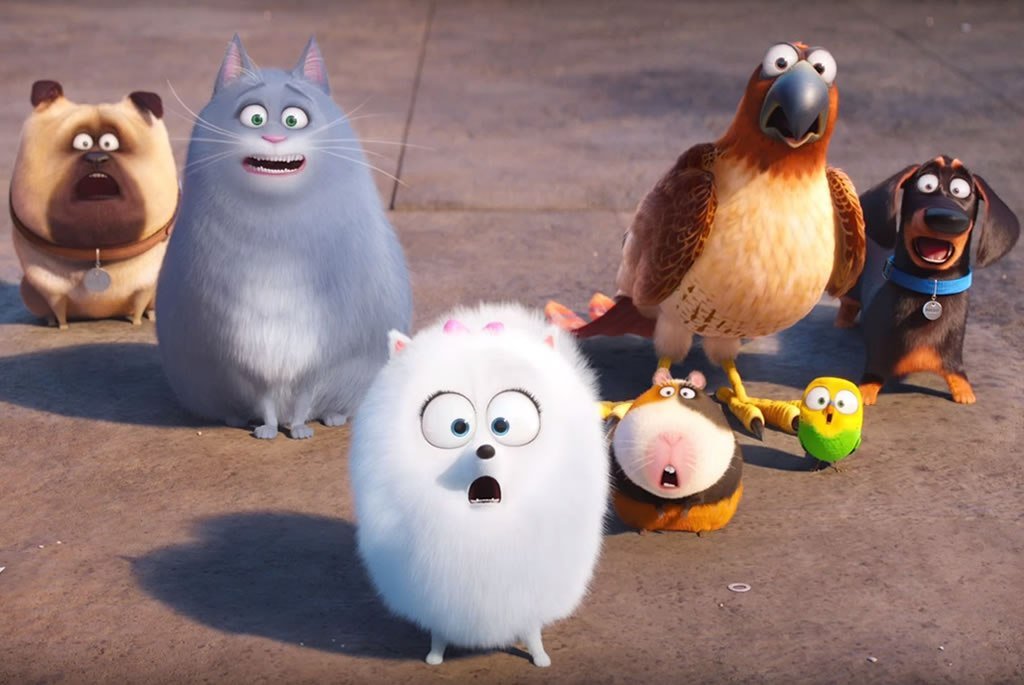 Así como no todos los animales pueden lograr todo, algunos nadan, pero no vuelan, otros escalan pero no nadan, y otros ni caminan, pero nadan y escalan y algunos con alas ni vuelan pero si caminan y hasta corren...
así mismo, los seres humanos no podemos lograr todo lo que nosotros mismos queremos, menos logremos lo que otros quieren, sin conocer siquiera nuestras capacidades...
Es justo en ese momento donde entra la castración emocional...
Me pides algo que no puedo lograr, lo intento con todas mis fuerzas, pero por ti, no por mi capaz y ni siquiera me gusta, pero solo por hacerte feliz lo hago...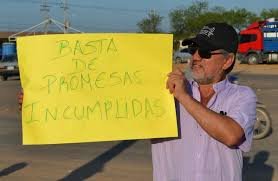 Y que hago para que mi amor confié en mi?
Sea sincero con sus acciones, las palabras son lindas, pero vale mas cuando las demuestra...
Siempre diga la verdad "una mentira que la haga feliz NO vale mas que una verdad que le amargue la vida
No decida por nadie, solo hágalo por usted, y si su decision afectara emocionalmente a alguien mas, conversen!
Nadie es de nadie, usted es suyo y la otra persona es de la otra persona, solo ame con sinceridad!
El amor se hizo para disfrutarse, no para prometerse ni defenderse..!
Ahora, en ingles...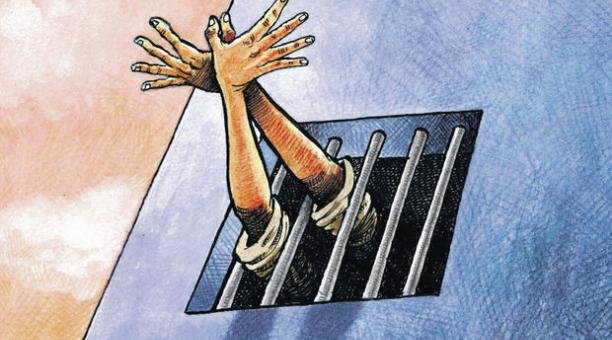 When we are young and we promise that we consider "ephemeral" as:
.- Always love You
.- Never forget you
.- I will make you happy
.- I will never lie to you
                                                  and other things like that...

The promises are the exit door to the real feelings and the entrance to the emotional castration ...
Sounds like no ...?
But it's like that, we promise things that we will not fulfill therefore you give way to the real feeling of one day failing that human being you love so much, and failing is normal ... we all fail ... it's in our DNA, not because of evil , not because we would like to, not because we are cruel; the answer is very simple: WE ARE DIFFERENT, therefore we will always fail, each one of us creates different expectations in each person.
Seen from that point of view then it is not we who fail, another makes us fail, or better the other person asks for things we can not give ...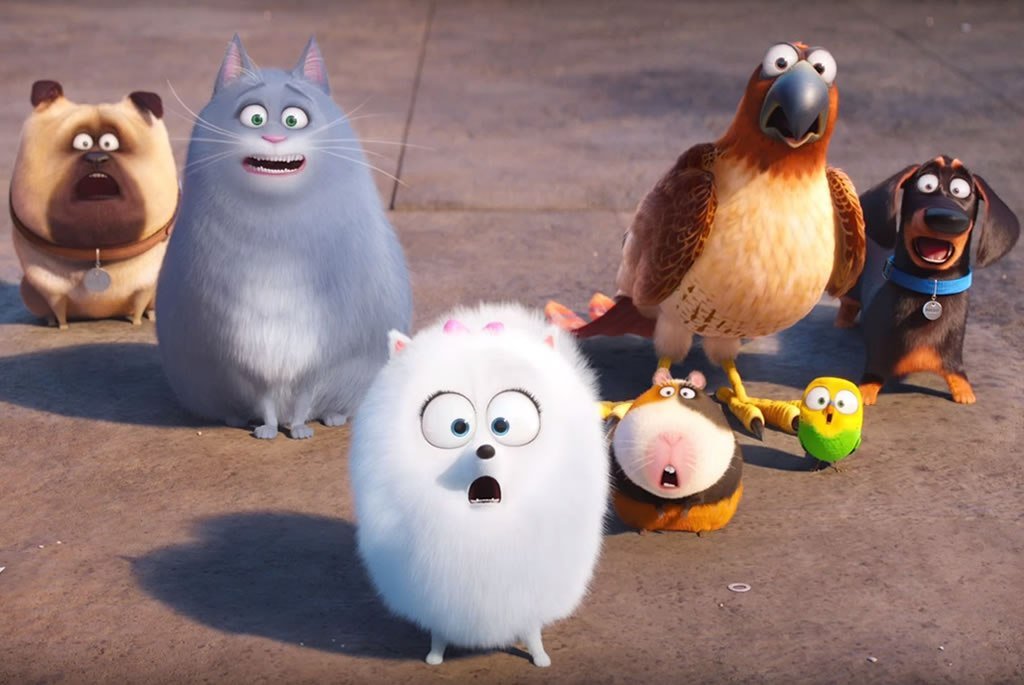 Just as not all animals can achieve everything, some swim, but do not fly, others climb but do not swim, and others do not walk, but they swim and climb and some with wings do not fly but if they walk and even run ...
likewise, human beings can not achieve everything we want ourselves, less achieve what others want, without even knowing our capabilities ...
It is just at that moment where emotional castration enters ...
You ask me for something I can not achieve, I try with all my might, but for you, not for my ability and I do not even like it, but just to make you happy I do it ...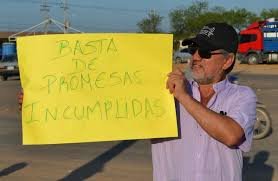 And what do I do to make my love trust me?
Be honest with your actions, the words are nice, but it's worth more when you show them ...
Always tell the truth "a lie that makes you happy is NOT worth more than a truth that makes your life bitter
Do not decide for anyone, just do it for you, and if your decision will emotionally affect someone else, talk!
Nobody belongs to anyone, you are yours and the other person belongs to the other person, just love with sincerity!
Love was made to be enjoyed, not to promise or defend ... ..!