Hello everyone!

So me and @ivargereiko will be doing a LIVE Q&A about Fitness, Weightloss and I will be telling my story as well. 
The live show will start at 8.30 pm UK time. 
I have started my 16 week transformation with him and I am hoping to get amazing results by the end of this experiment. I have lost a lot of weight on my own, but it is time to take it to the next level.  I have been eating really healthy, here are some of the examples of the food I have had.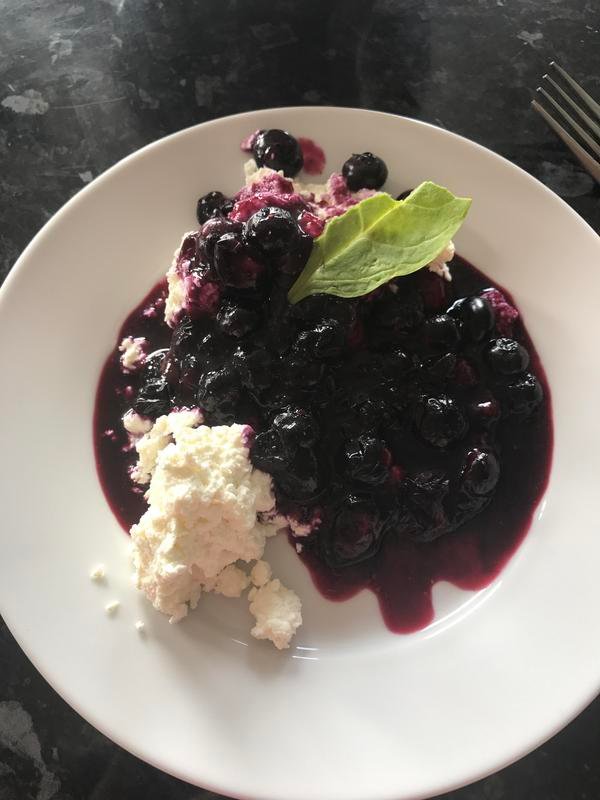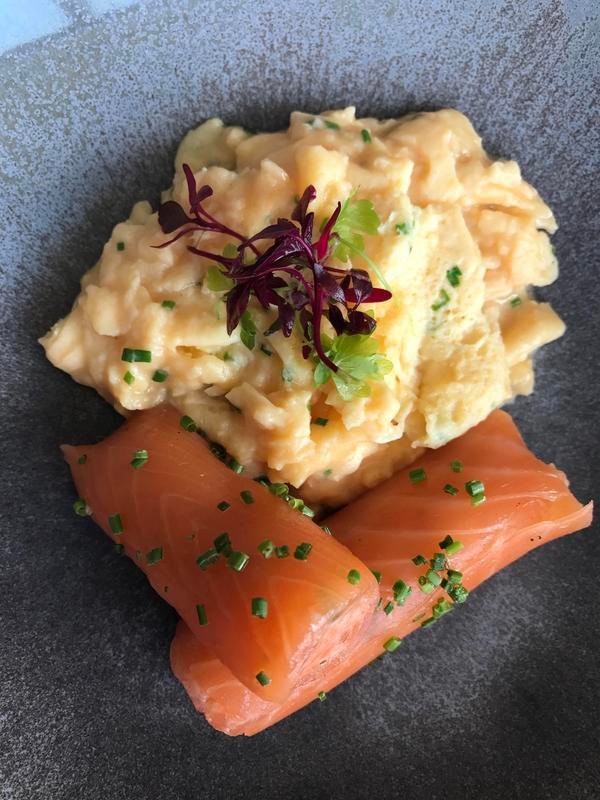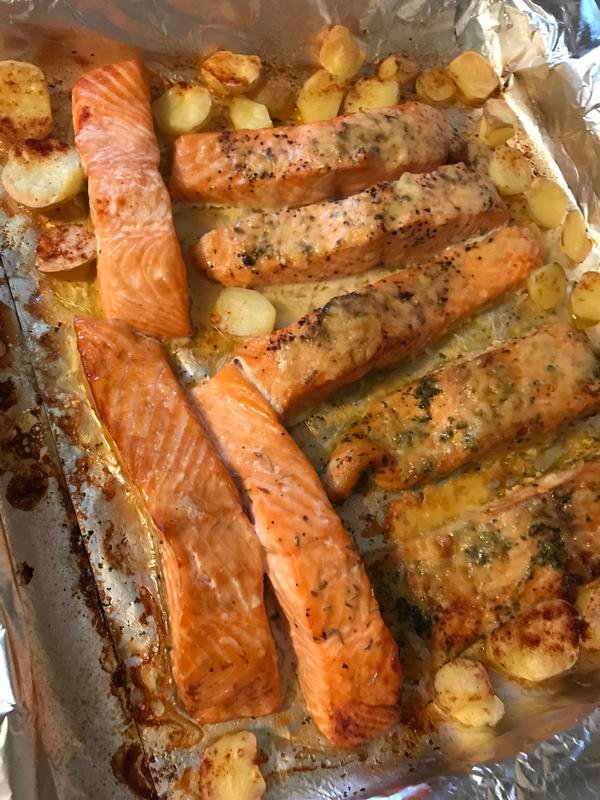 WEEK 1 ( so sorry about the mess behind ) lol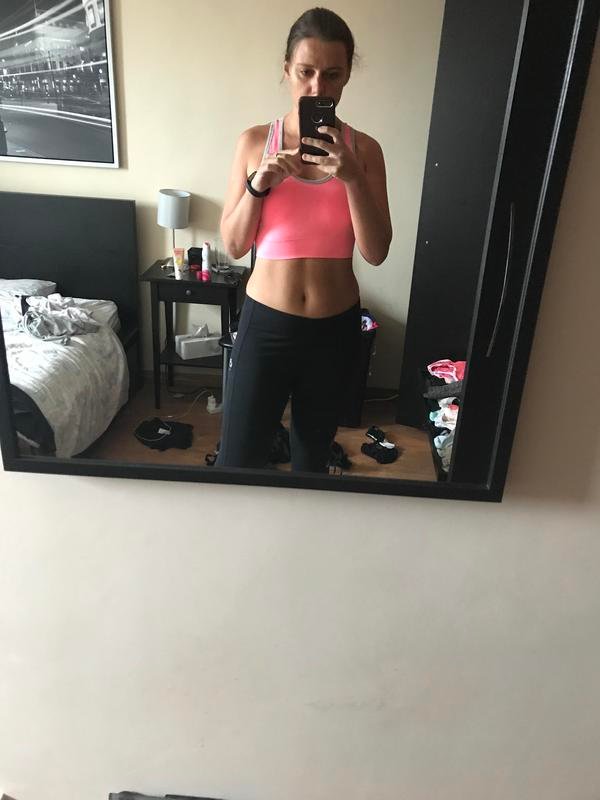 WEEK 2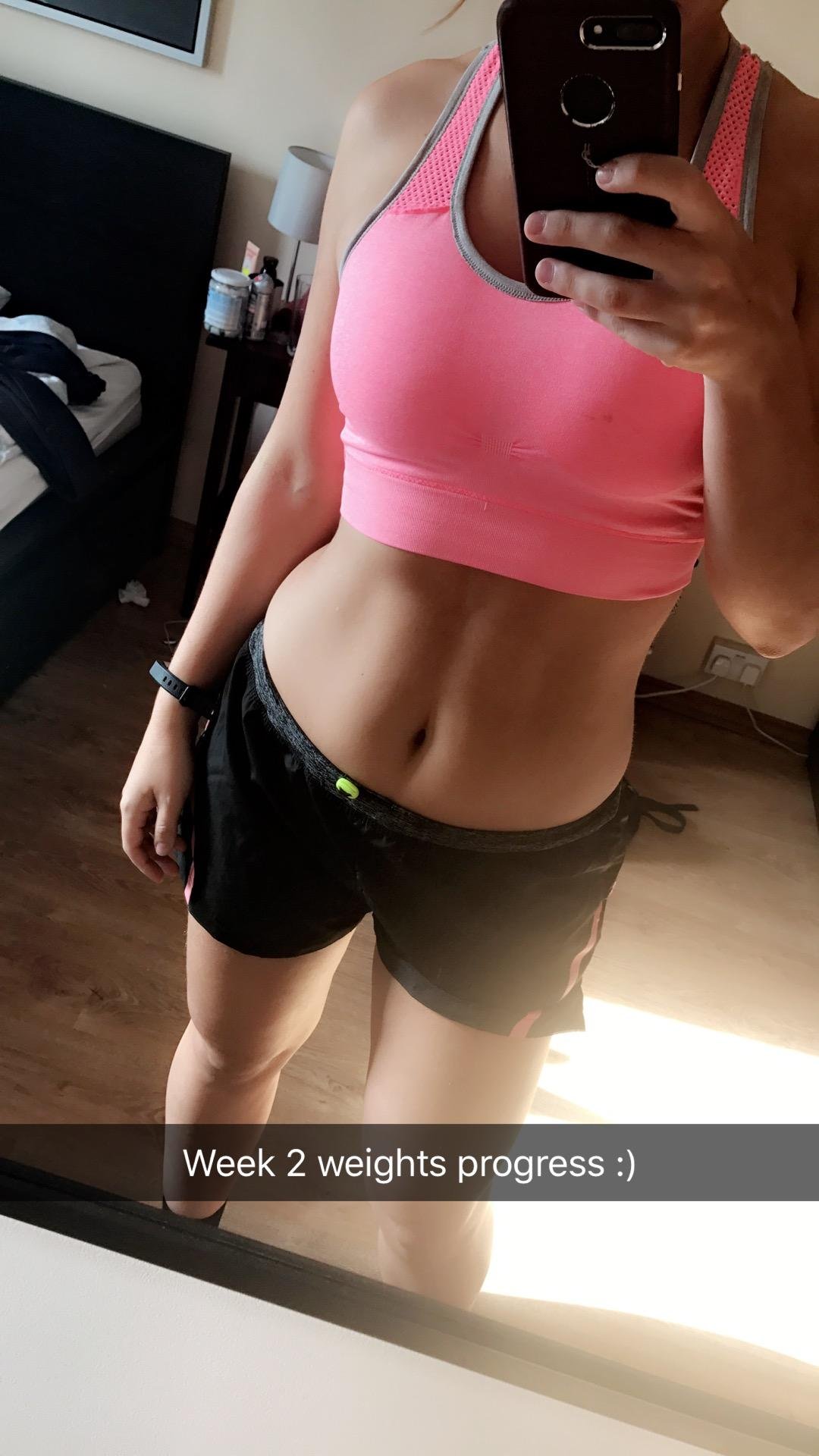 Here are some picture of me and @ivargereiko before and we will share a picture of us after. He is also doing his transformation and wants to get back into shape, so we are motivating each other. 

As I have mentioned before, I want to do VLOGS on fitness and show you some meal preps, so this is a perfect opportunity for you to come online and TELL us what you want to see. We will mention everyone who requests something that we can actually do.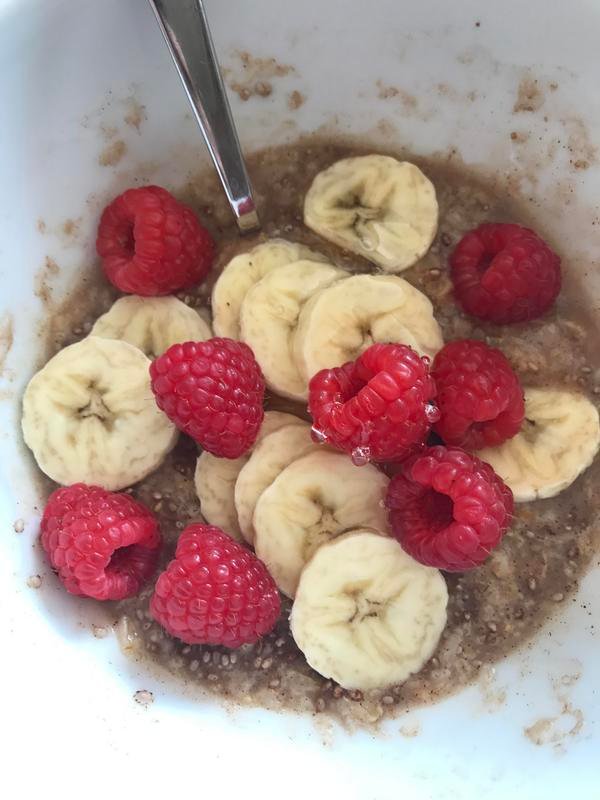 I really hope you can follow our journey together and maybe you want to come along on this journey and start losing weight together or getting more energy! Let's motivate each other and do it :)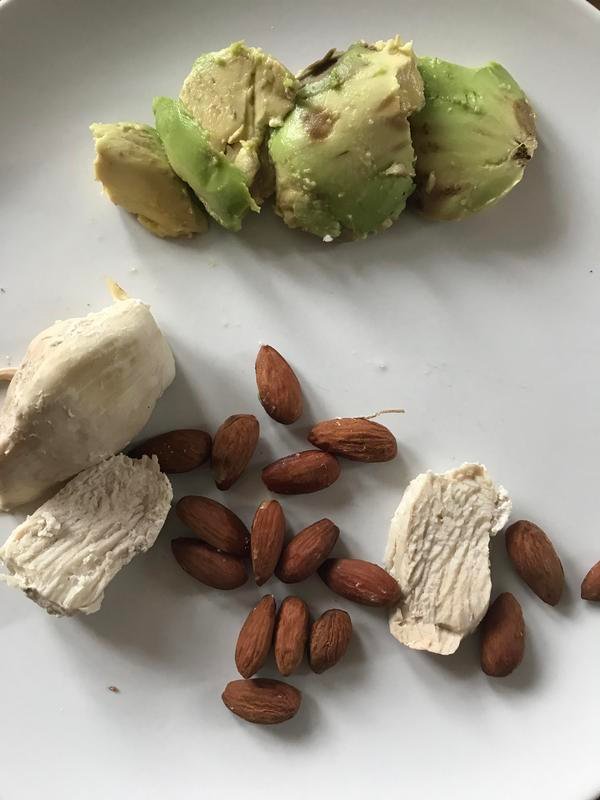 I am very excited, stay tuned and hopefully we will speak soon and I love talking to everyone in real life.
P.S. On another note, we are so close to 5000 followers!! COMMON LET'S PUSH THIS!! I have prepared my happy steemit dance already! woop!!! sayyyy whattttt!!!!
Lots of love,
Alla xoxxo