Hello HIVE!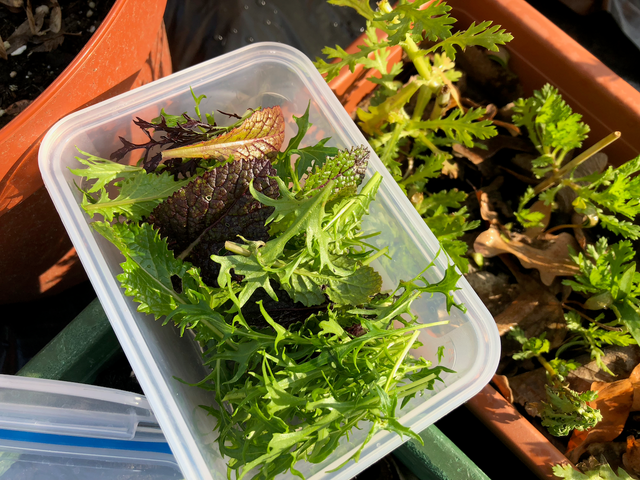 Now I see here is HIVE :)
It was a busy week days form as all the kids care in our city was closed due to coronavirus spread. I was playing with my daughter, handing in articles, and doing more house work than usual as all the family members stayed at home ;)
I haven't caught up whole the situation of the transition to HIVE, which I believe a good change for our community. Thanks to my partner, I'll have some time in the weekend. I'll keep myself updated for the change.
I'm excited to experience this change!
---
なるほどなるほど、HIVEはhttps://hive.blog/にあってここから投稿すればいいのですね。SteempeakはHIVEをサポートするとどこかで読んだので、遠からずSteempeakからも投稿できるようになるのかな。まずはテスト投稿です。
今週はコロナウィルスで子どもの保育サービスがお休みになり、平日は子どもと遊んだり子どもと遊んだり、合間に仕事をしたり、家事が増えたりで、まだ最新の状況にキャッチアップできていません。お父ちゃんが週末子どもを見てくれるというので、HIVEについてキャッチアップできたらと思っています。あとは種苗法改正案と、仮想通貨の不気味なこの数日の値上がりも。。
ということでHIVEでもよろしくお願いします :)