Biggest vs Smallest Aeroplanes in the World: Get one
Biggest: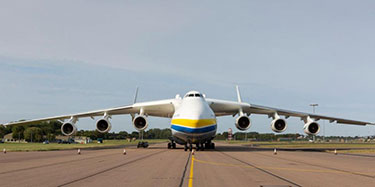 It is in Ucrane. 85 Meter long. Width is approx the width of two Soccer fields.
It rests on 32 wheels and can carry upto 250 Metric Tons.
---
Smallest: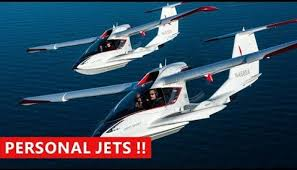 You may choose one following the URL as follows: Wish you all the best.
---
Smallest Fighter Aircraft:
Developed for Indian Armies. Not for puclic sorry.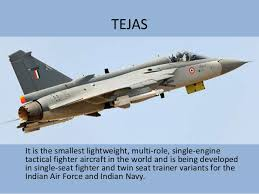 ---
Future Trend:
Wish I will carry one day a jet on my four wheels drive.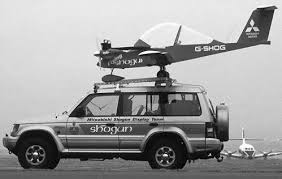 Wish you the same :)