The @blocktrades World Cup | My selections for the Quarter finals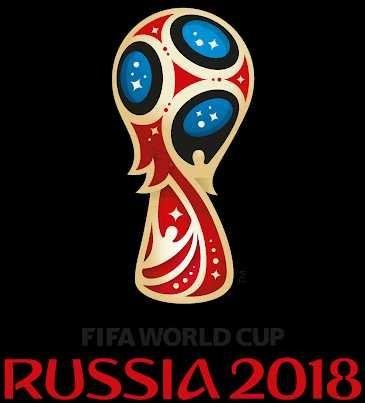 The round of 16 of the Russia 2016 World Cup is over. With lots of moments to remember; Spain, Argentina and Portugal who were tagged favourites prior to the competition have been eliminated in this round.
Lots of breath taking games have been recorded especially with Belgium coming from 2 goals down to win at the last minute. The number of games that were decided on penalties was also a surprise to me because I expected more straight forward victories.
Well, the quarter finals are hear, and I am making my entry for this stage of the tournament courtesy of @Blocktrades, @acidyo, @anomadsoul.
| Score | Team | vs | Team | Score |
| --- | --- | --- | --- | --- |
| 3 | Uruguay | vs | France | 2 |
| 2 | Brazil | vs | Belgium | 0 |
| 0 | Sweden | vs | England | 1 |
| 1 | Russia | vs | Croatia | 3 |
These are my predictions for the quarter final. Anyone can also join in making predictions. Read original post here
This is a @blocktrades sponsored contest, if you like what he is doing, vote for @blocktrades as witness
This is an @acidyo & @anomadsoul organized contest, if you like what we are doing, vote for @ocd-witness as witness here