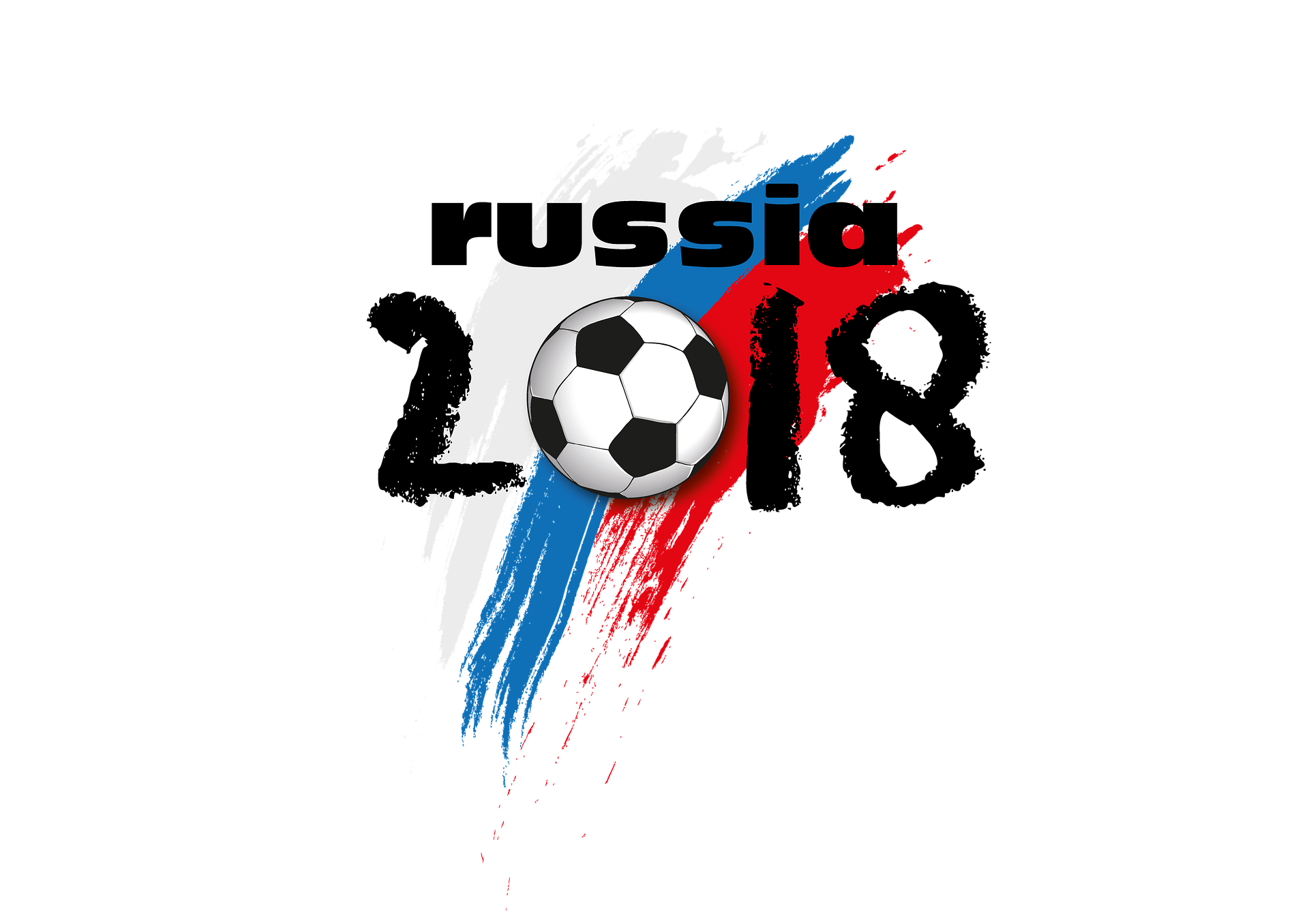 I am not big into football, but this sport has always been around me since childhood; I used to play it with friends on the hot, summer weekends, or actually just on any summer days, for fun, even if I wasn't the best at it.
When I found out about the World Cup contest, I knew I had to participate even if my national team Romania didn't qualify because I am a slightly competitive bloke sometimes and this contest could be fun.
In case you don't know what I'm talking about, make sure to check out the official announcement Join the @blocktrades World Cup | 2,000 SBD in Prizes!. You read that right, a prize pool of 2000 SBD. Crazy, huh?
Try not to use my picks as a point of reference for when you're making yours because I honestly have close to no idea what I'm doing, I just went with my gut and picked the ones that seemed the best.
| Score | Team | | Team | Score |
| --- | --- | --- | --- | --- |
| W | Russia | vs | Saudi Arabia | L |
| L | Egypt | vs | Uruguay | W |
| W | Morocco | vs | Iran | L |
| L | Portugal | vs | Spain | W |
| W | France | vs | Australia | L |
| W | Argentina | vs | Iceland | L |
| L | Peru | vs | Denmark | W |
| W | Croatia | vs | Nigeria | L |
| L | Costa Rica | vs | Serbia | W |
| W | Germany | vs | Mexico | L |
| W | Brazil | vs | Switzerland | L |
| W | Sweden | vs | South Korea | L |
| W | Belgium | vs | Panama | L |
| L | Tunisia | vs | England | W |
| W | Poland | vs | Senegal | L |
| L | Colombia | vs | Japan | W |
| W | Russia | vs | Egypt | L |
| W | Portugal | vs | Morocco | L |
| W | Uruguay | vs | Saudi Arabia | L |
| L | Iran | vs | Spain | W |
| W | France | vs | Peru | L |
| W | Denmark | vs | Australia | L |
| W | Argentina | vs | Croatia | L |
| W | Brazil | vs | Costa Rica | L |
| L | Nigeria | vs | Iceland | W |
| W | Serbia | vs | Switzerland | L |
| W | Belgium | vs | Tunisia | L |
| W | Germany | vs | Sweden | L |
| L | South Korea | vs | Mexico | W |
| W | England | vs | Panama | L |
| W | Japan | vs | Senegal | L |
| W | Poland | vs | Colombia | L |
| T | Uruguay | vs | Russia | T |
| L | Saudi Arabia | vs | Egypt | W |
| W | Spain | vs | Morocco | L |
| L | Iran | vs | Portugal | W |
| L | Denmark | vs | France | W |
| T | Australia | vs | Peru | T |
| L | Nigeria | vs | Argentina | W |
| W | Iceland | vs | Croatia | L |
| L | South Korea | vs | Germany | W |
| W | Mexico | vs | Sweden | L |
| L | Serbia | vs | Brazil | W |
| T | Switzerland | vs | Costa Rica | T |
| T | Japan | vs | Poland | T |
| L | Senegal | vs | Colombia | W |
| T | England | vs | Belgium | T |
| W | Panama | vs | Tunisia | L |