Hi everyone !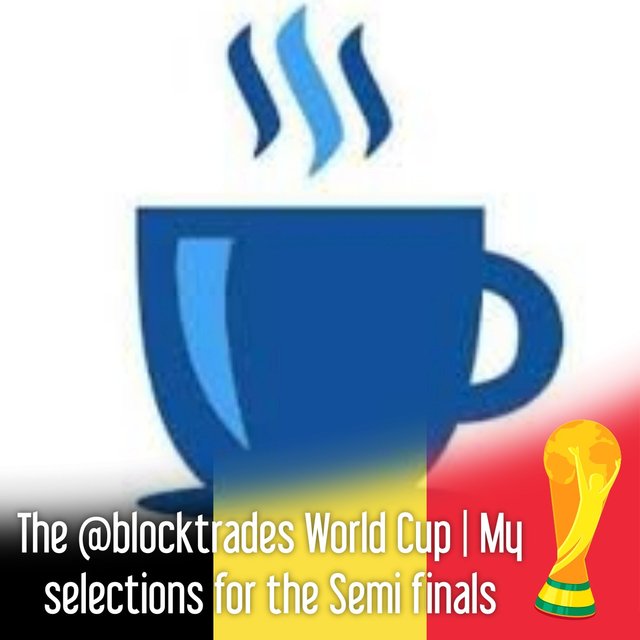 Below I present you my predictions for the round of Semi finals World Cup Russia 2018 .This is my entry in the Russia Worldcup contest.
Score Team vs Team Score
1 France vs Belgium 2
2 Croatia vs England 1
You can also participate in it. Visit this link.
https://steemit.com/blocktradesworldcup/@worldcup-russia/semi-finals-stage-submit-your-entry-to-keep-competing-for-the-2-000-sbd-prize-pool