The @blocktrades World Cup | My selections for the Quarter finals
The last 16 stage finished and now waiting the matches for the round of Quarter Finals.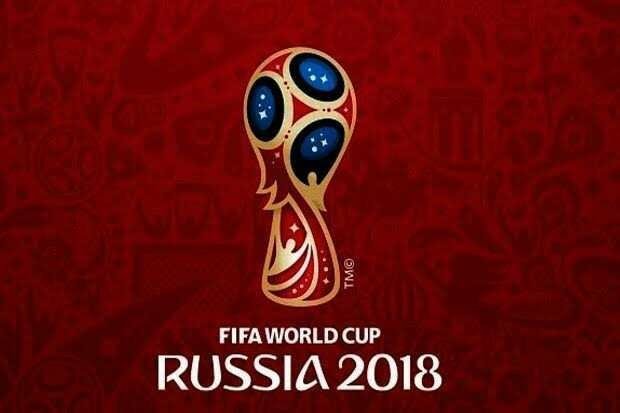 6 Countries Eliminated in Round of 16 World Cup 2018. Unfortunately, but that's the name of the game. Russia is able to create history by qualifying for the quarterfinals world cup 2018. Wowww so happy.
6 countries that were eliminated among others: Argentina, Spanish, Portugal, Denmark, Japan and Mexico.
The most exciting and fierce quarter final match is expected to take place in Kazan.
Maybe Brazil will definitely get away after dropping Mexico. then Belgium has to do an epic comeback to get rid of Asia's only representative in the fall phase. This is really fun .
Already we that know @blocktrades really like to sponsor events that involve the community. And also @anomadsoul & @acidyo know much Steemians likes this game.
It's a really big contest prize .. if you want to get involved. You can visit this link:
https://steemit.com/blocktradesworldcup/@worldcup-russia/quarter-finals-stage-submit-your-entry-to-keep-competing-for-the-2-000-sbd-prize-pool
Here are my predictions:
| Score | Team | vs | Team | Score |
| --- | --- | --- | --- | --- |
| 1 | Uruguay | vs | France | 3 |
| 1 | Brazil | vs | Belgium | 2 |
| 0 | Sweden | vs | England | 2 |
| 0 | Russia | vs | Croatia | 2 |