Back from Steemfest || Last Write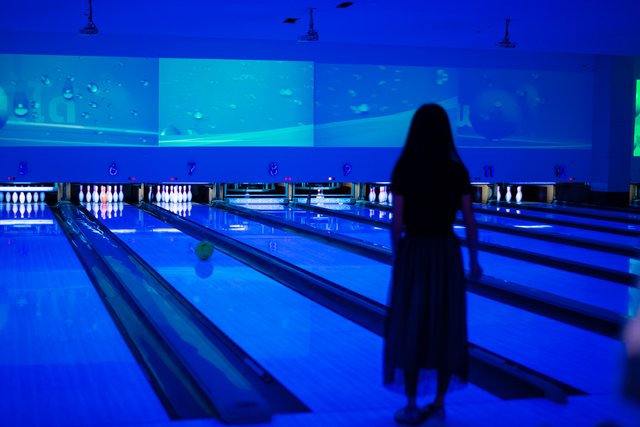 Oh no! It's the last writing prompt for Steemfest 4's Road-to-Steemfest! It could be my last post about Steemfest 4, or it could be not! :D
I finally have time to go through the photos I took with my camera. After coming back from Bangkok and Steemfest, I was swamped with assignments, tests and quizzes to catch up with. I think I can say I am proud of myself that I could go through last week and still didn't abandon my responsibilities as a student.
Now back to the topic, Steemfest. While I was attending Steemfest and while I was in Bangkok, I didn't take much pictures. Even the ones that I took were not good and only some are worth posting, Not sure if it's because I was in a creative rut and not feeling inspired at all, or because I was having fun that I forgot about taking pictures!
As for my last post about Steemfest, I think it's fair if I write about my experiences, what I think about it and what I learned throughout the event.
Self-Reflection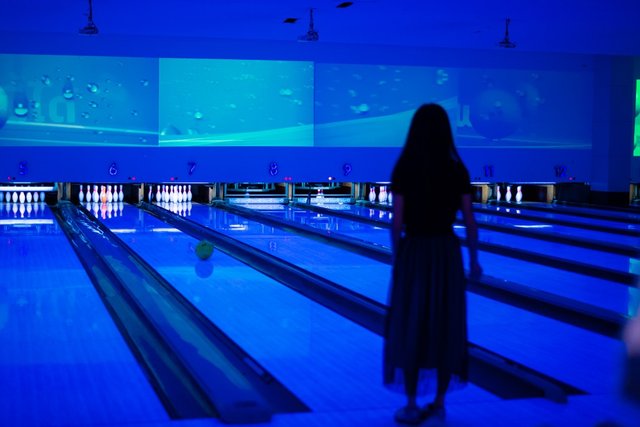 Photo by @varunpinto
I only had one goal when I decided to attend Steemfest 4. To step out of my comfort zone and socialize. This is one thing I had struggled with and have always wanted to overcome. And as Steemfest 4 was approaching, I read that there are some other Steemians who are just like me. Shy and introverted. And this comfort me a little bit because now I know, there are someone out there who are just as uncomfortable as me when it comes to starting a conversation with new people. So this time, I made an effort. I gathered my courage to talk to Steemians. And I felt good about it. I achieved my goal!
And now, I feel a little bit more confident when it comes to socializing. Some people are just like me, waiting to be approached because they are shy or scared. Realizing this, I am less shy and less scared.
What I like about Steemfest?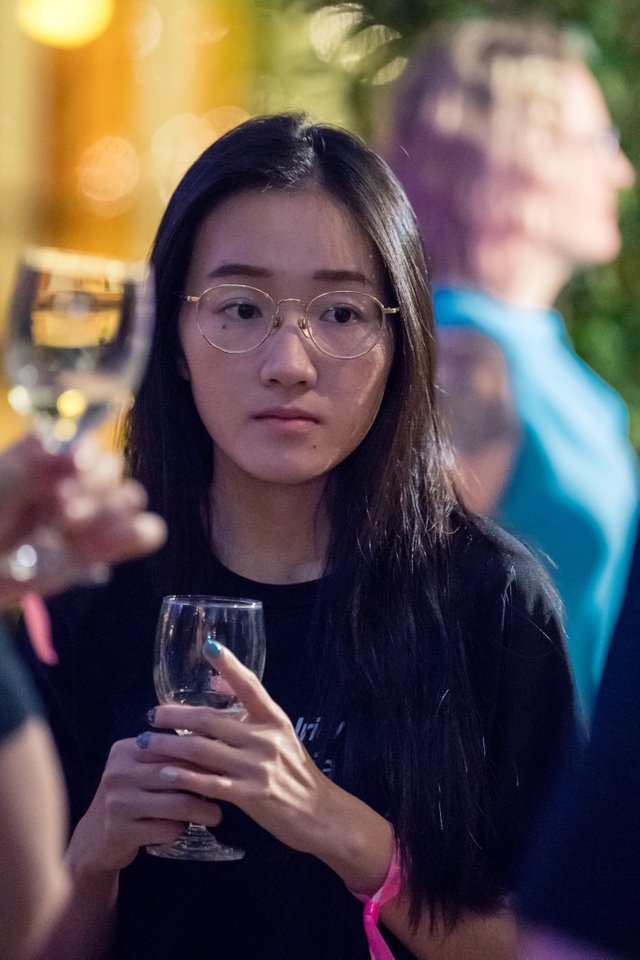 I love this photo by @varunpinto!
I think one major thing that Steemfest did to me was to encourage me to post more on Steem, engage with other Steemians and learn more about the blockchain. While I haven't got the time to post more yet, I do have plans and lists of contents I wish to share on Steem. Seeing how everyone was enthusiast about Steem, it gives me the motivation to keep posting.
I was thinking that Steemfest 4 could be my last Steemfest but as soon as Steemfest 4 ended, I crave for more and that's what Steemfest do to you. You will always want more and keep looking forward to the next one.
Attending Steemfest also didn't feel like you are meeting strangers that you feel burdened to impress, at least for me. Everyone feels like friends that had gathered to have fun in another city together.
As for the talks, there were some projects, apps or features that were really interesting. I will try to look into it and see what I can make out of it.
Steemfest 2020
I HOPE IT WILL BE IN ASIA AGAIN! 😂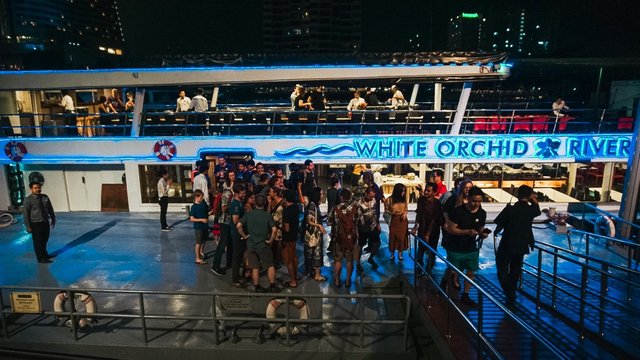 And this river cruise was the highlight!
Maybe somewhere just beside the beach. That will be fun!
That's it for now! You may or may not see me post about Steemfest again!
---
Posted from my blog with SteemPress : https://valeriepaya.com/back-from-steemfest-last-write/
---