My 2019: The last 2019 Showcase Weekend: A look back


In this week's prompt, our friend @anomadsoul asked us to write a post in which we showcase three of our best posts from the past year. You can still join the challenge until tomorrow. And you can find the original post here
So let's get to it!
1. The wind and I...
The first post I would like to showcase here is a post I wrote quite early on in 2019.
I was feeling a bit down, still had some of the after-Steemfest blues to deal with, and was just feeling a general feeling of 'MEH'. I sat in front of my pc, not knowing what to write or do really. I was just 'not feeling it'. There was a strong wind (gale force) going on around us, and I decided to bring myself and the dogs on a 2 am night walk.
I came back a different person! However, not without some crazy muddy moments.
Read More about my story 'The wind and I' here...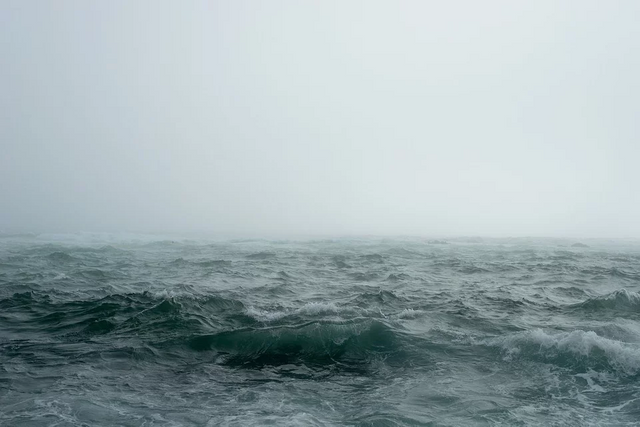 2. The unforgettable
In this post, I write an account of my dear friend Mariska, who sadly passed away earlier this year.
You will just have to read it, but I write about how we met, how she has impacted my life and who she was as a person, and why she is...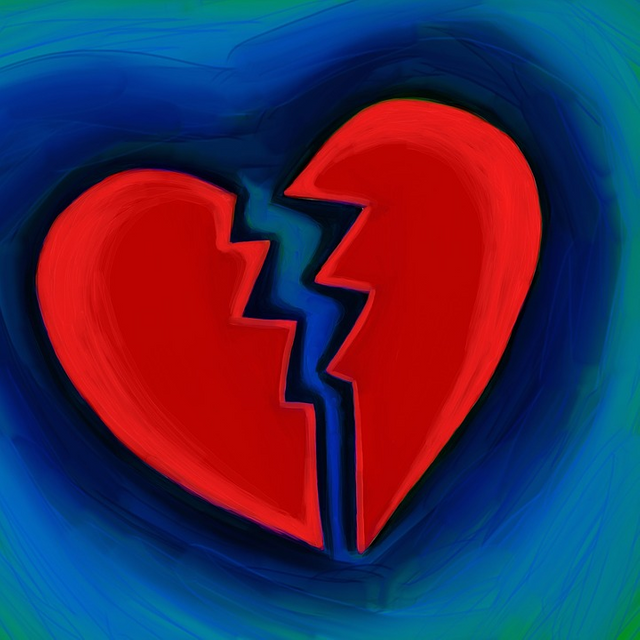 3. The unconscious mind
This is the third post in this, and probably the one I am the proudest of.
It was a prompt by the @ecotrain Question of the Week, written in an attempt to explain how I see the unconscious mind. You probably have all had this before too. You start to write a post or a story, and it just 'flows'. Almost like you're writing on auto-pilot, and the words don't come from your hands, but from some higher power that flows through you.
Well, this was one of those posts for me.
You can read my views on the Unconscious Mind here...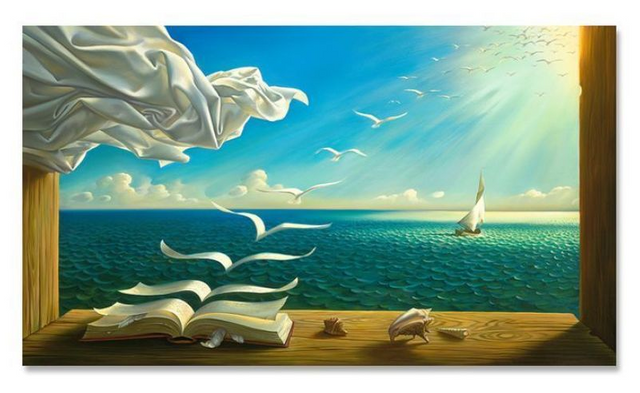 I know it's a lot, but if you got this far, and actually read it all, then I would like to thank you for your attention.
As the Irish would say: Fair play to ya!
Thank you for reading!