Merry Christmas Steemiverse!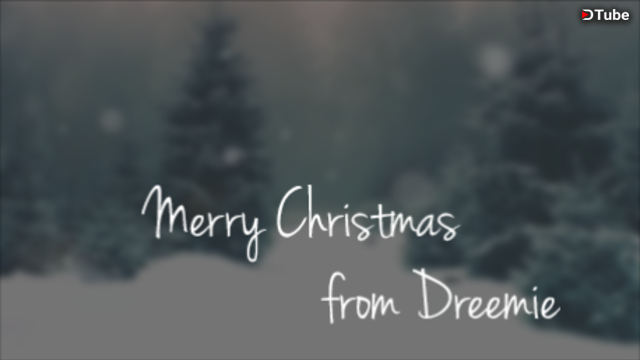 ---
The other day...
I had the fun of singing an impromptu version of my favorite: The Christmas song by Nat King Cole in @artemisnorth's Creatives Coffee show. I absolutely love that song, and had all intentions of recording it today for a more polished version.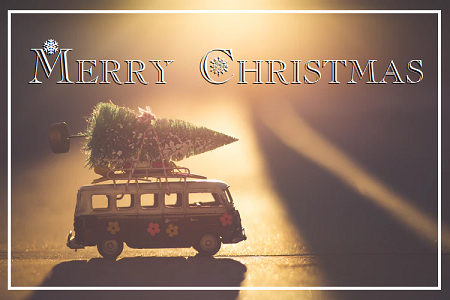 But my heart is a little bit low today. And the words of this song, which happens to be my second favorite Christmas song, seemed appropriate for my mood. Written by Hugh Martin and Ralph Blaine (and first made famous by Judy Garland), this song just seems to evoke a few melancholy moments where you think you'd rather be crying rather than singing.
And then, after you remember you have "faithful friends who are dear and gather near", you get to "hang a shining star upon the highest bow." Something about that line... the brightest light, high enough for everyone to see. Mmmm.
I hope you get to celebrate Christmas with every person you hold dear, whether near or far.


---
HUGE THANKS to @anomadsoul and @blocktrades for voting on this post as one of their 8 December votes to the Blocktrades Scholarship Winners - I'm so grateful!! Also, thank you to @nathanmars for including me in the Dtube family :) Hope you enjoy this song!
---
If you have trouble playing this on dtube - here is the YouTube version!

---

Amazing banner created by @liberty-minded

CREATE YOUR OWN @REVIEWME PROFILE TO START EARNING CREDIBILITY STARS FROM THE COMMUNITY!


CREATING YOUR PROFILE IS EASY! JUST FOLLOW THE STEPS HERE ☜(ˆ▿ˆc)]
---
Font used in this post
Bringing home the tree used in this post, edited by @dreemsteem
Background snow video used in this video, edited by @dreemsteem
Background instrumental used in this video, can be purchased here. Vocals by @dreemsteem
---
▶️ DTube
▶️ IPFS