Blocktrades Has Added BitcoinCash Support And Why Is It A Good News?
BLOCKTRADES ADDS BCH SUPPORT
BlocktTrades has added Bitcoin Cash support to their website and that's a very good news for all of us regardless of whether this coin is your favorite or not. Here is the original post entitled:[BlockTrades adds support for Bitcoin Cash].
THE CASE STUDY
I've been using the Steemit internal market for exchanging my SBDs into STEEM or vice versa. I've also been sending SBDs/STEEM directly to Bittrex to buy different coins. This is something I don't want to practice anymore and there is a strong reason behind it. Here is what exactly happened today: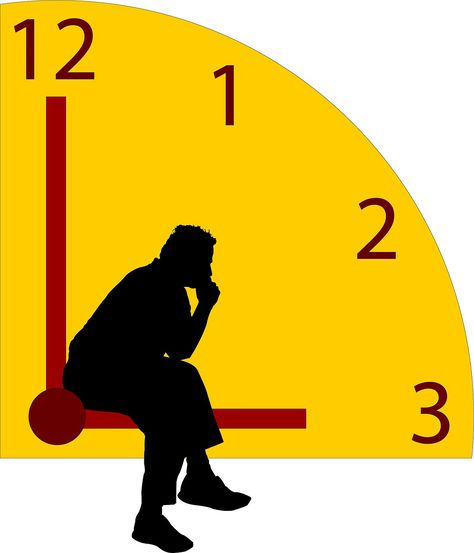 [Source]
The BTC price was below $13000 when I woke up and as I have mentioned in one of my previous posts, like all other crypto enthusiasts, the first thing that I do after waking up is check the coins' price. Since BTC was low, so that meant the altcoins too would be low and that was true as I had seen from the coinmarketcap. I had around 20 SBDs so I wanted to exchange them with BTC at Bittrex so I sent SBDs from my Steemit wallet to SBD wallet at Bittrex. After sometime, SBDs appeared there. I placed order to exchange them into BTC and guess what, even after 1.5 hours, the order did not complete. I kept refreshing the Bittrex page but in vain. This happened to me twice in last 3 weeks.


The BTC price at that time was low and same was the case with most of altcoins. After 1.5 hours wait, the BTC price had gone up and my whole purpose of doing this transaction had actually failed. I was bit frustrated. I could have sold SBDs for a little less price and the order would have completed right away but there should be a better solution for this problem and trust me, there is one that I practiced today once again. This was the price of BTC when I placed order and in 1.5 hours, it had gone up $13000.


I had to cancel the order and sold my SBDs at a loss. Though the amount was small and the loss was just a few dollars but my major concern here is the absence of seamless process.
BLOCKTRADES IS A SEEMLESS WAY TO EXCHANGE SBDs/STEEM
Now after completing that tiresome order at Bittrex I wanted to go for a seamless option. I want to mention here that I recently started using BlockTrades to exchange my Steem coins. Previously, I exchanged SBDs with ETH and the transaction happened very quickly. This time, I wanted to try BCH because I read in the above mentioned article by @blocktrades that BCH transaction fee is low. I placed the order for Binance because I wanted to buy VIBE coin that is not available at Bittrex. BlockTrades marked the order as completed in no time. I went to Binance account and checked my BCH wallet, no amount had received. I went to order history, there was no clue of the transaction. I clicked on the completed order at @blocktrades and then on ID and it took me to another page that had all the minute details of this transaction. Trust me, I failed to comprehend all this and was bit worried about the transaction. I think it was after 25 minutes that the funds were received in my BCH wallet at Binance and I was able to buy VIBE. Surprisingly, almost no fee was deducted.
CONCLUSION
Bittrex, Binance, Cryptopia, Coinexchange, HitBTC, Poloniex and many other exchanges are working and for some reason not a single exchange had all coins. So, the users have to sign up on all these different exchanges for buying/selling. Each one of these exchanges is doing fantastic job. However, I have noticed whenever BTC price is down or there is some hype about a particular coin, these exchanges get jammed due to a lot of traffic. During those times, you can rely on BlockTrades to exchange your STEEM/SBD. Using this platform during normal days is equally wise decision. I had not lost a few dollars today if I had taken this route. No worries as I have learnt something new today.