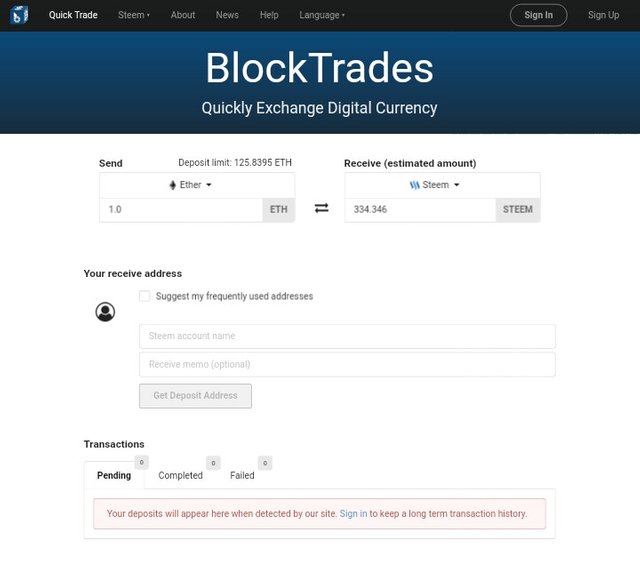 For the benefit of everyone I'm sharing a video today about Blocktrades
Several times before the video @champagnecrypto uploaded its own Youtube channel. I wanted to create a video about blocktrades exchange. But not because of the busyness. So I shared the link for everyone's convenience.
@champagnecrypto this tutorial is very well-made. All details are given in the video. However, if someone is having trouble understanding then let me know and comment.
Thanks to everyone.