GMO Internet Group launches Internet banking on the basis of the blocktrade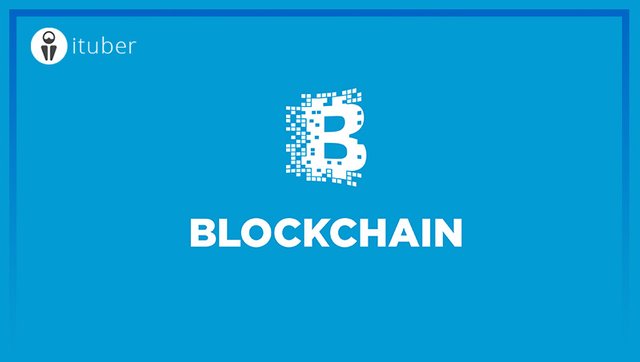 Japanese IT giant and Internet provider GMO Internet Group announced the creation of a new financial institution. It is assumed that the structure will be called GMO Aozora Net Bank.
According to the document, the Internet bank based on the block-account will be created in partnership with Aozora Bank Group. The parties have been working on this project since July 2016.
The majority stake will belong to the bank Aozora, which in percentage terms is 85.1%. The rest is distributed equally between GMO Internet and GMO Financial Holdings. The parties position the bank as "the financial structure of the new generation".
The announcement says that GMO Aozora Net Bank will provide financial services through the integration of financial and information technologies. The founders of the structure said they would do their best to make the bank a technology bank number one.
The structure will meet the new requirements of consumers, using a high-level security certificate, block, AI, IoT and media.
According to another press release in Japanese, which provides more detailed information, the bank will provide services for small and medium-sized enterprises and retail customers, with the commission being minimal.
The bank will be able to open savings and deposit accounts, as well as some additional functions will be available. The services will be connected through a mobile application.
In the list of services of GMO Aozora Net Bank - opening of deposit accounts in foreign currency, payments using a Visa debit card, as well as the possibility of trading in securities and foreign currency through integration with the brokerage company GMO Click Securities.
According to the press release, the founders are planning to develop a new settlement system based on the blockbuster.
"Thanks to the use of blocking technology, there is an accelerated introduction of innovations for safer and cheaper payments and financial services," the announcement reads.
FOLLOW @smartivenabin for more stuff