OPEN-SOURCING BLOCKTIVITY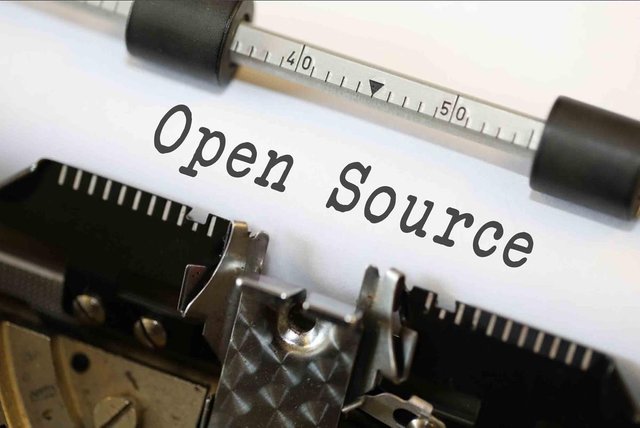 *** EDIT : Not open-source anymore, please read this post ***
I needed some time before getting everything clear in my mind to announce what I would like to do next with Blocktivity ... but let's face it, getting everything clear and well thought with computer stuff will clearly take me years!
So, I'm not going to wait any more and I'll just share with you what I want to do next.
Blocktivity purpose is to clearly display important information, data and metrics about the blockchains. No hype, no FUD, just the raw material to take good decisions when investing.
Until now I have been doing it all by myself but I'm a noob in programming and Blocktivity evolves very slowly.
Blockchains are a technology that enables better human communication and transaction as well as the growth of healthy communities. I would like to do something similar with Blocktivity and make it a community-driven project.
I want to open source Blocktivity.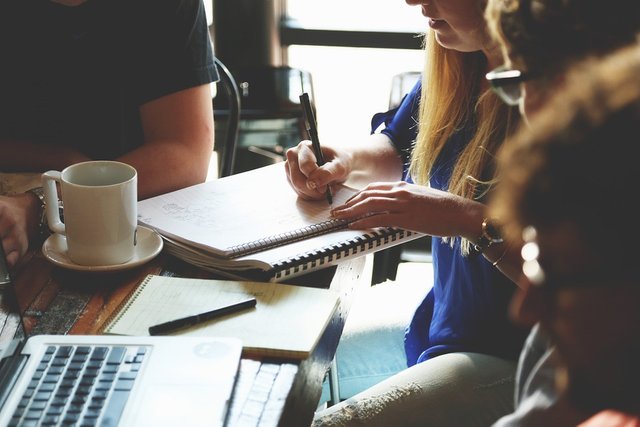 I don't know the first thing about open sourcing a website but I'm learning on the go. Right now the website is written in HTML, CSS, PHP and it's using a MySQL DB. All done with my basic skills.
My plan was to first switch from that combination to something more JavaScript oriented (back and frontend).
Then, I will open source the project. I'm learning JS to do so, then I would need to understand how to open source on GitHub (probably).
I wanted to announce it after doing all that but I feel it could take much less time if I have some support during this process.
So, that's it ! Let's open source Blocktivity!
I'm looking for people who want to contribute with ideas, opinions. Also helping with some part of the code or guide me through this process of open sourcing, ect ..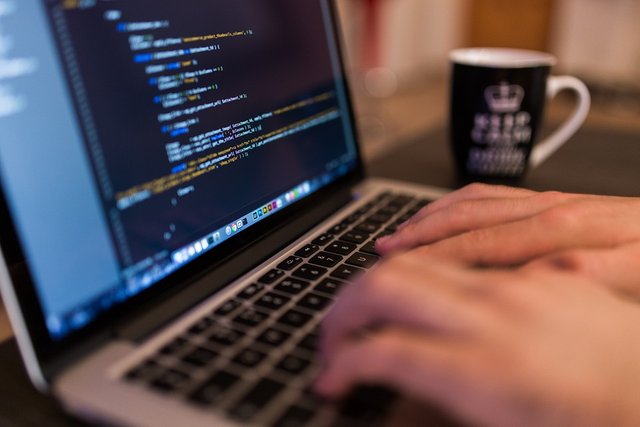 I hope Blocktivity can evolve with a nice community of people who believe in Blocktivity and the data it represents. I want it to evolve in a much wider project with more data, metrics, information, charts, analysis, ... maybe I could also open source the @Blocktivity channel on Steemit and include its blogs in the website. There is a lot of things that can be done and I'm open to any good idea.
I have two Telegram channels dedicated to this community and to this process.
Main channel with general conversations : https://t.me/joinchat/BdGiiBJMeTNlrwnImdqbJQ
Dev channel only for conversations about the process of re-writting it in JS and open source it : https://t.me/joinchat/BdGiiA-3Q5LY6QU3GMwepw
Let's have some fun, cheers.