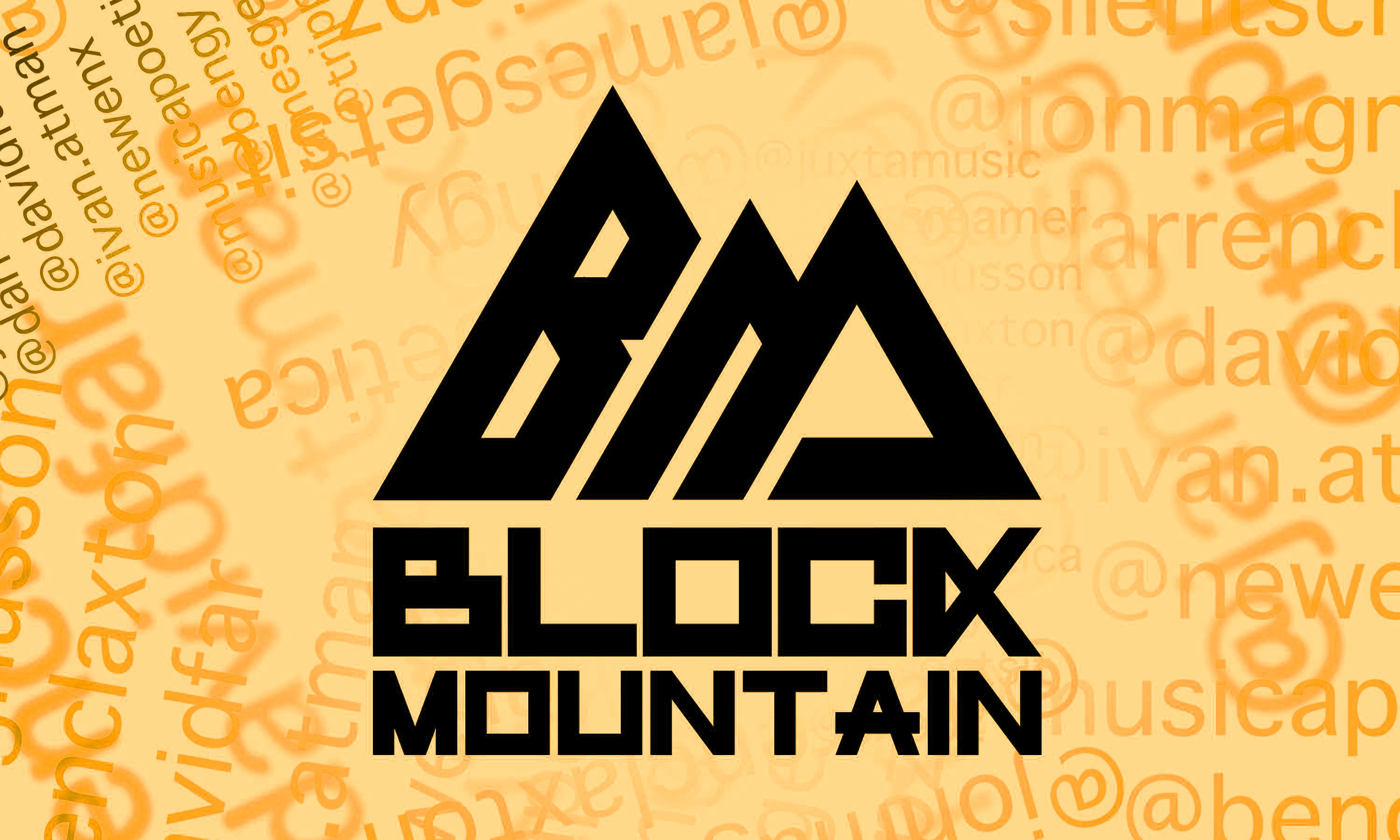 This post was authored by @djlethalskillz, Sndbox Steward and co-creator of the @blockmountain project.

Block Mountain Community Music Project Update! 06/2018

Hi Steemians,
You're probably thinking every day "what's up with @blockmountain?" Right? Well even if you aren't, that's okay. We're going to tell you what is up with @blockmountain right now!
We have different parts moving at different speeds, naturally in the creative process.
Major works have been on the way from new beats to classical pieces being adapted to modern music. We have individuals creating samples, soundtracks, an orchestra is recording for us on a piece to be sampled, many vocalists, lyricists, etc. This is going to be one exciting creation in the end and is already tickling our eardrums.
@juxtamusic @silentscreamer @jonmagnusson @darrenclaxton @davidfar @ivan.atman @newenx @musicapoetica @bengy @jamesgetsit @trippz are the team for Edmund and are on the way to summit @blockmountain!

BLOCK MOUNTAIN is a collaborative music project between @djlethalskillz and @scuzzy that aims to engage, strengthen, and invigorate Steemit artists, musicians, and the community.
The purpose is to contribute to the enrichment of our community so that integrity and sincerity are acknowledged and awarded. In addition, Block Mountain strives to not only enlighten Steemit members, but also to promote the awareness of Steemit, its initiatives, affiliates, and other blockchain platforms to potentially productive members.
Learn more about the initiative and structure of the project in our launch post.

Album Trio Project with @blockmountain Founders
---
Yes, you read that right. @playitforward, @djlethalskillz, and @scuzzy are all pairing together to create an album. We are launching it through Block Mountain and plan to show as much of the process as we see fit! We're all making very different styles of music and contributing a new creative viewpoint on process and musical magic.
We're planning on launching a separate cover art contest for the tracks based on the themes of them coming soon! Stay tuned.

Cover Artwork
---
For those who are new to @blockmountain, check out the winners of our Cover Artwork Contest. Congratulations again to @voronoi, @kikima, @heathtyler, @jsf, and @storybird!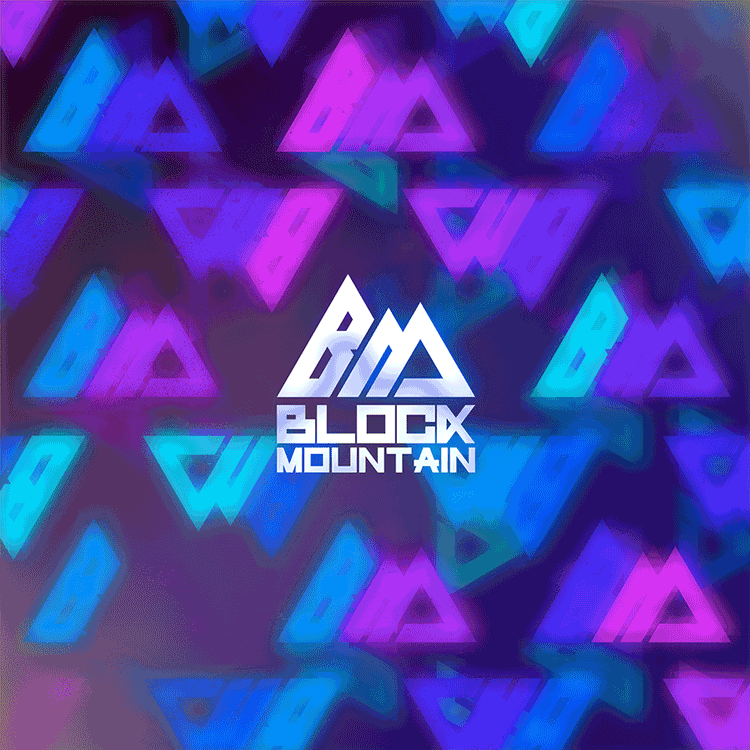 Sponsors
---
We proudly thank our sponsors that believe in this project and believe in music on the blockchain. Thank you @sndbox and @beanz.


Want to Learn More?
---
Click here to learn more about Block Mountain Community Music Initiative.
We want to make an album on the blockchain, have it be about and support the blockchain ideals, and reward everyone involved along the way!
---
A warm thanks to the guest author; @djlethalskillz, a member of Sndbox's first Cohort and Sndbox Steward. [Guest Authors receive 20% of the SBD rewards, and an opportunity to showcase projects developing within the incubator / broader Steemit community.]
---