The Blockchain is Still Waiting for its Web, Here is Why
The blockchain landscape is still very technical. Aside from the early enthusiasts and pioneers, it is hardly comprehensible to the masses, and it will continue to be that way, unless it breaks out of its technical shell.
This isn't unlike the predicament the Internet was stuck in, prior to the Web.
So, what if blockchain technology is more like the Internet, which means that we are still waiting for its Web layers to emerge, in order to fully exploit its capabilities?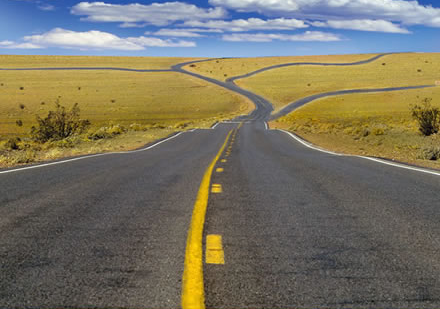 Read more ---> http://startupmanagement.org/2017/01/16/the-blockchain-is-still-waiting-for-its-web-here-is-a-blueprint-for-getting-us-there/