Proof of Voting: Blockchain Pioneers First U.S. Elections
Proof Of Concept for Blockchain Voting Is Launched.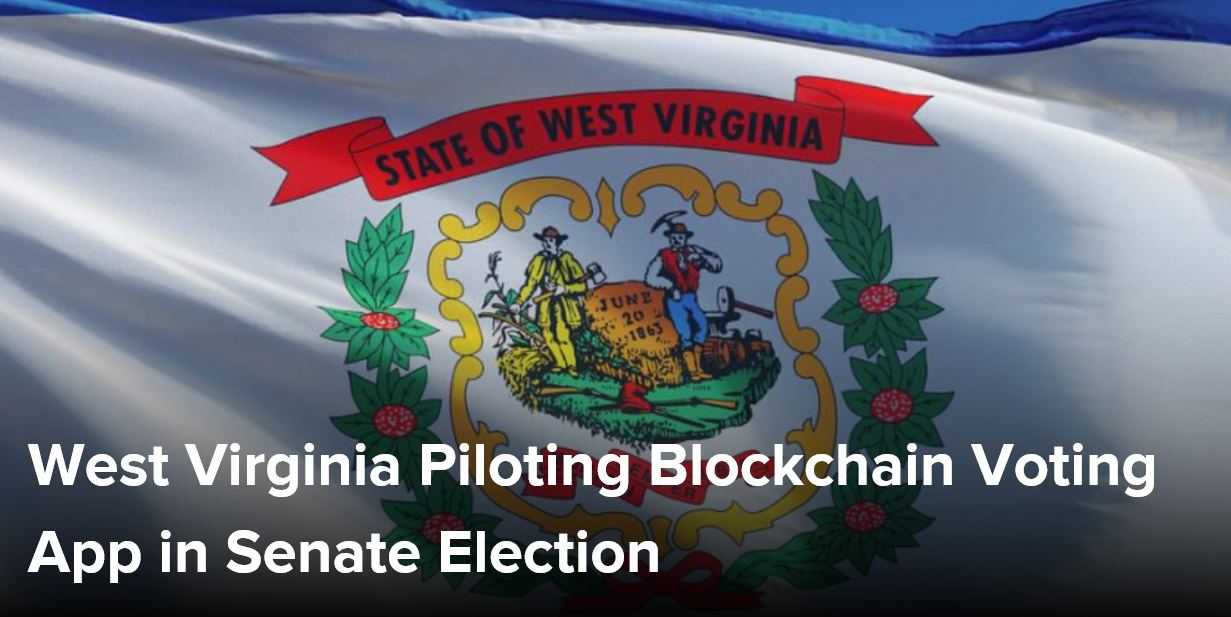 Source: https://coindesk.com
The plan is to use Blockchain in the first election in the United States, from the state of West Virginia.

This is a limited test for US military personnel from just two West Virginia counties, initially.

These deployed personnel will be the first group in US election history to be supported by Blockchain.
Blockchain - Distributed Voting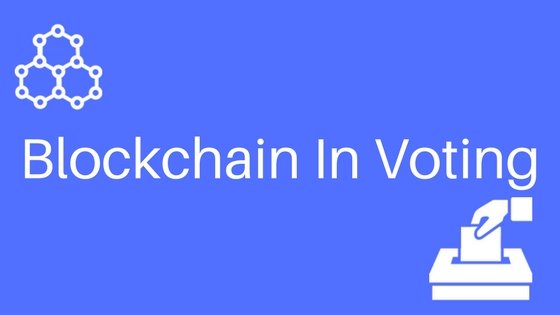 Source: https://bing.com
Blockchain- or distributed ledger technology will be used by deployed West Virginia military personnel and their families, to cast ballots in the upcoming May 8 Primaries.
The military personnel will use a mobile app for absentee voting, to record their primary votes. The Blockchain will record their votes secure and anonymous- just like a private voting booth. A whitepaper details the pilot program, led by Voatz- through a $2.2 million dollar donation, sponsored by Medici Ventures, an Overstock.com subsidiary.
The Secretary of State for West Virginia, Mac Warner said the initial trial for the two counties: Harrison & Magnolia, will allow both overseas military and their families to vote in the upcoming Primary.
Block The Vote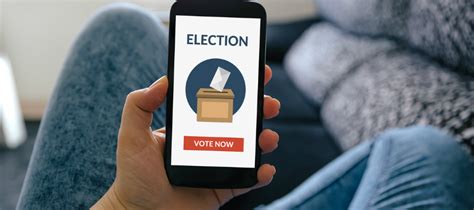 Source: https://bing.com
The Blockchain will ensure that votes are properly tallied and delivered to the appropriate counties for each Servicemember. Warner hopes the system can show proof of overcoming challenges to US military absentee voting in prior elections.
The challenges include the slow return of paper ballots for deployed military members. It could provide assurances that the military members' votes have been counted. Many overseas personnel, may send off their ballots late due to mail service from bases around the world.
If the effort proves successful- the technology will be rolled out to all 55 of the counties during the November 2018 General Election.
Blockchain continues to show its usefulness beyond cryptocurrencies. Blockchain can help secure votes by US military personnel- serving & protecting their Nation's interests overseas and in harm's way.
Source Article: https://coindesk.com
Picture Sources: https://coindesk.com & https://bing.ccom