Exploring ideas of casual to serious events to host and organize for and with those interested.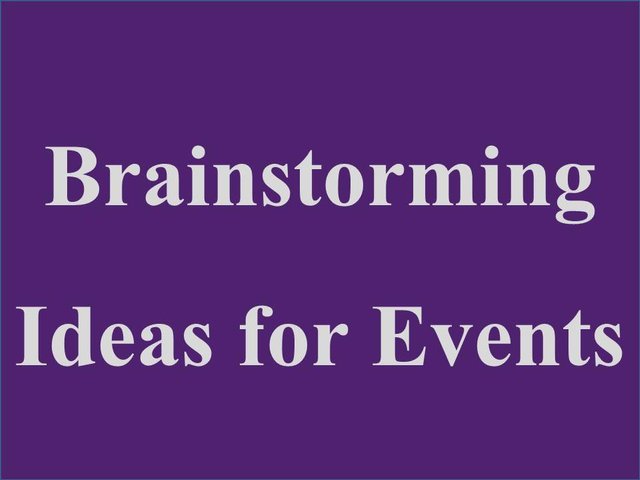 Over the past years finding myself and others in the STEEM communities with others with many overlaps, interests, and diversities. Thinking to explore more events to fulfill a variety of purposes. With a main focus on people and community. But also to meet people. Having others come to me allows for more time and value to be given and shared. This coupled with others that may be present at times too to have more resources, skills, talents, and more at hand!
STEEM Events
Find some of these vents to be good and some others to struggle. More so for the long term and different people, resources, and goals. Part of the idea is to define goals and have them aligned with interested parties from attendees to organizers, speakers, presenters, and sponsors. Many aspects are needed for these things to be fulfilled and work for everyone involved as well as being sustainable over time with things always changing.
Will be exploring having STEEM related events which may be stand alone or overlap with other ideas. These may be in different areas with different people as well.
Having been involved behind the scenes with many things I have had quite the experience(s)! Looking to continue those in ways of helping people and helping with creating environments that may help fulfill shared goals of many people with one of my main priorities being that of the community.
Looking for Interest in and around LA (and elsewhere)
This is where I have been most of the past year and many not the most people and have the most places to stay along with resources. Will consider up to San Francisco, out to Las Vegas, down to San Diego, potentially out to(wards) Austin, TX, and wherever else. As many of us frequent many of these places in our travels with conferences, projects, and what not.
Such an event may be more focused on community with newer people in blockchain with and to some mixture of more experts and/or higher level people and projects that may be seeking specific resources to further their goals and endeavors.
Seeking Hosts, Organizers, Speakers, Sponsors
Know many of these people and having the pleasure to interact with many on various mediums. Have become known as a "connector" and looking to continue that. Spending time traveling to meet with people and see how I may give and help along with others. Seems things may work better with many people coming to a central place that may be incorporated with some mixture of work and play as well.
One of the hurdles is having events paid for... This may be with sponsors or simply attendees. Everyone can chip in ahead of time and being some drink and food along with resources to come add all together.
Basic rough idea may be to get a place for a weekend or just a Saturday or Sunday. Then have areas designated for meeting and fun such as a Pool Party which has been suggested and almost done early this year. So will continue seeking out interest as we build up ideas and plans and see what we may co-create together!
Co-Creation
Part of the idea is that of co-creation where such will be cooperatively created by a various mixture of people and ideas to keep things fun and interesting. Please feel free to add your ideas and inputs so that we may see and find what we may create together.
Best,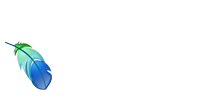 ---