Ethereum 2.0 Highlights Everything you need to know ETH VS ETH 2.0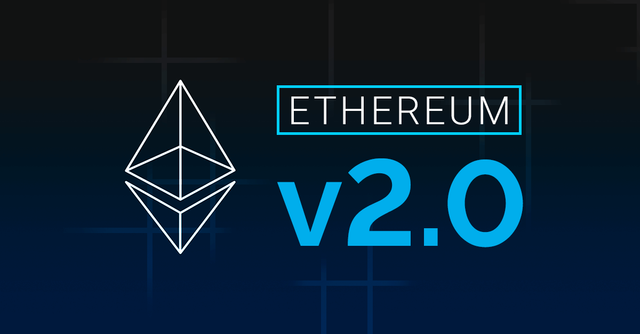 From the CMC editorial desk, we have seen a lot's of coverage about ETH 2.0 but there are lot more technical features that most of the common people like me cannot understand so for the people like me so if you want to learn about ETH 2.0 and what are the differences between ETH and ETH 2.0 you are at the right place so without further ado Let's get started...
Last month "Vitalik Buterin"(Founder of Ethereum) has announced about ETH 2.0 at Devcon4. ETH 2.0 actually consists of three sub-projects: Sharding, Casper, and eWASM which is more complex to understand technically, So in this article, we are going to clarify about these three terms and by the end of this article you can get clearcut information of ETH 2.0 and its key features.
Well, Mainly ETH 2.0 is going to launch only because to improve its scalability, First things first let us know what scalability is,
Overview on Scalability:
Scalability is one the buzz word in the whole Blockchain industry, In common words, Scalability means the ability for a system to increase its output respectively to its input, In the Blockchain, the Scalability is defined as the capacity to process transactions at the same speed when the number of transactions increases. At the point of time, the Bitcoin and Ethereum perform 7 and 15 transactions respectively. These transactions are far too slow for the mass adoption of Ethereum. Already many Altcoins has achieved a lot more transactions per second than Bitcoin and Ethereum.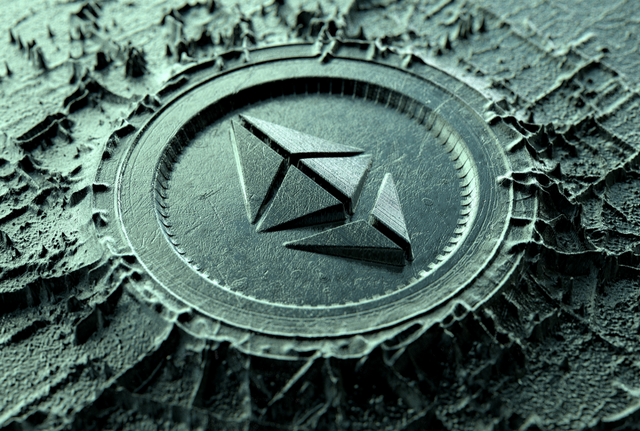 Overview on ETH 2.0:
When you observe the above picture you might think it was much more complicated but we are going to explain it part-to-part so that you can understand it clearly.
In the picture you can observe three main parts: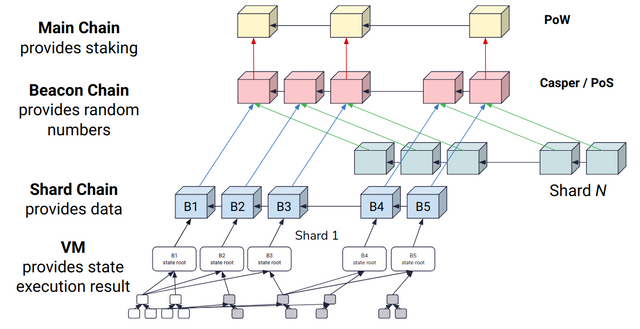 Source: Hsiao-Wei Wang
Main chain:
This main chain is the place where the miners stake their Ethereum but in ETH 2.0 there are going to remove this main chain but for now, they are using it temporarily but in the long term perspective or in the production level we cannot
see this main chain.
Beacon chain
he Beacon chain is a coordination and validation layer
Shard chains:
This Shard Chains are mainly responsible for the Smart contracts and the data from the smart contracts are stored here.
Casper & Proof-Of-Stake
The main idea of Casper & Proof-Of-Stake was to change the Eth main chain from proof of stack to proof of work it means literally there are no miners instead they have validators which validate the new blocks and create the blocks.
The validator should stake some ETH in the smart contract and if they did not participate in the proof of work there stack will either reduce or destroyed entirely. So by this, every stack holders participate in Proof of work.
Sharding:
By observing the sharding process in the traditional database ETH also started Sharding by splitting the transaction process and blockchain data storage into several groups of computers called "shards".
In total, they would be 1024 shards. Each of them is compared to its own mini Blockchain.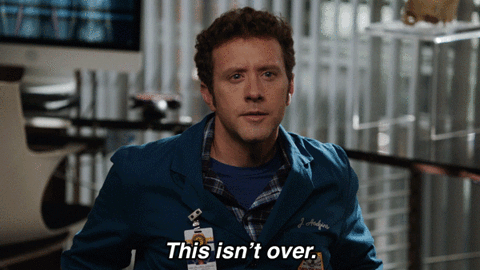 eWASM:
The EVM is the central and main component of Ethereum, EVM stands for Ethereum Virtual Machine that runs the smart contracts and charges Ether to the sender of the transaction.
By improving the efficiency of the EVM we can decrease the gas cost which allows us to fit more transactions in a single block.
But the problem is creating an efficient EVM from scratch is very difficult and it costs millions of dollars and the main problem requires many coders to develop which also takes decades of time.
So what to do? In that case, Ethereum has decided to develop a new virtual machine based on "Web Assembly"
EVM based on web assembly is a cutting edge virtual machine which was developed by the engineers of Google and Mozilla. The main purpose of this virtual machine is to run any type of programing language efficiently on the web.
Another huge benefit is that EVM hasn't been hacked up to now.
These are the main key features that we are going to experience in ETH 2.0.