VeriME Continues to see Exponential Growth

Greetings from VeriME!
We are delighted to see such great support and contribution from our supporters in our ICO campaign.
While the campaign is going strong and we are receiving tremendous support, here are a few things we would like to share with you.
Contribution and more
If you haven't been able to participate in our tokensale until now, or are facing any issues, read the guide which will help you to contribute seamlessly to our tokensale on Steemit.
We are also offering 10% bonus on every contribution.
We are also running a "Proof of Care" (POC) campaign in which we are distributing free VME tokens to our supporters who share and spread the word about VeriME.
To know more about this campaign, visit our VeriME telegram group.
VeriME Youtube Session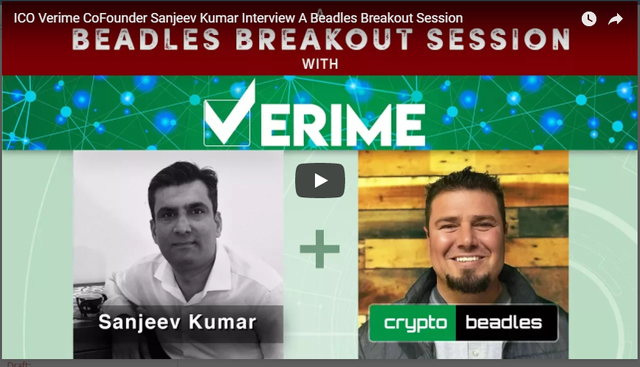 Our co-founder Sanjeev Kumar recently attended Beadles Breakout Session, where he provided insights about future of VeriME and how will this project revolutionize the traditional user authentication and verification process.
Watch the complete video: YouTube - Crypto Beadles
Partnerships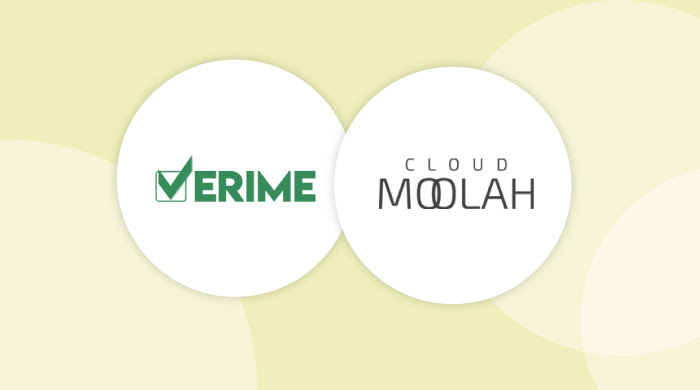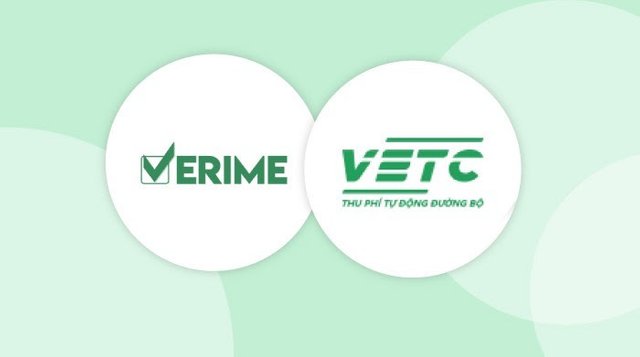 We have secured deals with Cloud Moolah - a Unity payment partner, and VETC- Vietnam eToll Corporation who will leverage our services for smooth client on-boarding.
Read more about this partnership on Steemit.
Mr. Binh in Money20/20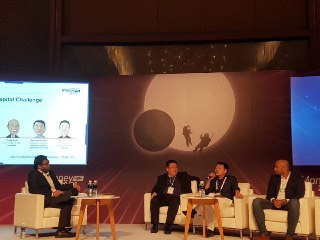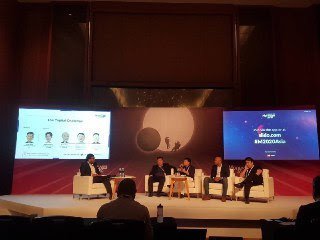 Our founder Mr. Hoa Binh spoke at the recent Money20/20 summit - a global event which brings together over 15,000 global Industry leaders of which 1 in 3 are C-Level and 2,700 are CEOs and Founders, who come together and connect, learn and form partnerships.
To find out more about the event overview, Click here!
Notification
Do not forget to whitelist yourself if not done till now, you can do it by clicking on the button given below.
In case you have any queries regarding our ICO, please feel free to get in touch with us on Telegram.