Hip Hop The Blockchain goes to Kuching [EVENT RECAP]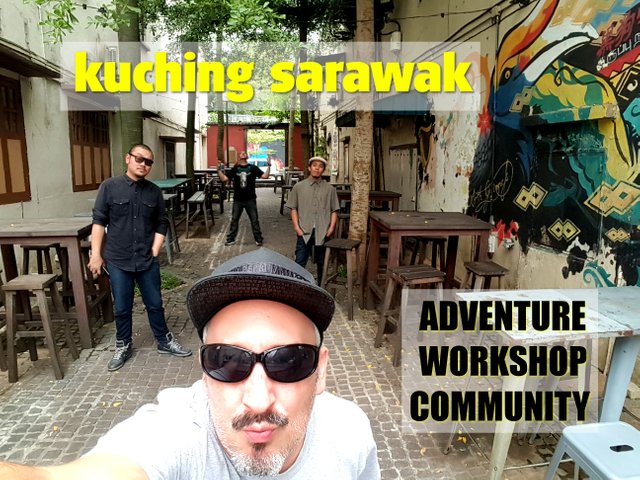 It was a JAM packed weekend in Kuching, Sarawak and it's about time for a recap of the adventure...
East Malaysia. Borneo. Sarawak. Kuching.
I picked up @djlethalskillz and we bounced out to KLIA2 to catch our 1:30pm flight. I took the back road through Dengkil but didn't anticipate construction that merged everyone to one lane. It was a race to check in and we ultimately came 2nd. Just a bump in the road to a weekend of Hip Hop and Blockchain adventures, testing our patience st the start of our journey...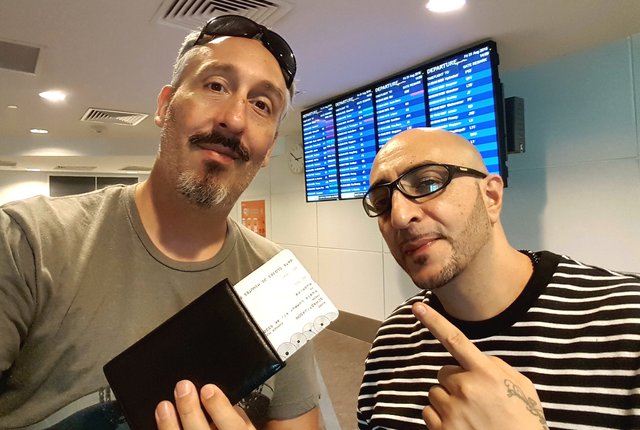 Kuching Youth Jam - Tha Get Down
It was another Episode of Tha Project's community Hip Hop event series out at Borneo 744 and we were surrounded by some custom classic Toyota's as the beats bumped and reverberated through the warehouse where the jam was being hosted.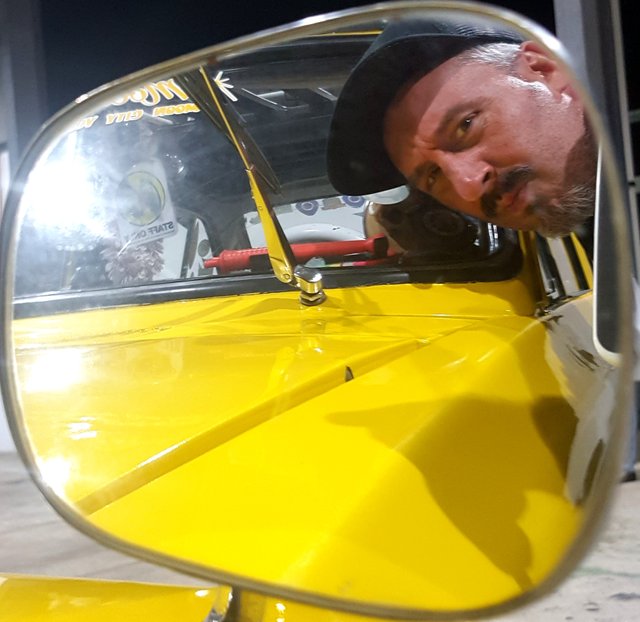 The Bboys were already cyphering as we set up. With the community coming together in the spirit of Hip Hop, we ran a 15 minute cypher battle, had an open mic and were joined by some beatboxers.


---
Music In The Digital Age

Day Two kicked off staring out the hotel window enjoying my view of the Sarawak River. Joined Skillz for the complimentary breakfast and prepped for the coming session with Tegas Digital Sarawak.
Music In The Digital Age showcased presentations from Faris, founder of TapauTV, @djlethalskillz for @musicoin, myself aka @vandigital for @hhtb and a panel discussion moderated by Juvita T. Wan from The Tuyang Initiative.
Oh! Go check out the recap from @djlethalskillz here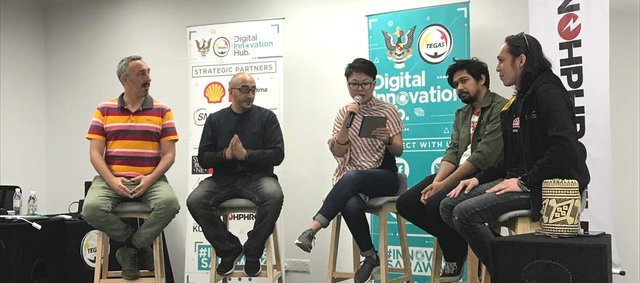 Graffiti Alley - Jalan Carpenter
Sunday we rolled through the city and paid a visit to Kuching's "Graffiti Alley" where we proceeded to have a photo shoot. Chillin with Boi 5.0 & @djrocatz we enjoyed some of what Cat City has to offer before we went to the studio... Or should I say Studio's cause today we banged out 2 tracks on the fly making for a productive last day in the Borneo!


Ok well... that pretty much sums it all up! Stay on the look out for more coming your way soon and don't forget to follow @djlethalskillz, @djrocatz @hhtb @musicoin