Musicoin: Community Workshop @ TEGAS Digital Innovation Hub (Malaysia)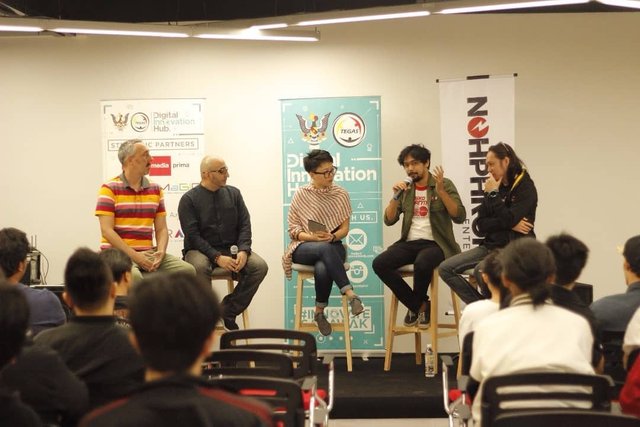 Musicoin: Community Workshop @ TEGAS Digital Innovation Hub (Malaysia)
We just had a great weekend packed with great community music and blockchain activities varying from a Hip-Hop meetup and jam with Kuching Local Youth with the partner @vandigital on Friday followed by Musicoin presentation and panel discussion about 'Music in the Digital Age'
The panel discussion was held at TEGAS Digital Innovation Hub a great local community innovative hub in Sarawak, Malaysia funded and supported by the government.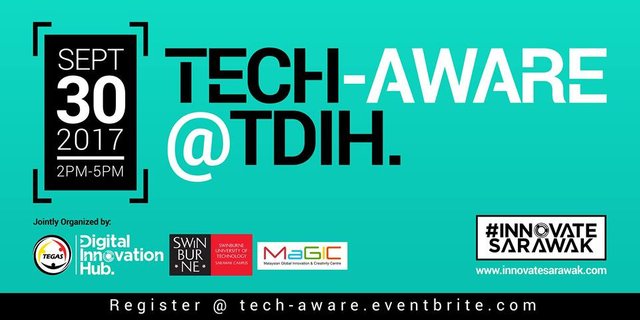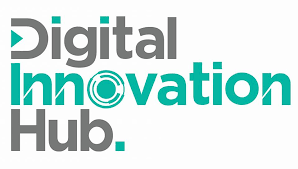 TEGAS Digital Innovation Hub serves as a platform to nurture talents, support entrepreneurs and create innovators for Sarawak.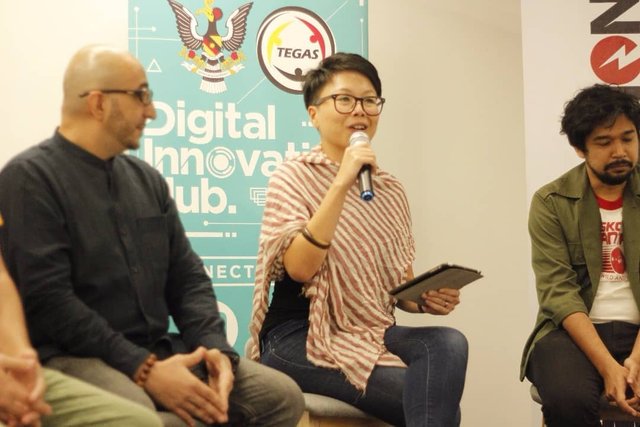 Discussion was moderated by Juvita T. Wan a great human, creative and the founder of 'The Tuyang Initiative'
The Tuyang Initiative a social enterprise that works closely with the Dayak (indigenous) communities of Sarawak, Malaysia's Borneo in the inclusive development of talents, products & services in areas of cultural-heritage for a chance at sustainable alternative income and preservation of tradition, art & culture.
Panelists: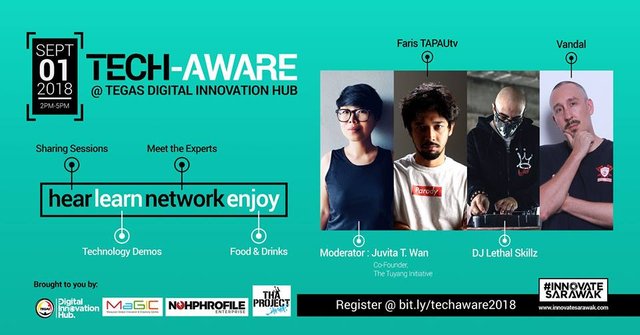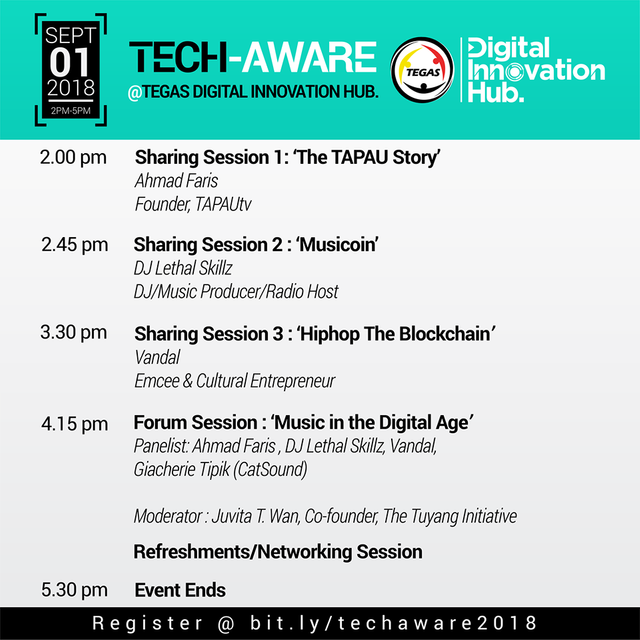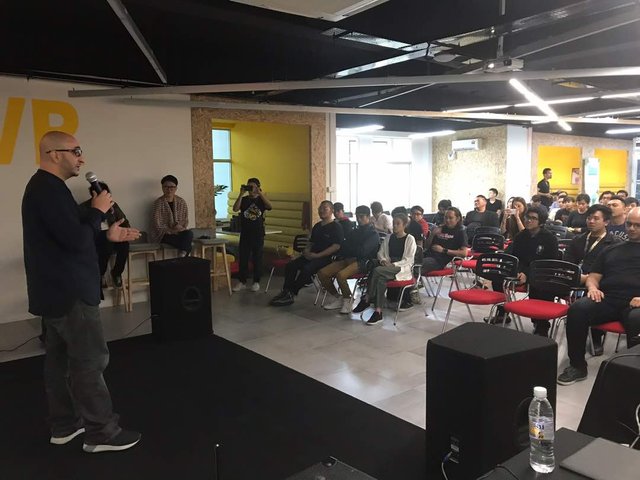 Despite it was Independence day for Malaysia 'Merdeka' we had a great participation of great creatives and students from the local community, the discussion revolved around music, blockchain and the future of art and music culture in the digital age.
Met lots of amazing creatives to mention a few Chary from MaGic Sarawak, Juvita T. Wan founder of 'The Tuyang Initiative' Faris founder of TapauTV and with all that said @vandigital was also among the panelists who Is my partner in Blockchain crime and founder of Hip Hop The Blockchain
Thank you for the great hospitality and warmth you showed us while in Kuching!
I will leave you with some captures from the event and looking forward to seeing our peeps in Kuching again soon.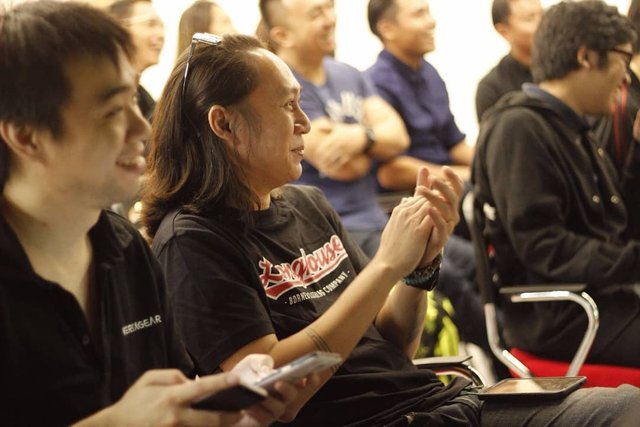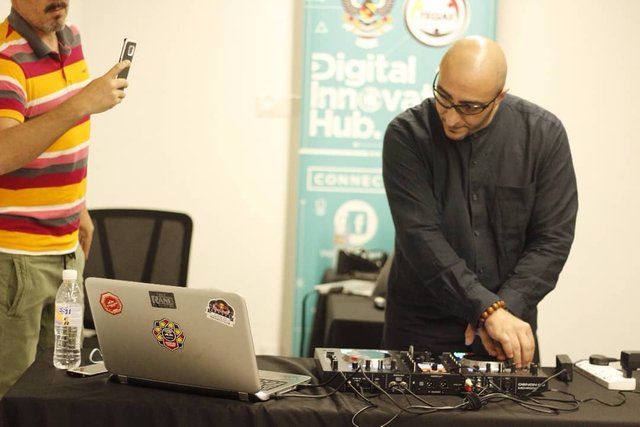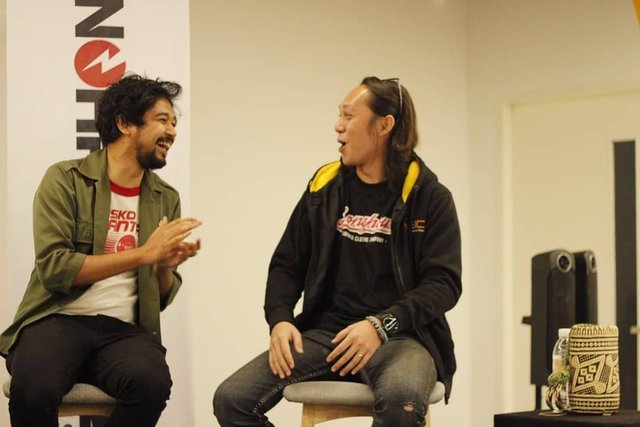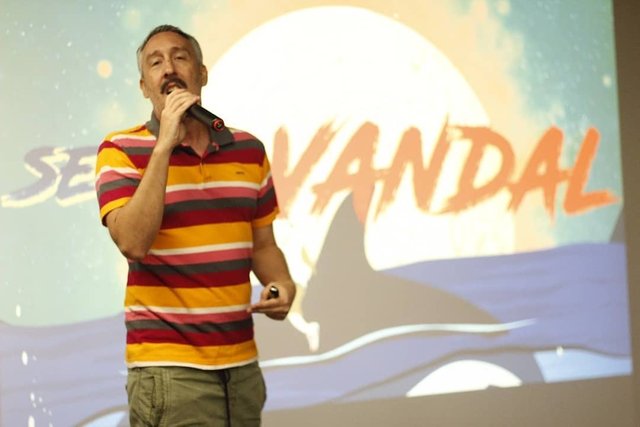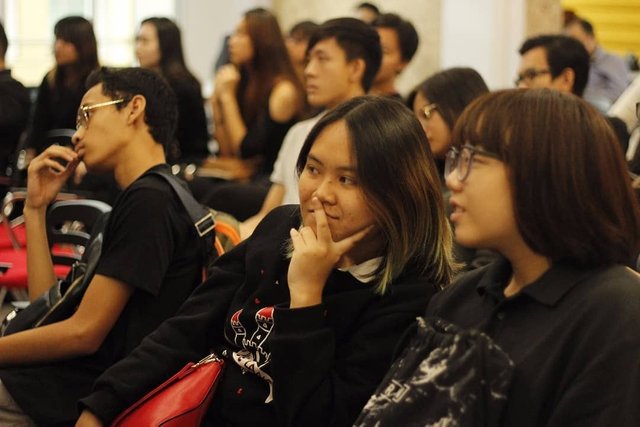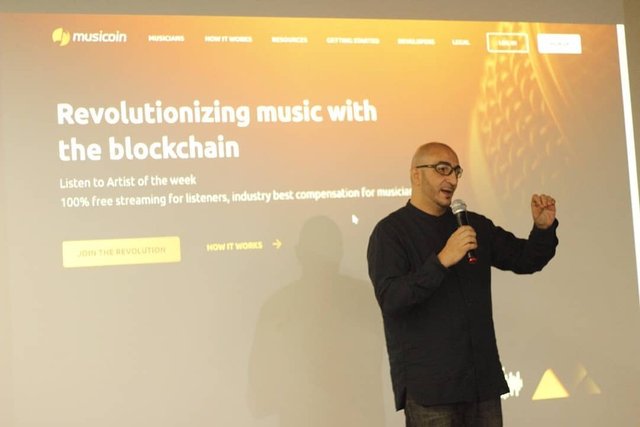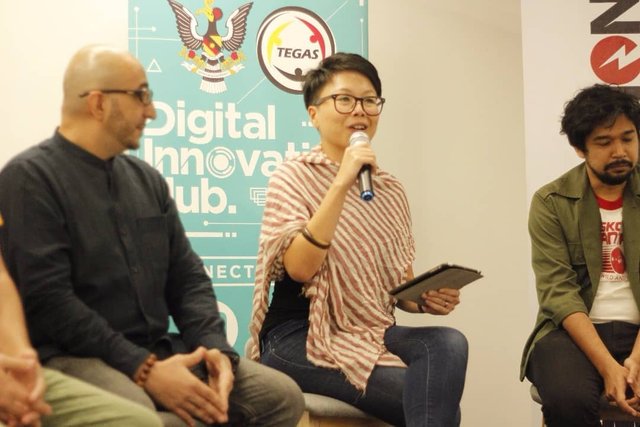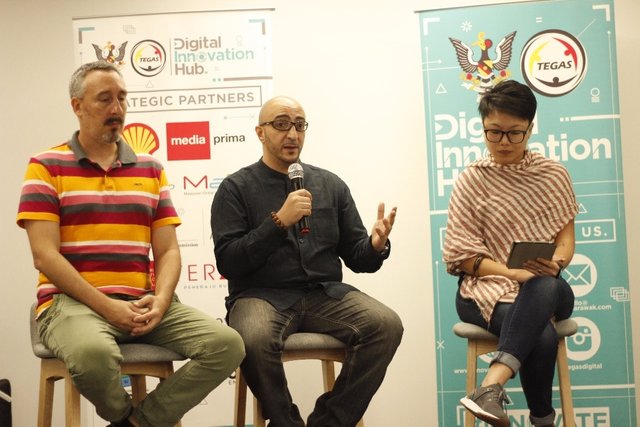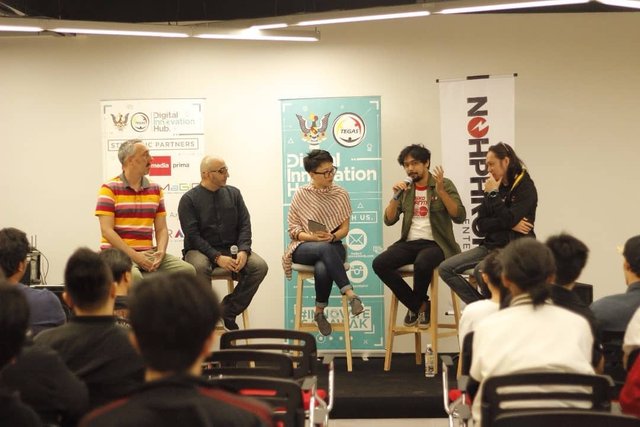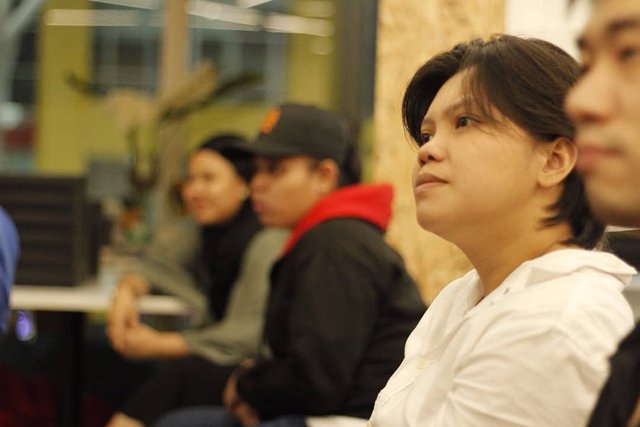 ---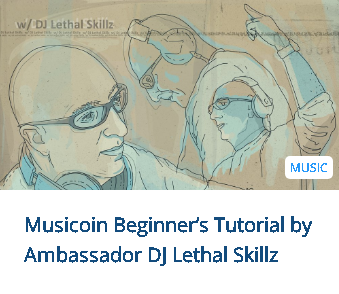 More Information about Musicoin and how You can start your musical journey as a musician on the Blockchain check out my recent article featured on The Creative Crypto the Steem powered magazine dedicated to all things creative on the blockchain developed by the @Sndbox Incubator.
---

---
Posted from my blog with SteemPress : http://djlethalskillz.com/musicoin-community-workshop-tegas-digital-innovation-hub-malaysia/
---