1. Download and uncompress your Mac or PC wallet "SuperiorCoinV1.0.0.0"

Mac:
https://drive.google.com/file/d/0B-kXPjCBpRGsWVllT01jVHlJSHM/view
PC:
https://drive.google.com/file/d/0B-kXPjCBpRGsNW9OUmIwbHRNckU/view
2. Go to the folder where you installed Superior Coin and run the program SuperiorCoin.exe

3. Select your language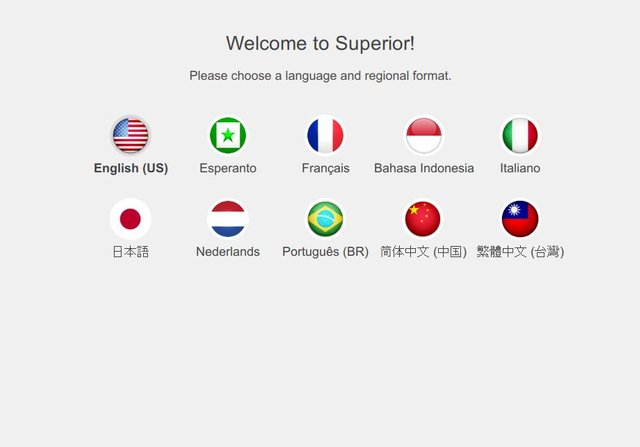 4. Click "Create a new wallet"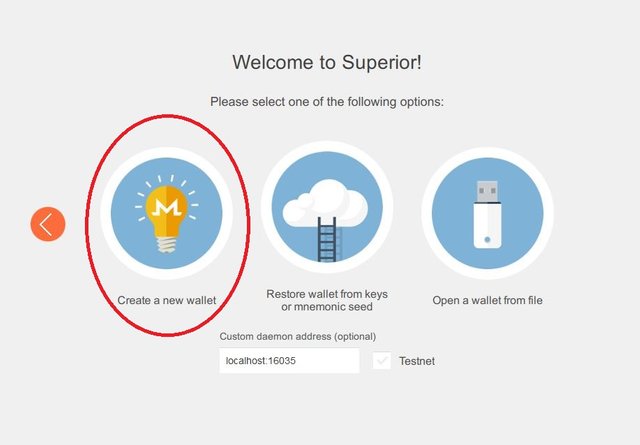 5. Enter wallet name and copy the seed words and then click right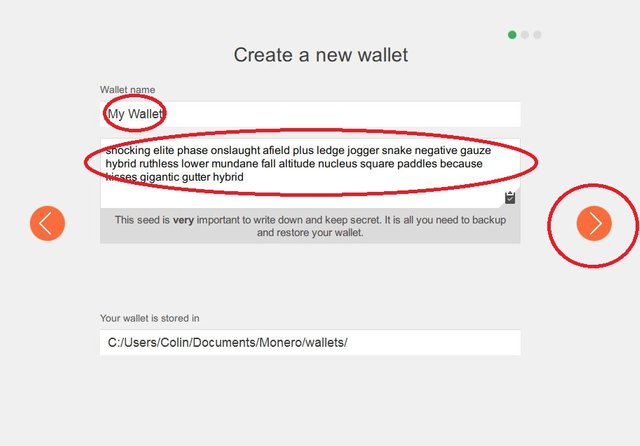 6. Enter wallet name again and paste the seed words and then click right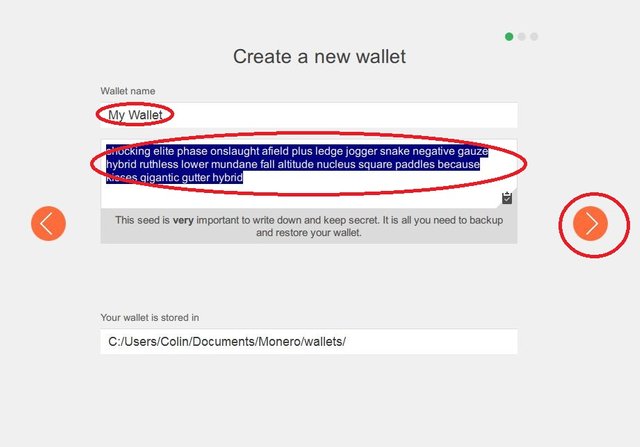 7. Enter and confirm wallet password and then click right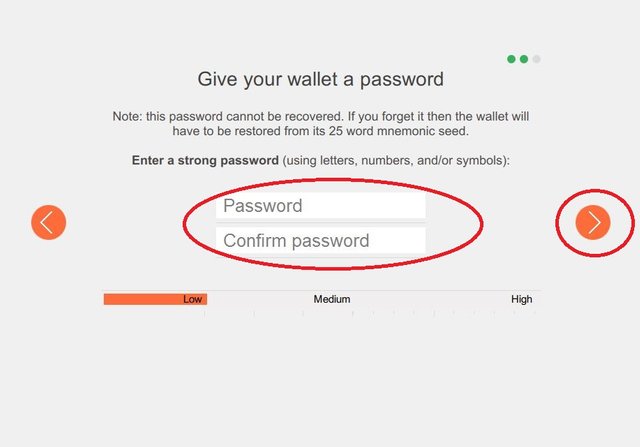 8. Click "USE SUPERIOR"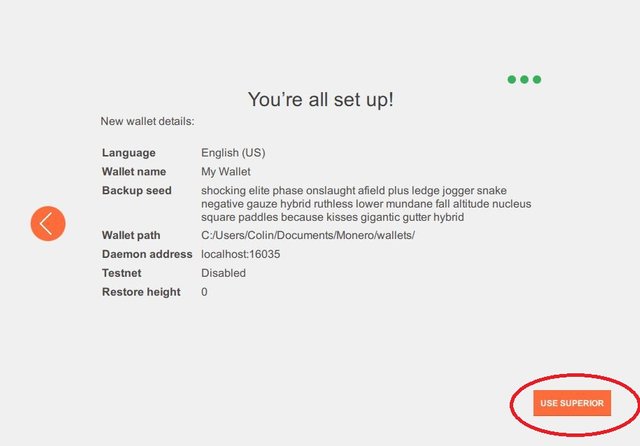 9. Superior Coin wallet will sync the blockchain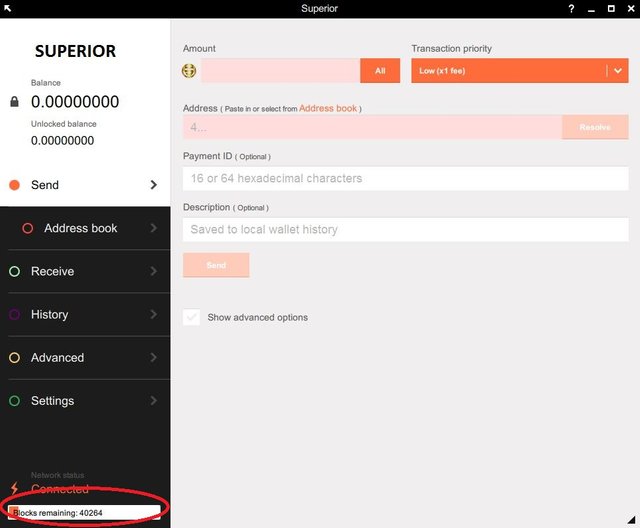 10. Superior Coin wallet is synced and ready to use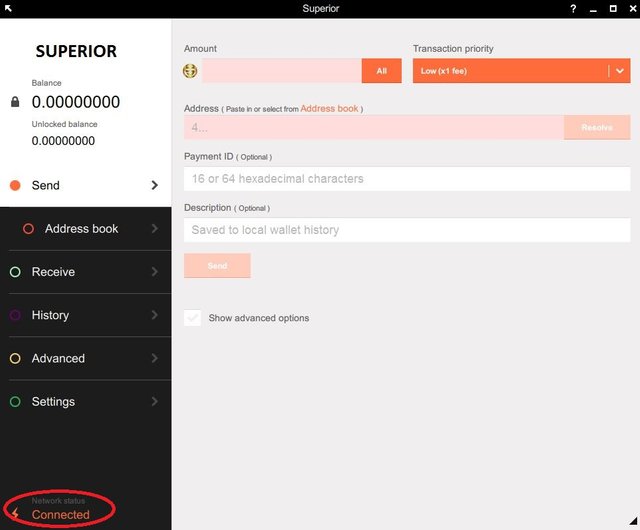 Send me your Superior Coin Wallet address and I will send you some coins to test the wallet is working correctly.
Mining Superior Coin with MinerGate
1. Signup for a MinerGate account and Download/Install the MinerGate app.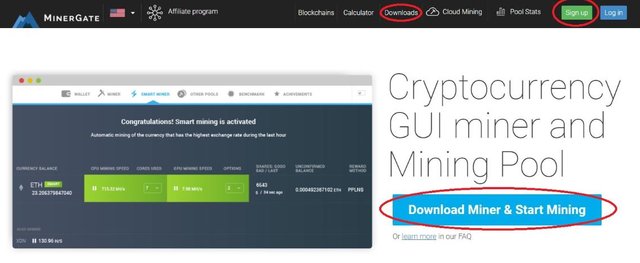 2. Run the MinerGate app and login with the e.mail and password you setup in Step 1.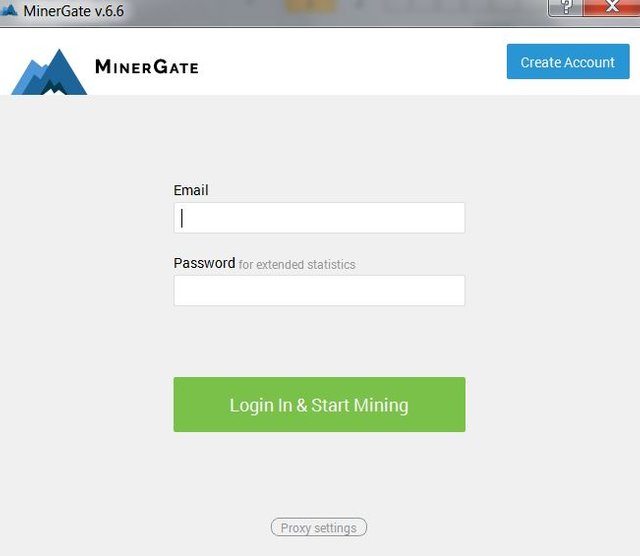 3. Go to the OTHER POOLs section.

4. If OTHER POOLs section is not visible go to View section and enable "Show other pools" and it will appear.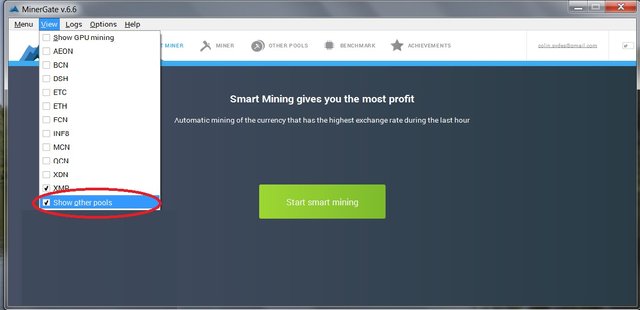 5. Enter the pool settings into the fields the click "Add pool".

Pool name: Superior Coin Miner
Pool URL: 40.68.252.45:5555
Pool login: Your Superior Coin Wallet Address
6. Click "Start mining".

7. You will see mining running with the Hash rate.

8. To check your mining pool stats go to http://minesuperiorcoin.com and look up your Superior Coin wallet address. Note: You receive automatic payouts when you mine 1000 coins.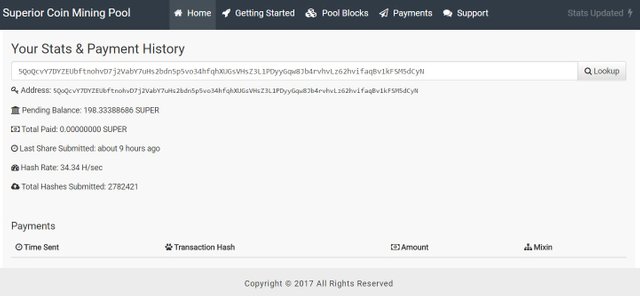 If you need any technical assistance check out the Superior Coin Slack. The are 2 channels you can post questions #superiorcoinwallet and #miningdiscussion. Also check Frequently Asked Questions About Superior Coin for more information.
Originally posted on Crowdify Club .