Patron the best connection between influencer and company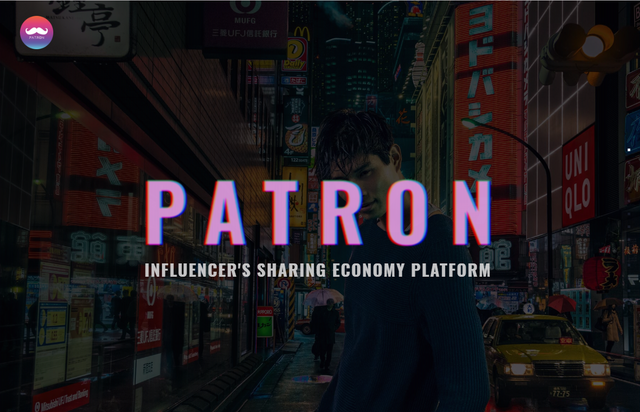 source
Nowadays the technology besides allowing us to be always connected almost in real time with people around the world also allows you to "influence" those people at the same time that you can affect the behavior of your followers in social networks, most of the time, to achieve this, it is very important the sponsorship of companies that want to grow their image and need an "image" that meets the expectations.
For this connection between companies and people, strengthening the economy and marketing has created a wonderful app:

An incredible and innovative idea that combines the social networking market and the shared economy, allows you to grow as you influence and allows large companies to find the image they need to promote their products.
Why use Patron?
This excellent tool allows you to classify and divide by categories, depending on the followers to the influential who choose to use these services, they do so taking into account the number of followers, the level of dedication and commitment to influence their followers and the opinion or reputation received by the influential followers, ideal to find people who really meet the expectations of the company.
In pattern you can interact from three different profiles, host (influence), guest (sponsor) or fan (follower). From this perspective you can enter as a host if your desire is to establish a contract with a sponsor or guest that can ensure a financial income or the same way if you own a company and want to hire someone you can enter using the profile of sponsor or guest.
PAT: the patron token
Essential and extraordinary that will be used a token that will allow sponsors to engage with influential people and use their networks, by fans to promote the content of their influential or by the influencers themselves to reward fans in contests, promotions and events...
| | Listed market/ exchange: | |
| --- | --- | --- |
| CoinMarketCap | Hitbtc | IDAX |
| IDAX | CoinBene | Yobit.net |
| Exrates | Latoken | CoinZest |

source
Use Case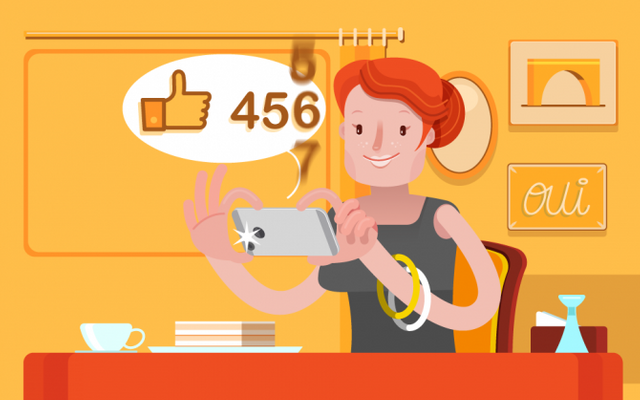 source
Imagine that you are embarking on a new brand and your company still does not have the proper recognition to reach all audiences, you should have an image that allows you to grow, but for this, in today's world requires to manage a wide knowledge of marketing and manage their social networks very well, if you want to get all this in one place, you can easily contact an influence via pattern, great no?
More Information & Resources:


you can participe too with
@originalworks
here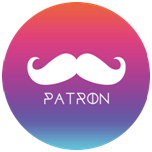 patron2018