Rising Ethereum and the Block Chain Market
Last Tuesday after crossing the index price of 700$ for the first time, Etherium has spread a great hype in the market. Then the market (cryptocurrency market), day by day by its advancement, has got nearly $100 billion added to its market value in last 7 days. Also, this cryptocurrency market is now relatively worth of $ 430 billion that is a hitting position with that estimation of Facebook. Bitcoin is demonstrating a great role in it as it has a market cap of $159.5 billion.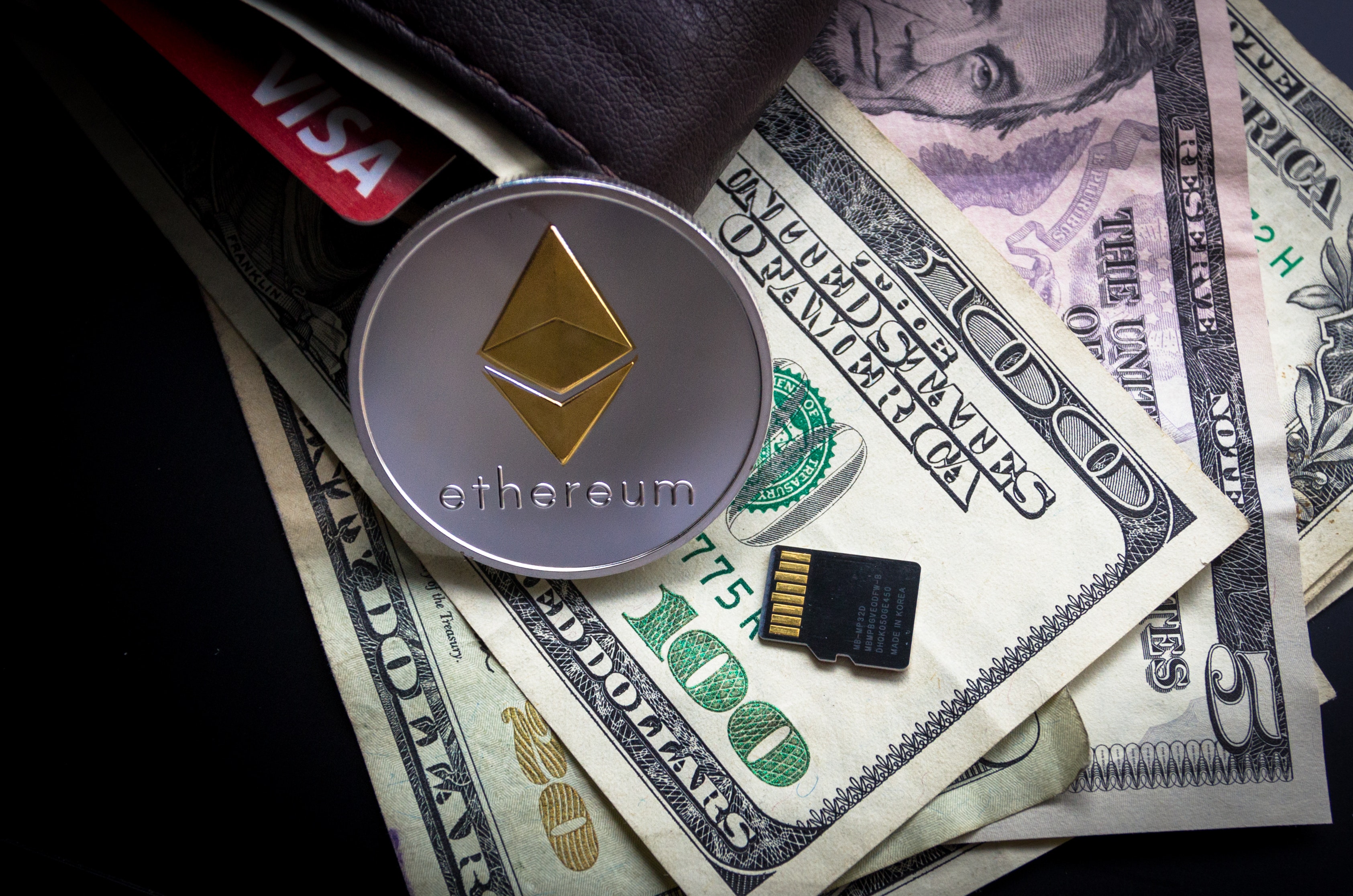 The Ripple, it's price swelled by seven percent. And also got a market cap of $36453766675. And if this increasing rate proceeds then dollar parity will be reached soon. And in this upbeat of cryptocurrency market, there is a claim came forward. The most valuable altcoins The Rapple and Ethereum are most likely 'noncompliant securities' – a former market regulator. But it has lackings of genuine proof.
Then the bitcoin it is holding its position with an 8 percent climb through it loses a bit of market but right now in a steady position with a global average value of $1488.
And then the EOS price showed up an extraordinary single day performance and holding nearly $12 billion market cap. Then the litecoin, it's price increased by 9 percent, Steller Rose by 7 percent and holding $7.4 billion MC. And also IOTA and NEO got addition at their price.
In conclusion, the whole cryptocurrency market is holding a market esteem that has already been crossed numerous small and mid-level companies and now that is rival the market value of Facebook, where Ethereum and The Ripple have started to play an essential role and bitcoin has already been in its work.