BME, Renta 4 Banco prove blockchain transaction
BME and Renta 4 Banco was able to successfully exchange in their new blockchain platform.
The transaction was from Renta 4 Banco to BME and done without any physical document as proof. That proof method played a vital role in the in the financial industry. For this physical certificates proving transactions will no longer needed.
Currently the success rate is over 80% and RnD going o for 100% accuracy. This transaction system is real time observable and it is a significant issue.
BME has been buoyed by the results. All parties involved in the transaction were seeing information related to the transaction in real time. The agreements between financial institutionsor other entities were seeing the details of the transactions immediately. That was a significant result, something that had not been achieved previously when dealing with cryptocurrencies.
First conceived at DLT-Lab of BME, target of the project was to connect capital markets using blockchain technology. As 80 % is not an acceptable rate for any financial transaction so the goal is now to achieve 100% by the year 2019.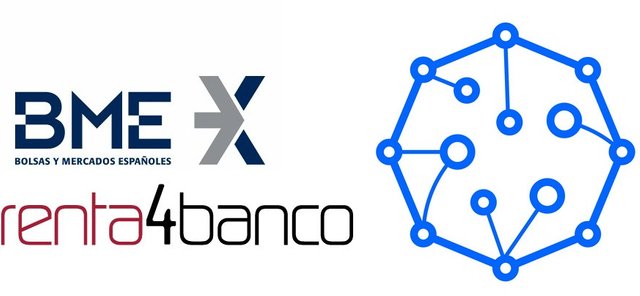 [ Source: https://coingeek.com/bme-renta-4-banco-prove-blockchain-technology-successful/ ]