Today I arrived to Berlin to attend to 'Blockstack Berlin: A Signature Fund Event'. It is a very important event because there are a lot of significant speakers. For me, the main reason to attend this event is to hear Nick Szabo live on stage.

I believe Nick Szabo is the biggest contributor to Bitcoin and thus to new governences and distribution methods.
I will write about Nick Szabo and his articles in more detail, but for now lets take a look at my Berlin trip.
Arriving to Berlin: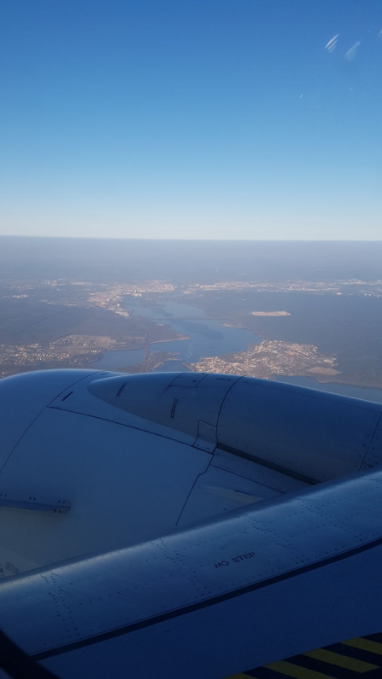 25 meter aquarium in Radisson Blu Hotel, Berlin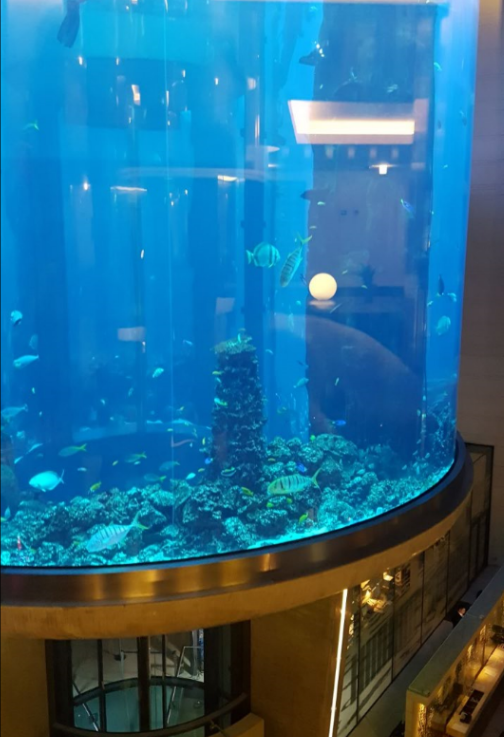 Scuba diver, cleaning the aquarium,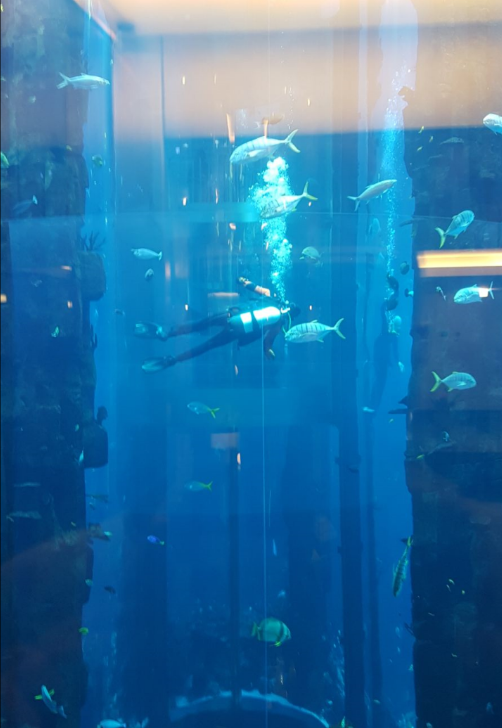 Quick walk to Axica convention center, the venue which the event will be held.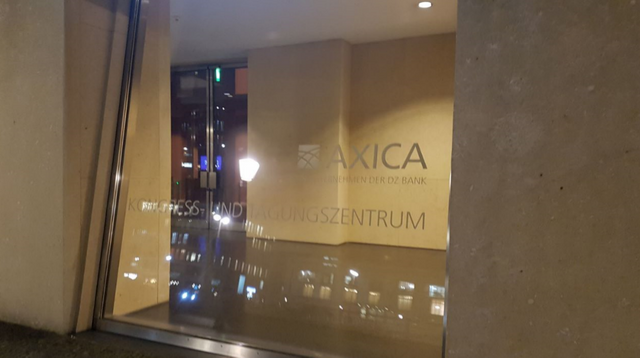 Panaromic Picture of Pariser Platz:

---
Arkadaşlar bazılarınızın bildiği üzere Nick Szabo'yu dinlemek için Berlin'deyim. Nick Szabo'ya inanılmaz bir saygı duyuyorum. Kendisi blockchain'in öncülüğünü yapmıştır ve hala da geliştirilmesi için çaba göstermektedir.
Nick Szabo ile ilgili ilerleyen günlerde (vaktim olunca) daha detaylı yazılar paylaşacağım. Hatta becebilirsem yazılarını, hepimizin faydalanabilmesi için Türkçe'ye çevirmeyi düşünüyorum.
Şimdi size Berlin gezimin ilk gününü kısa kısa özet geçmek istiyorum.
Berlin'e varış: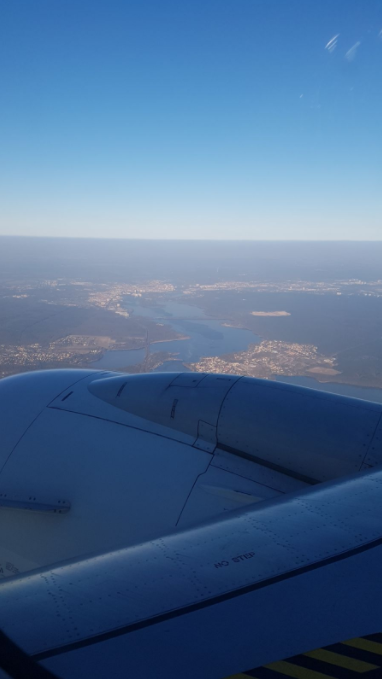 Radisson Blu Hotel, Berlin, lobideki 25 metrelik akvaryum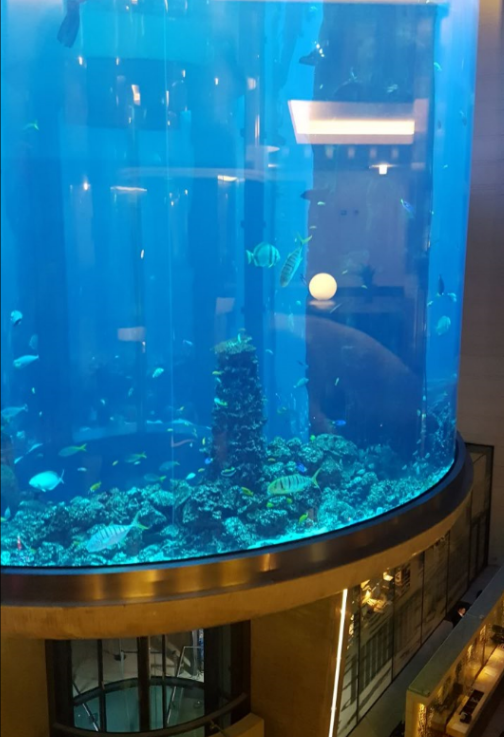 Dalgıç saatlerdir akvaryumda temiklik yapıyor,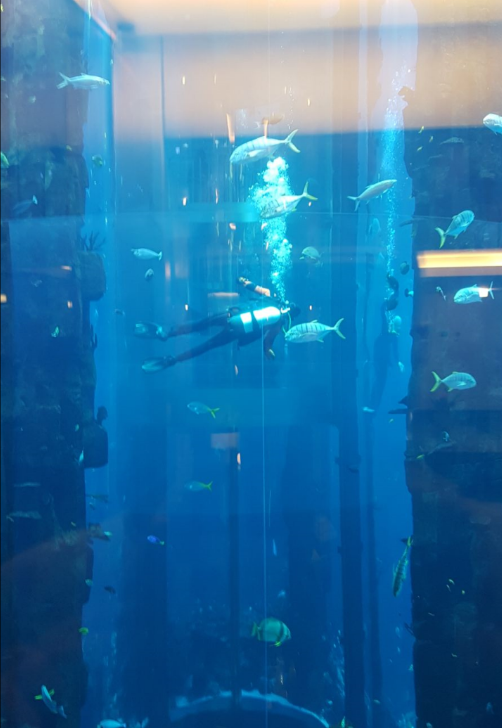 Konferansın gerçekleşeceği Axica Salonunun yerini tespit amaçlı önceden yürüyüşümü gerçekeştirdim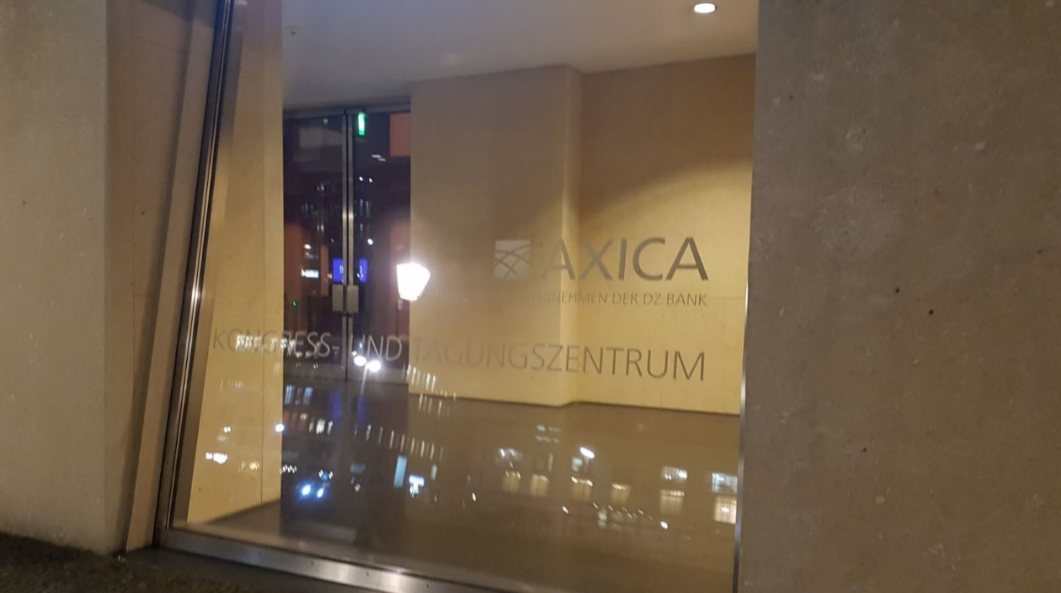 Pariser meydanının panoramik görüntüsü:

*All photos in this post belong to me. @originalcontent - @originalworks