Crowdocracy Is A Decentralized Governance Of The Crowd, By The Crowd, For The Crowd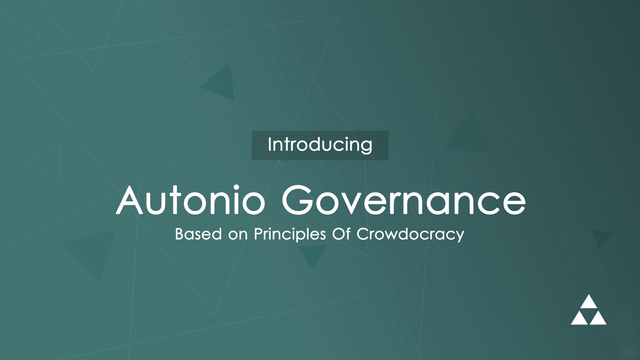 Autonio Foundation
Autonio Foundation is a not for profit organization established with the values of decentralization, transparency, distribution of power and equitable and incentivized sharing at its core. I believe the community backing a project is a quintessential element for success and sustainable growth of a project establishing it as an industry standard. With these things in mind, I present to you a crowdocratic governance model that we will be implementing as we continue to grow.
What is Crowdocracy?
Since its birth in 5th century BCE democracy has evolved into many different forms of government in which the supreme power is vested in the people and exercised directly by them or their elected agents under a free electoral system.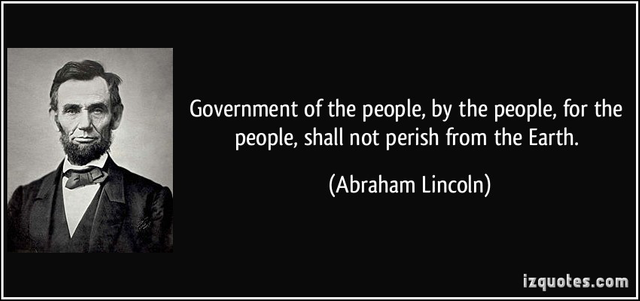 Government of the people, by the people, for the people, shall not perish from the Earth.
That famous quote from Abraham Lincoln defines democracy as we know it today in the 21st century.
No matter which form of democracy we look at, one thing stands out across the board — much of the democratic power is still centralized.
With the advent of the decentralized ledger technology (DLT) more specifically blockchain, we know democracy can be further perfected by decentralizing its power. Crowdocracy is supposed to do just that. Originally conceived in 2013–14 as network architecture for an ideal decentralized P2P credit system, crowdocracy, we believe is the technological answer to all types of governance in the real world.
We at Autonio adapt those principles of crowdocracy in perfecting our own governance. They are:
No Central Control
No Dictats
Collective Intelligence
Collective Disruption
Freedom of Choice
Transparency
Privacy
Decentralized Justice
Rating Peers
Volunteering
This article series will focus on each relevant principle, how we will be implementing that into the Autonio Ecosystem and what it would mean for our community.
This article was first published on Medium