The Tokenization continues. A Three Million Dollar Real Estate deal is complete and tokenized on Ethereum. It's really happening.
#blockchain #realestate #tokenizeit #share2steem #eth
External Link : https://cointelegraph.com/news/three-swiss-firms-complete-first-3-mln-real-estate-transaction-on-blockchain

Three Swiss Firms Complete 'First' $3 Mln Real Estate Transaction on Blockchain
Blockimmo, Elea Labs and Swiss Crypto Tokens have carried out "the first" real estate transaction on a blockchain in Switzerland.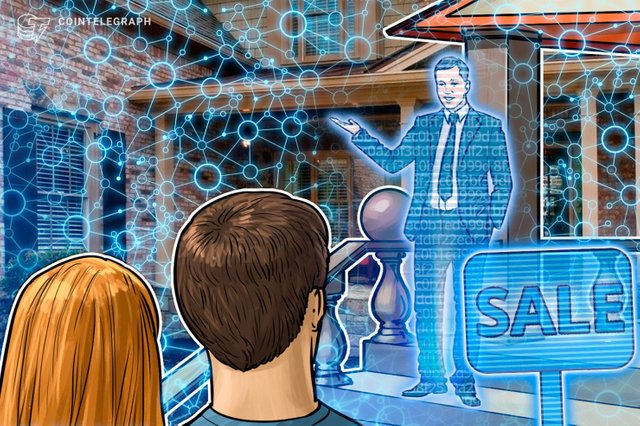 Crypto Piratz

Posted from Twitter via Share2Steem