Futures & Perpetual Swap: Which is Best-suited to You?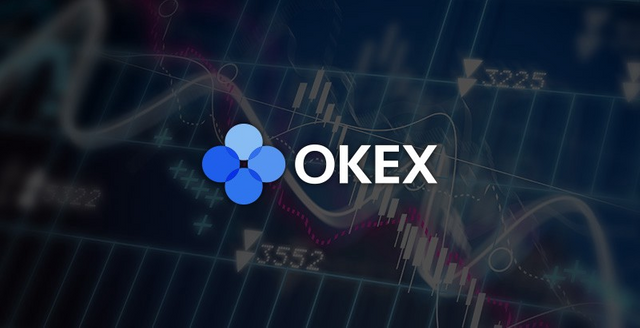 Long-awaited, OKEx's latest derivative product, Perpetual Swap, officially goes live on Dec 19, 2018. As a new product in our derivatives line-up, it definitely offers more opportunities for traders to hedge exposure and speculate on digital asset prices. However, how is it different from the existing futures, and when it comes to trading, which one should you choose to optimize your trading strategy?
What's special in Perpetual Swap?
When speaking of derivatives, most attention is given to the potential multiplied gain, but at the same time, the multiplied risk is also worth your awareness.
Besides its "timeless" contract period that gives convenience to traders, when designing the Perpetual Swap, we also took into account maintaining market fairness and minimizing the risk of societal loss. Therefore, we came up with the following new features:
Mark price: minimizing the impact of short-term volatility
Partial liquidation: eliminating risks of cascade liquidation and clawback
Funding: maintaining reasonable price divergence between spot and Perpetual Swap markets
Given the rollover convenience and new risk management measures, does it mean the Perpetual Swap is a better instrument than the existing futures?
Of course not.
Futures and Perpetual Swap have their own edges
OKEx's futures and Perpetual Swap offer different services in terms of margin level, fees, and variety, etc. Here is a list of their advantages to help you choose the suitable instrument for your trading strategy:
Perpetual Swap:
More convenient: No contract expiry and delivery means it saves your time from rolling over your contracts regularly.
Greater flexibility of fund: Your profit and loss are realized and settled twice a day, allowing you to leave the game and allocate your fund for other uses almost any time you desire.
Greater leverage: The provision of up to 100x leverage offers you highly multiplied gain potentially. But you should also be very cautious about the higher risks involved.
Futures:
Lower fees: Futures traders do not have to pay the funding fee twice a day (in a favorable market trend, otherwise, vice versa) and can enjoy lower taker fees compared to that of Perpetual Swap.
Higher market depth: OKEx's futures is one of the world's most popular crypto derivatives and owns a pool of millions of users. Traders can enjoy the great market depth and liquidity.
More currency choices: Currently, OKEx's futures market offer 8 major digital asset types for you to trade, including BTC, ETH, and LTC, to name a few.


Transaction fee schedule of different markets and user tiers
Knowledge is knowing that a tomato is a fruit. Wisdom is not putting it in a fruit salad.
As we always stress, you cannot be too careful when evaluating your risk tolerance level and choosing the suitable instruments to achieve your goal. You should also be aware that both futures and Perpetual Swap come with leverage that could magnify both your gain and loss before making any trading decision.
If you have any question about our trading products, please feel free to reach out to us at [email protected].
Risk Warning: Trading digital assets involves significant risk and can result in the loss of your invested capital. You should ensure that you fully understand the risk involved and take into consideration your level of experience, investment objectives and seek independent financial advice if necessary.
Follow OKEx on:
Twitter: https://twitter.com/OKEx
Facebook: https://www.facebook.com/okexofficial/
LinkedIn: https://www.linkedin.com/company/okex/
Telegram: https://t.me/okexofficial_en
Instagram: https://www.instagram.com/okex_events
Medium: https://medium.com/okex-blog
Website: https://www.okex.com