Hello dear blog readers and members of NEXUS Global,
there is a new debut in the area of Blockchain technology: The payment service provider PayPal participates in the first round of investment in the blockchain company "Cambridge Blockchain"!
In this post we would like to share an article with more information on this topic.
The original article in German can be found here: https://www.btc-echo.de/premiere-paypal-investiert-in-blockchain-unternehmen/
---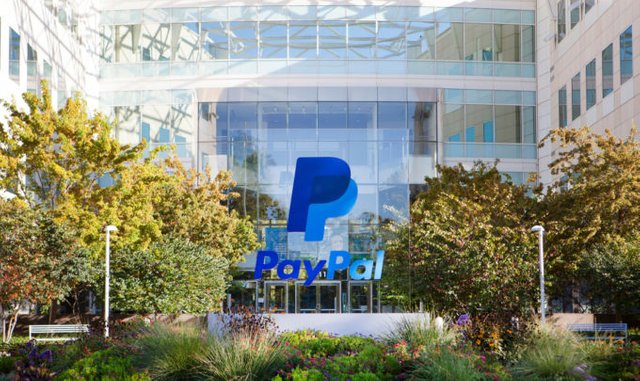 Picture Source Shutterstock and BTC-Echo
---
PayPal invests in Cambridge Blockchain. As announced in an announcement, the online payment service provider participates in a first investment round. Cambridge Blockchain Plans to Offer Blockchain Digital Identity Solutions.
PayPal participates in a first round of financing to Cambridge Blockchain. According to an official communication from the Identity Solutions Company at Blockchain, the company intends to work with the payment service provider to tackle the promising market of identity on the Blockchain. As Matthew Commons, CEO of Cambridge Blockchain, commented:
"Our service makes it possible to create digital identity while users retain control of their identity information, and we are delighted with PayPal's vote of confidence and we look forward to their support and leadership."
As the message goes, the company wants to combine the benefits of blockchain technology with an identity data off-chain solution. This should give users the opportunity to have self-managed data of their own.
Overall, the company has so far collected approximately $ 3.5 million. In addition to PayPal, the Omidyar Network and its subsidiary Flourish participated.
Blockchain and Identity: A Wide Field
As we explain here, the merger of blockchain and identity data is fertile ground. The established centralization of identity data by Google, Facebook, Amazon and the likes puts power over identity data in the hands of individual players. Users themselves, on the other hand, are losing less and less power over what happens to their data.
The Cambridge Analytica case allowed Facebook's user data to be manipulated for example. The data analysis company Cambridge Analytica bought part of the data from Facebook to operate so-called micro-targeting. For example, they provide Facebook users with specific information to influence their behavior in upcoming elections. As we reported here, this practice has apparently contributed significantly to the current United States presidency: Donald Trump.
Original article in German: https://www.btc-echo.de/premiere-paypal-investiert-in-blockchain-unternehmen/
---
---
Here you can find our introduction article about NexusGlobal: Introducing Nexus Global: Suitable Mining for everyone!

--> Here you can sign-up as a member of Nexus Global.
---
---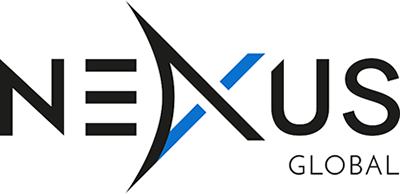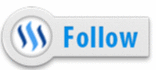 ---
---
This article was published by @future24 on behalf of Michael Thomale @michael.thomale.