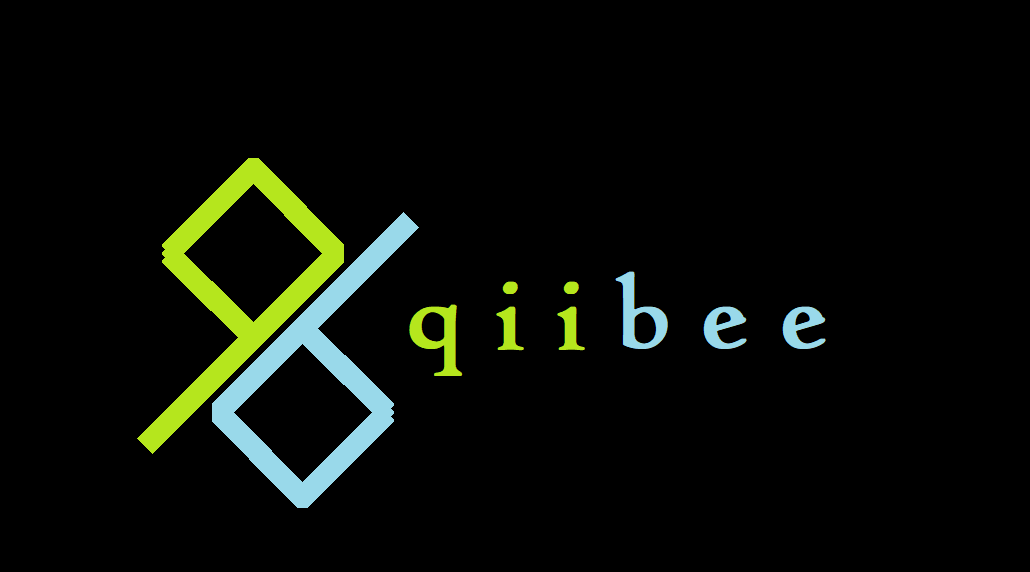 Qiibee is a decentralized loyalty ecosystem built on Ethereum blockchain, but it has its own private blockchain as well, the qiibee blockchain.
Qiibee offers several benefits to both the brands and the customers. Using the developer kit, the brands can develop their own decentralized loyalty app that can be used by customers to collect loyalty rewards. Qiibee aims to bring together all the loyalty programs available, and thus, the customers will be able to store all their loyalty points/ tokens, earned from different schemes in one storage, the qiibee app/ wallet. The customers will enjoy full security while trading their loyalty tokens for qiibee tokens called QBX, other cryptocurrencies and FIAT. They will also be able to send and receive tokens from others. The brands, in this way, will achieve increased customer engagement; further, customer acquisition will be lot more easier. Further, the loyalty program setup costs will be highly reduced.
To summarize, qiibee will revolutionize the loyalty sector where both the businesses and the customers will benefit from the blockchain.
For more details about qiibee's mission, details about the project, the roadmap, and the team visit their website and read the white paper.
You can also read my post about qiibee.
My Graphic Design
I drew this design in Adobe Illustrator in two versions: (i) with black background, and (ii) with white background. I created a GIF that pretty much summarizes graphically the aims / benefits of using quibee.
I chose two colors for the design
For the design with black background, I chose the light shades of these colors, while for the one with white background, I selected dark shades.
The black version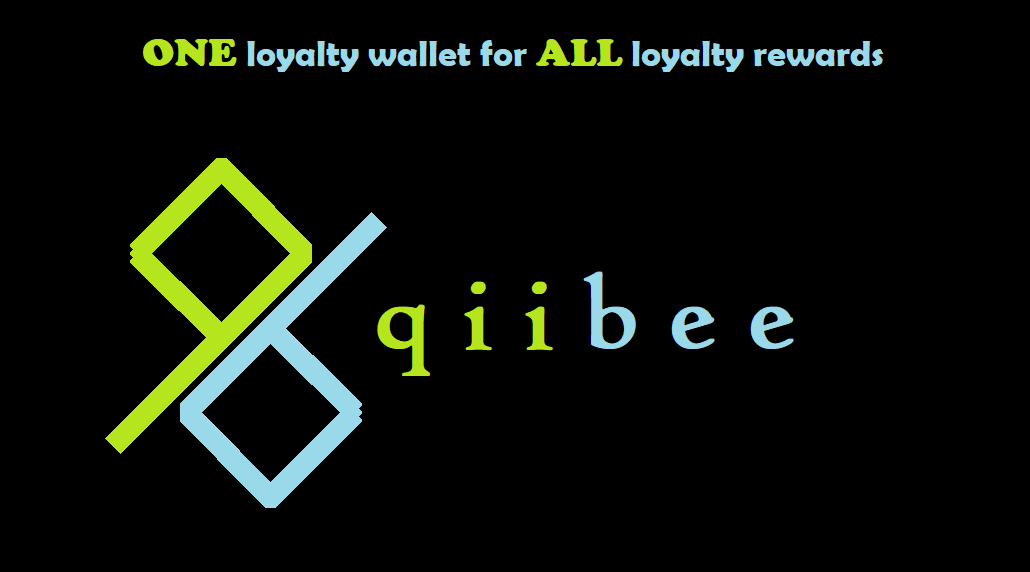 GIF

The white version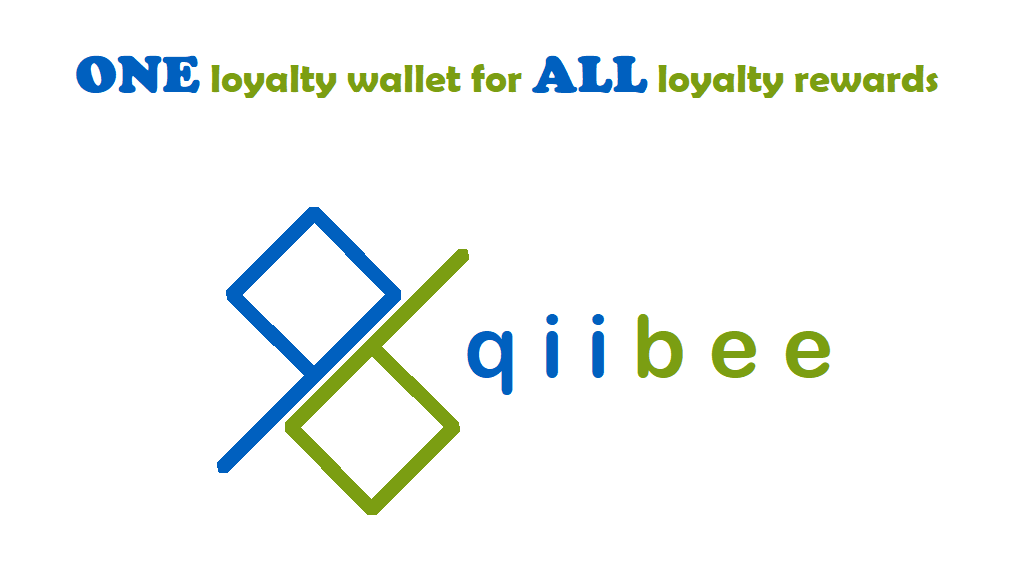 GIF


This is my entry for the graphic design contest hosted by @mediaworks
 qiibeegraphic2018