PATRON, A NOVEL PLATFORM FOR ADVERTISEMENT.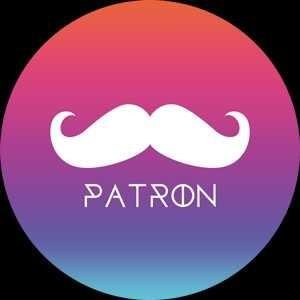 Image source
Patron is a platform where social media celebrities that can help to advertise goods and services can be found. This platform maximize the use of social media and social media celebrities (influencers) to advertise goods and services. Moreover, Patron is a platform which contains social media influencers and companies for the benefit of both influencers and companies.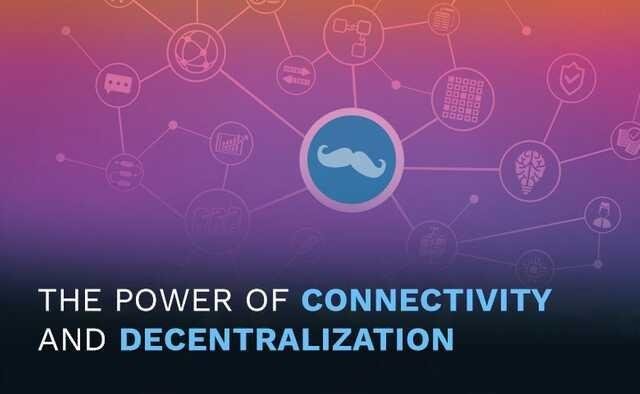 Image source
HOW WILL INFLUENCERS BENEFIT FROM USING PATRON?
Every influencers in patron ecosystem can build brand around themselves based on their followers, price range and the companies they have worked for.
Influencers can gain more follower in patron ecosystem.
Influencers receives their payment directly from the company they work for without any intermediary between influencers and companies.
Influencers' worth will be increased in Patron ecosystem, because both followers and companies usually compensate influencers with patron token, which will conversely increase influencers' worth.
HOW WILL COMPANIES BENEFIT FROM USING PATRON?
Since advertisement is not an aspect that can be jettisoned in business, companies will benefit effective advertisement from using patron.
Patron gives her users (companies) the opportunity to advertise their goods and services to both target market and complementary market at once.
Patron helps companies to save the resources (transportation fee and the likes) they are supposed to use to reach their target market.
Patron saves the time companies are supposed to spend on how and where they can find their target market.
Patron allows companies to get their advertisement across to every part of the world through the influencers in her ecosystem within few days.
WHAT ARE THE BENEFITS OF DIRECTLY CONNECTING INFLUENCERS TO COMPANIES?
Though there are lot of benefits attached to the direct connection between influencers and companies, but here are few of the numerous benefits:
Influencers will have the opportunity to know the people they work for but not intermediary person's name and the name of the company the work for alone.
Influencers can become an ambassador of the company they work for.
Companies have the opportunity to bargain celebrity's price.
HOW DOES PATRON ENABLED TARGETED DEMOGRAPHIC ACCESS?
Due to the fact that patron is filled with social media influencers which specialize in different aspect such as fashion, electrical repairs, kitchen activities e.t.c. patron is able to enable targeted demographic access because influencers in patron ecosystem can easily convince their followers to patronize the company they work for.
WHY IS THE ENABLED TARGETED DEMOGRAPHIC ACCESS IMPORTANT?
The enabled targeted demographic access done by patron is important because it helps business organizations to get their advertisement across to their target market as fast as possible. Moreover, it will help companies to call for the attention they require from their target market.
PATRON TOKEN
Patron token (PAT) is a cryptocurrency built on Ethereum as ERC-20 token. This cryptocurrency is used in Patron ecosystem to pay influencers, to promote influencers worth through likes from followers and it is used by influencers to compensate his followers in events and contests.
PATRON USE-CASE
Adissco bookshop is a bookshop which deals with the sales of both common and scarce books. But the rate at which people patronize them is far below what they expect, though this bookshop as spent a lot of money to advertise their product yet they still have unsold books laying for years in their shop.
Luckily for this bookshop, it came across Patron, this is where it meet John, a celebrity in academics, he is a celebrity who as students as his followers because of the knowledge he do impact.
This bookshop made deal with John and he began to advertise the books in Adissco bookshop to his 70,000 followers. That was how Adissco bookshop was able to get substantial amount of customers which patronize it regularly.
Here is a video about patron