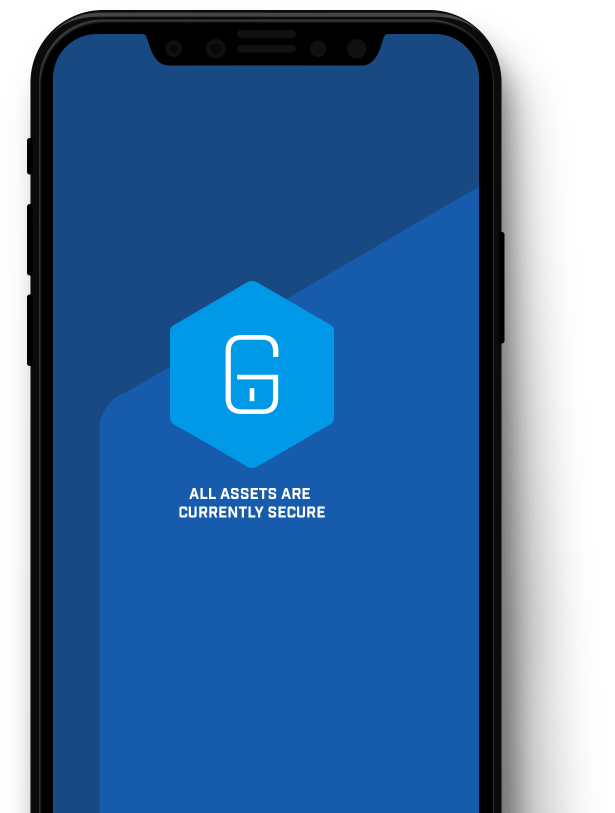 Hello everyone the Goldilock
In the digital world today, it has been widely known that digital assets and documents are not one hundred percent secure although you can get easy access to them even upon that we are still lacking something. What will that be, yeah security? Security really has been a very big problem in our digital world today, huge companies that store data and documents in the hospital even in the crypto world and many others.
We must have heard about the hacking of wallet with millions of dollars in it, persistently hacking of Cryptocurrencies like bitcoin and the rest and theft big data, lost of the private key password with the wallet worth a lot of information and personal data. Although we have seen and use a lot of wallets to store our personal data, information, and others, but there is something we haven't think about whenever we leave our wallet (digital assets) connected to the internet, whenever you are connected to the internet this simply means your data can be hacked by an unknown person remember this hacker have different technics, and yes there also learn to develop their hacking skills, but it is only when you are always connected to the internet they persistently scan through your data and hack into it slowly unknown by you.
But Goldilock is here to restore for as many who are afraid for the lost and theft of their personal data, Cryptos, driving license and any other important documents that you would not afford to lose. Goldilocks has found a way that we can trust one hundred percent, with an encrypted data vault.
What is Goldilocks?
Goldilocks it is an encrypted data vault that allow your digital data assets to be active and available over the internet in demand and at a moment un-notice by an IP hackers and the rest of that theft, Goldilocks it is a very unique and worth storing your data and information safe and secure it is an encrypted security protocol no need to be afraid thinking of hackers.
"Personal data (including private keys) must be isolated, secured from physical contact and related human error, and fully backed-up."
How do you store your cryptocurrencies and sensitive digital data?
"Goldilock is a new type of storage system, which acts as a cold storage until such time that the user needs access to their funds/data."
When a user needs access to their private data, it will then be connected to the internet and the user is given limited time access through a non-IP technology with strong security and secure authentication layers.
The Goldilock can also be used as a cryptocurrency wallet you can use the Goldilock to save and secure your cryptos.
The benefit of using the Godilock offline?
If your data and personal information in your wallet are open always to the internet on a regular basis, hackers may read (tack) your IP and hack your wallet, it may take time but it can be accessible by the hackers.
It is better If your digital data is stored in an encrypted security protocol that can't be-destriyed hack or spoiled. When it is in accessible by the hacker and even when it is online for a limited time those hackers cant track your IP.
Godilock If work with other insurance company it will make a huge difference on how there store private data and information with the quick access of their data for instant use or in an agency case it won't be misplaced not likethe the traditional old way of keeping personal data.
Goldilock technology will use the NEO platform. NEO and Goldilock share some core, the NEO platform will be used in many ways to help solve some small issues and will be highly recommended. Website
Telegram
Twitter
Linkedin
Facebook
Reddit
Github
Discord
Goldilock2018