Hi!
Here I am, with another great project called Skynet!
Is it the one from Terminator movie? Nope! But it is the chain that will run our smart devices in the future, peacefully. :)
Artificial intelligence is coming. Big companies are already using it. But there are concerns on its security, so there is an organisation to protect humanity from bad AI. (that organisation is OpenAI, and Elon Musk is one of the founders/sponsors)
However, with the invention of blockchains we should not be afraid of "AI gone wild" type scenario. There can be distributed ledgers and there will not be any central control system to manage all of them. They will work independently (so cannot be hacked or work in same manner) but these machines or dapps can interact with each other without human middleman.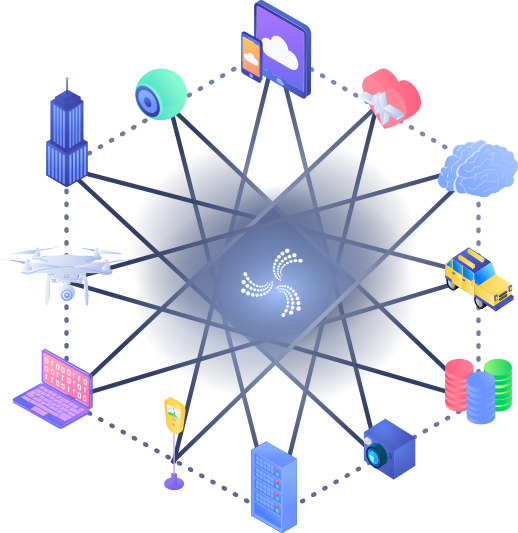 Blockchain allows Skynet to create a secure, decentralized networks and applications for AI and Internet of Things.
Amazing Team
Think of an Internet of Things project, in blockchain, and their directors are former Vice President of Samsung (Dr. Jae Jung), and former Vice President of Qualcomm! (Dr. Carl Shi)
Rest of the team also have brilliant developers, engineers. You can check here: https://skynet.co/team
They're partnered with IBM, Western Digital, Fujitsu, Microsoft, Oracle...
Can you see how spectacular this is?
Okay let's talk about the project now.
Skynet Open Network
It is being built by a non-profit organisation called OpenSingularity Foundation, based in Singapore.
Skynet Open Network (SON) as they call it, has scalable network in it. It allows people to develop their own public or private PoS blockchains, which are independent but can also connect to each other.
As you can see below, SON has many advantages over other networks. SON will provide hardware wallets to IoT devices with its chip and It is focusing on IoT devices and artificial intelligence with infinitely scalable chain and applications.
But the main advantage is, Skynet Core is license-free so it can gain widespread use and adoption pretty fast in the real world usage.

As a currency,
is it fast (1 second transaction speed),
theoratically infinite TPS,
it allows :
data transport,
simple payment verification
IoT usability
Artificial intelligence.
For example IOTA needs special processor to run on CPUs, SON does not have this requirement and it can work on any cpu, which makes its adoption potential way higher than any other competitor.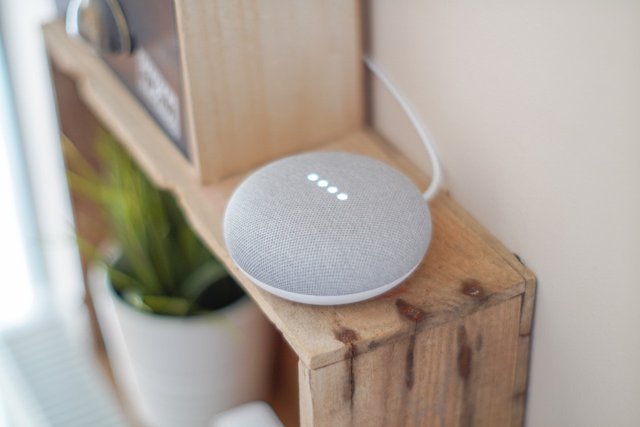 4th Industrial Revolution
Internet of Things is thought to be the 4th Industrial revolution, and it will affect our lives a lot. IoT represents the devices which are connected to the Internet such as self-driving cars, wearables, smart buildings etc.
Potentially, there can be 200 billion new devices entering the ecosystem by 2020. (Skynet whitepaper, pg.10)
Therefore I believe we will need a great network to run all these IoT devices on. Considering current innovations, we can easily say that one of the best ways to run global networks is the blockchain technology. So I definitely believe Skynet Open Network has a real life usage and a promising future.
Pre and Crowdsale
If you want to invest in Skynet, their crowdsale for SKT (Skynet Token) has 11 million dollars hardcap. There will be total of 1 Trillion tokens. (token supply)
Whitelist applications will be open soon. So you can join and check their telegram group for news.
I think Skynet is exceptional because of its potential usage, and its talented-experienced team. If things goes well for them, we will talk about Skynet-backed devices in a couple of years. Let's see where these technologies take us.
See you in another review,
Cheers.
---
For more information:
https://skynet.co/
Whitepaper: https://skynet.co/docs/SkynetOpenNetwork.pdf
Telegram group
Bitcointalk Announcement Page
Skynet Twitter
Skynet Medium page
---
Eth wallet: 0xC6c55aD4ca903A3aC2c59C5CF2a6D6D37CfC2e26