Will the FLETA platform become the standard platform for DApps?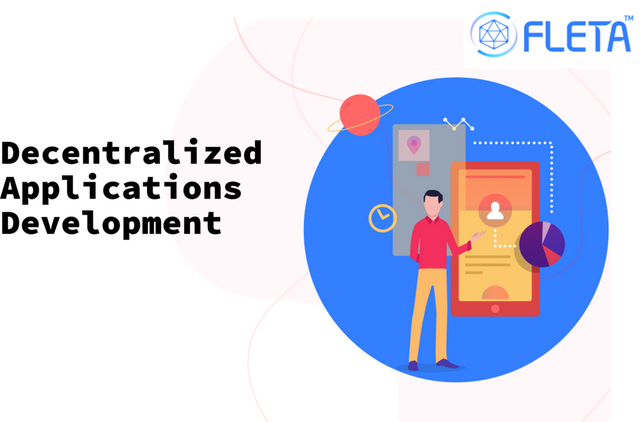 FLETA is a platform for Decentralized Applications (DApps) that makes use of smart contracts and blockchain technology to create the perfect environment for developers.
The FLETA platform offers new and innovative technologies like their brand new PoF (Proof of Formulation) consensus algorithm which prevents unnecessary forks and creates a faster block generation and dissemination. LEVEL Tree Validation, as well as Parallel Sharding, are a few other innovations brought by the FLETA platform.
Additionally, the new independent Multi-Chain Structure created by the FLETA platform will allow developers and users to operate with more financial freedom as well as allowing an unlimited number of DApps. FLETA can achieve this thanks to its innovative system that allows independent sub-chains where each sub-chain is controlled and operated through each DApp. This system prevents the mainnet from overloading, every time a DApp is added to the blockchain, the data chain is also expanded.
FLETA's block redesign also offers many benefits like a reduction in block size of around 43% as well as faster transactions. FLETA has been able to achieve 1.8 times faster transaction processing speeds and reduced the data storage in the most optimal way.
What's the main difference between FLETA and other similar platforms?

FLETA can certainly be compared to other smart-contract platforms like EOS or Ethereum which are at the top currently. There has been an increase in demand for DApps because they have huge potential and therefore an increase in demand for platforms capable of support DApps has also increased.
So what does FLETA provide that others don't? Why should anyone use FLETA instead of more established platforms like Ethereum?
There are a few problems when it comes to Ethereum's platform. Smart contracts are only executed using 'GAS', which is the execution fee for any and every operation made on the Ethereum network. The miners decide the price and they can even refuse to process transactions that have less 'GAS' than what they require.
Ethereum is currently running the classic PoW (Proof of Work) consensus algorithm. The dev team of Ethereum has been planning to switch to a PoS algorithm for years now, the new consensus algorithm will get rid of mining on the Ethereum network as well as reducing energy spent when mining. The team plans to use the Casper Protocol PoS, similar to standard PoS algorithms. No one knows what exactly will happen once the switch happens, this transition is certainly not easy and could affect Ethereum negatively.
Additionally, Ethereum is not too scalable at the moment as the network can only process around 15-20 transactions per second, a really low value when compared to giants like VISA which processes around 1700 transactions per second. The cost of 'GAS' can also be quite high at times, this affects developers as well as users who need to pay the fees directly when they interact with DApps.
Similarly, EOS, another big DApp platform, has really high upfront costs for developers. EOS does not have a speed problem, however, this is only true because there are only 21 block producers in charge of the consensus, this means the whole system is decentralized but extremely vulnerable to attacks.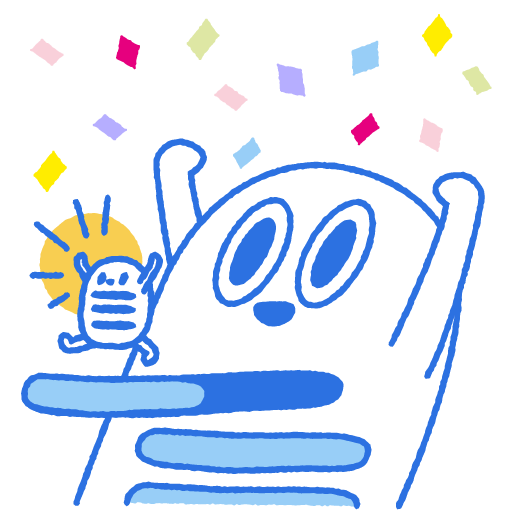 What is FLETA doing differently?

FLETA is currently trying to solve all the issues mentioned above using innovative technology like their Proof of Formulation algorithm. The PoF doesn't have miners or validators, instead, there are two groups divided into Formulators, the block generators, and Observers which are in charge of the security of the network.
PoF is much faster because the consensus of blocks is divided between Formulator groups which work simultaneously for a much faster transaction processing speed, this also means a robust and secure network. The FLETA platform can achieve transaction speeds of around 10,000 transactions processed per second. The addition of a multi-chain system makes double-spending impossible.
FLETA also solved the problem with high costs for developers and users. Developers have full freedom and can choose between using FLETA's platform and services as well as launching their DApp on customizable independent sub-chains where they can change the token economy, consensus algorithm, and even transaction fees.
Conclusion

It's clear that FLETA's platform is trying to solve all the issues with the standard DApp platforms, especially scalability and speed, possibly the two most important factors when it comes to DApps. FLETA's team is composed of the best entrepreneurs in Korea like Paul Seungho Park, the CEO of FLETA. Paul has been working with blockchain since 2014 but he has been a serial entrepreneur and strategist for far longer.
FLETA's platform clearly has all it needs to become the next big platform for DApps, the numerous partnerships with other big blockchain projects like Swisscom or Ledger will help FLETA tremendously. The team at FLETA is constantly trying to improve the platform and solve all the issues the current blockchain platforms are facing, creating an optimized and sustainable ecosystem.
Lastly, the transparency that FLETA's platform offers is a huge asset that any company needs. They are constantly keeping users up to date as well as updating the roadmap, a full written whitepaper, team information, and partnerships. It's obvious the FLETA platform has all the necessary tools to become the next generation DApp ecosystem platform scalable enough to maintain thousands of DApps without any problem.
For Further Information

Website: https://fleta.io/
Whitepaper: https://fleta.io/download/190426_Buisness_Whitepaper_EN_web.pdf
Techpaper: https://fleta.io/download/181024-TechWhitepaper_EN_V2-web.pdf
Telegram: https://fleta.io/download/181024-TechWhitepaper_EN_V2-web.pdf
Medium: https://medium.com/fleta-first-chain
Github: https://github.com/fletaio