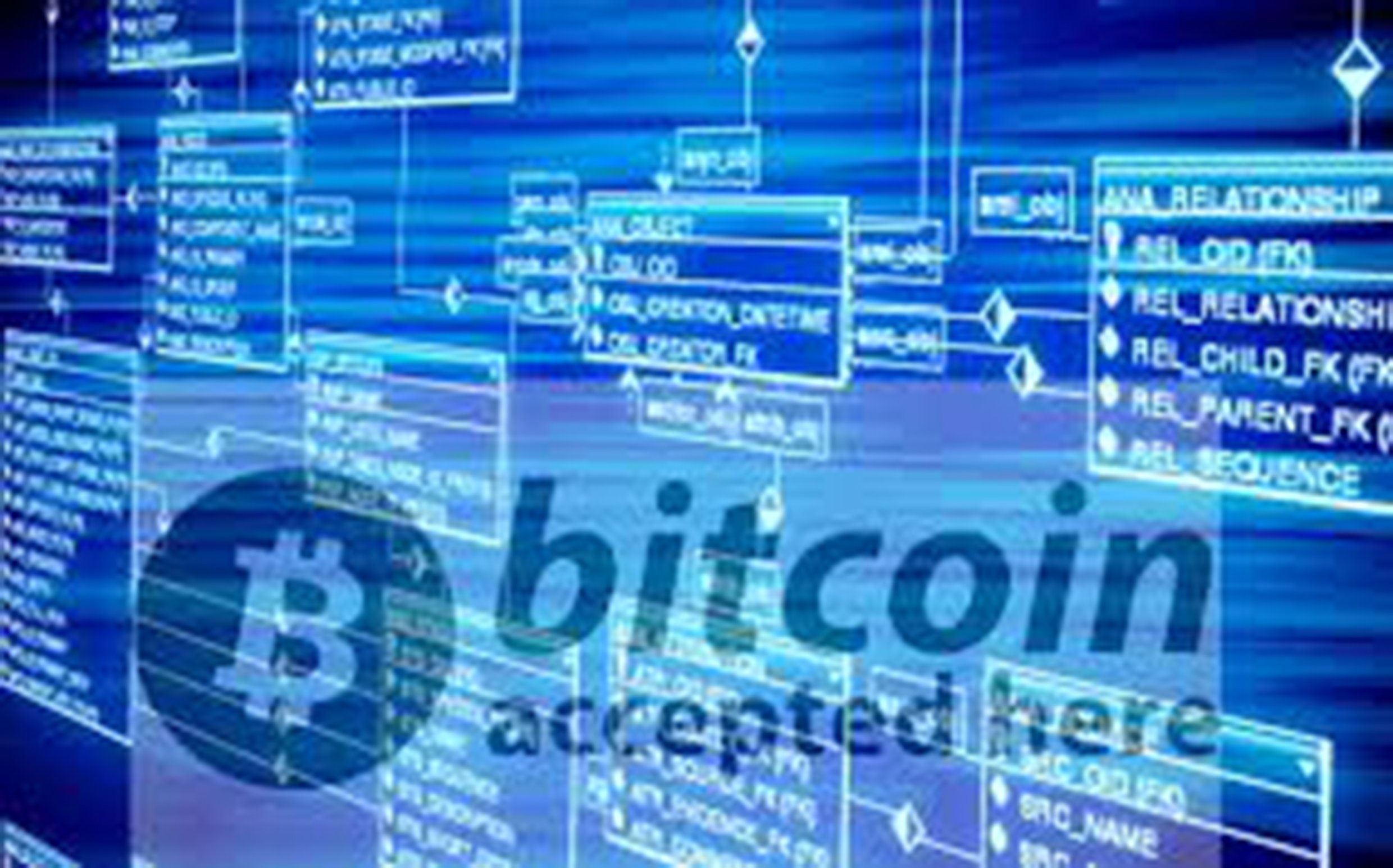 The cryptocurrencies and their blockchain technology have arrived to change the world. The limit will be only creativity and imagination. At the same time his detractors increase; many out of ignorance and others with a lot of power. I want to be able to present to you, what I consider to be some consequences of cryptocurrencies in the not too distant future.
The cash will disappear. Physical wallets will be a thing of the past. Leather companies will stop making wallets. They will only remain as pieces of museums. But, nothing is easy. There are difficulties. Being the first, the power of governments by its Central Bank. All governments need to have control over the economy, and thus have control over citizens. Another is the network; This must be declared a World Heritage Site and protected as a human right to access information. But, it does not reach everywhere either. However, the future looks promising if the global and universal internet projects of Google, Facebook, Space X, Microsoft and others materialize.For last difficulty we have the highest generations in age, in proportion they are little given to the new systems . However, the era of the millennials rises.
Less hours of work, more creativity, more jobs. The cryptocurrency is a universe that is lost sight of on the horizon. Many job opportunities have appeared from home, called freelancering. Experts in cryptocurrencies, commerce, e-commerce, bloggers, miners, advisors, counselors, hardware engineers, software engineers, graphic designers, creative, digital marketing, financial, administrators, moderators, digital accountants, and many others.
Breaking the bureaucracy. The blockchain and cryptocurrencies will be able to overcome the bureaucracy. That tool of governments to control the response times to our needs. You just have to innovate and centralize transactions in cores totally made in blockchain and with cryptocurrencies as payment methods.
Fighting against corruption. Several politicians worldwide are aware of the rise of the blockchain and the crypts. I have heard, how in Mexico and Colombia, candidates have referred to the blockchain to fight corruption. I refer to systems of observation and surveillance of public finances, where the blockchain assigns budget and pays with criptomoned services and products contracted by the state . You can add a method of reward for citizens to monitor, comment and vote public budgets as in Steemit. The Blockchain and crypto social comptroller is not far.
The educational demand will grow exponentially. One of the biggest difficulties that the new blockchain and crypto era has is education about these innovations. Few people are currently accessing crypto information, compared to the inhabitants of this planet. The great challenge is to expand the information to all, we must become the experts and make humanity learn about the crypts as learning to live in society.