I had originally thought I would skip this industry in my "Blockchain series" but with a couple of recent events, I thought it would be unfair not to highlight the greatest use case of the blockchain and cryptocurrencies. In fact, in hindsight, an in-depth research on this topic should probably have been my first article on this series.
The 100 Billion Dollar Goal
Over the weekend, Bittrex's BTC wallet was put under maintenance in preparation for the ongoing HF. While this was the standard security feature for the customers' interest, it highlighted the current situation of the industry. Already, payment processors, gateways, BTC-accepting e-commerce sites have been warned to suspend BTC transactions until the coast is clear. While the ongoing frictions are in reality for the progress of BTC, it undermines the huge step blockchain and cryptocurrencies have taken in overtaking the traditional financial system.
Created in 2009 by Satoshi Nakamoto, his goal was to usurp the fiat system that had thrown the world into turmoil. Bitcoin's goal was to serve as a peer-to-peer electronic currency/cash that would change the way we transact as humans.
The pseudo-anonymous virtual creation with hundreds of similar digital currencies is now a 100 billion dollar industry. All, though with various functions, with the primary goal of revolutionizing the way we exchange value.
The Issue With The Current Financial System
To understand why there was a need for such invention, we have to remind ourselves of the state of the traditional financial system.
Here's an apt quote from The Guardian:
The heart of the economic disorder is a world financial system that has gone rogue. Global banks now make profits to an extraordinary degree from doing business with each other. As a result, banking's power to create money out of nothing has been taken to a whole new level.
Global Debt is rising rapidly – countries, companies, and households are deep in debt.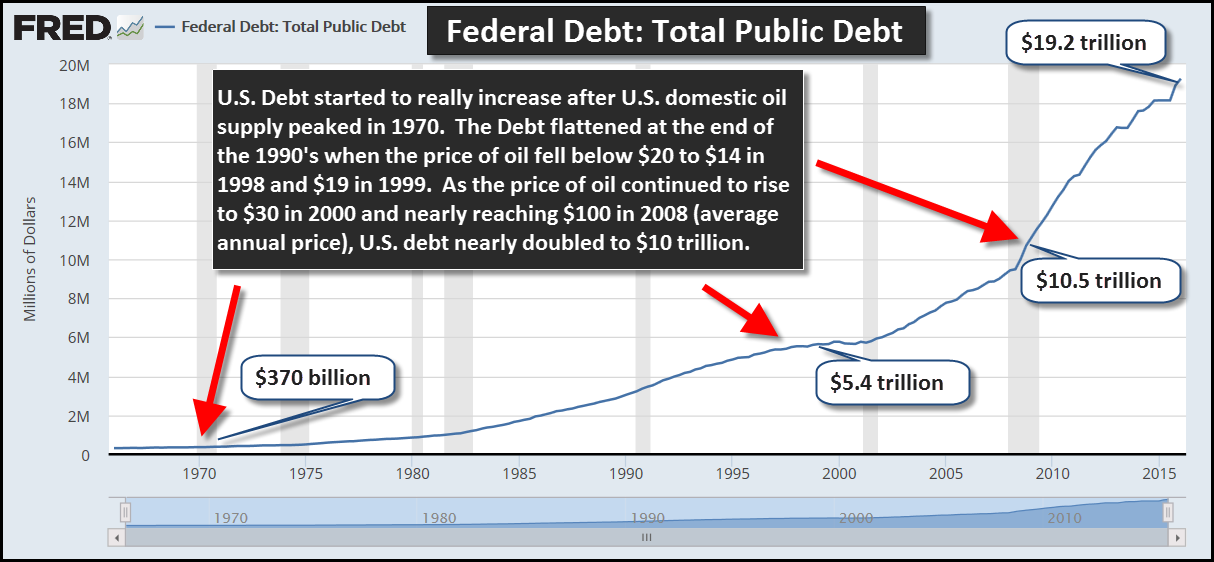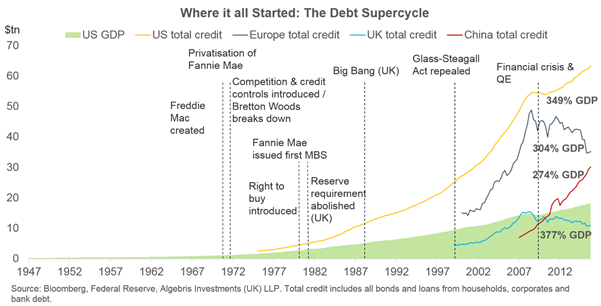 Yet, central banks keep printing money while standards of living keep declining.
Banks are in distress and interest and inflation rates keep rising

The cost of remittance is absurdly high. For example in 2014, the cost of sending money to Africa was $1.8billion! And despite several promises, this has not changed till now.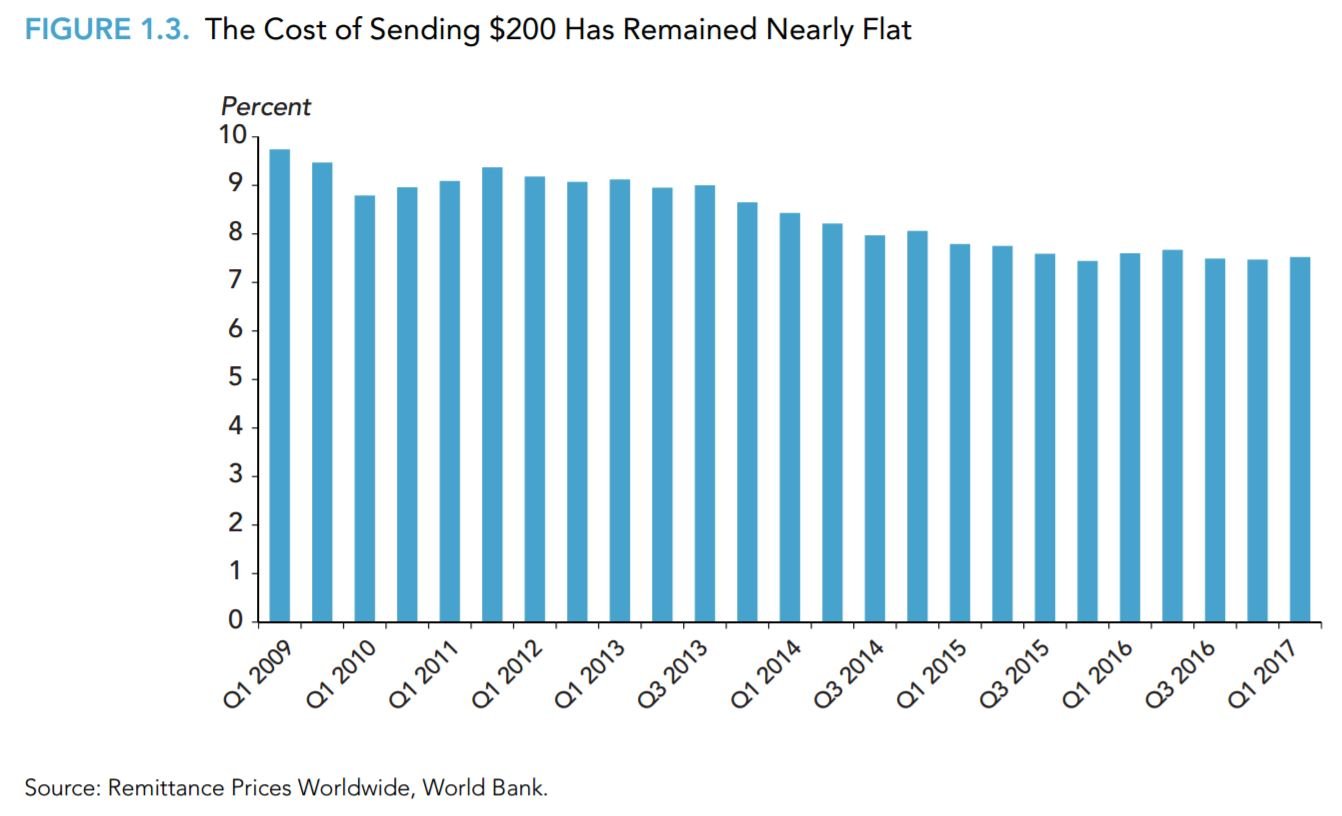 These and many more issues plaguing the global financial system led to a burning need for a change.
---
Blockchain To The Rescue
There are several use cases of blockchain in the financial industry. The biggest of them all is running a (digital) bank that replaces/competes with the efforts of physical traditional banks.
Banks On The Blockchain
A couple of months ago, Polybius raised over $16m hoping to become the first digital bank in Europe. The digital initiative proposed a blockchain-based solution that would provide all the normal functions of a traditional bank while being accessible anywhere.
Here's a short video describing what they do:

Already, Blockchain.info message to customers in pursuance of Bitcoin's goal was the ability to be one's bank.


Also, before their recent pivot, Circle raised a lot of money to provide digital retail banking. All based on the blockchain.
While the aforementioned use cases are attempting to displace traditional banks, some blockchain- based solutions are being offered to traditional banks attempting to bring them to the realities of the 21st century. Ripple and VaultOs (an operating system built on the blockchain for banks) are examples of these enabling use cases.
Payment Gateway and Processors
In the past one month. a lot of interest have been shown in this financial niche with companies raising hundreds of millions of dollars.
Debit Cards' Race
TokenCard raised over $16million in minutes. Its' aim is to be the first VISA –powered debit card that would help crypto holders transact anywhere in the world. Immediately after that, Monaco raised over $3million in a few days with a proposal to deliver a Etheruem and Bitcoin enabled VISA card. While a number doubted Monaco's claims, there was no doubt that the need for a crypto supporting debit card was on the priority list of crypto tokens' holders.
Also, TenX raised $80million positioning its already functioning Visa Debit Cards as an instant cryptocurrencies' converter to fiat currencies.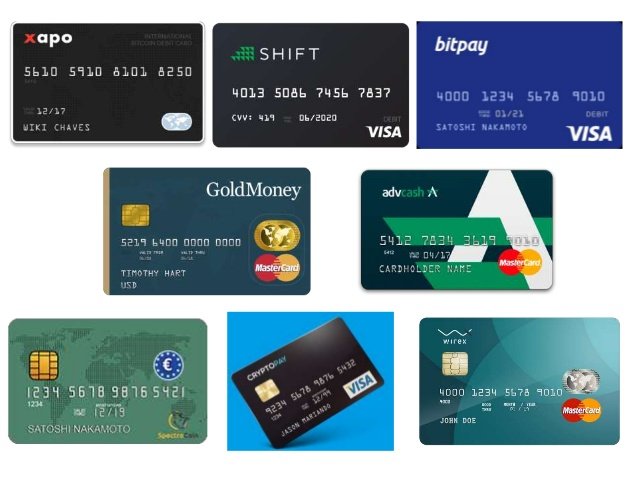 These new brands join existing brands like Payza, Xapo etc in the race to bring cryptocurrencies to the mainstream as the new form of exchanging value.
Payment and Money Transfers
The Global remittance industry is worth over $600 billion and yet still riddled with a lot of defects. Not only is there a lot of back and forth communication between the sender, receiver and third party, the remittance fee is absurdly outrageous.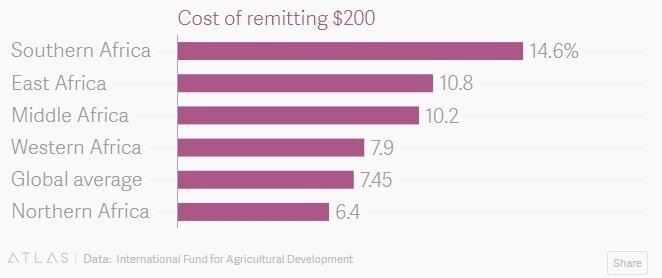 With faster, cheaper and anonymous offerings, Bitcoin and other currencies offer a more powerful solution.
Already, bitcoin-powered remittances have increased in volume to countries like Philippines (tired of PayPal autocracy), Venezuela (dying national currency), South Korea and India.
Abra, BitPesa, and Circle are prominent money transfers that are tackling the huge international remittances industry.
New coins like OmiseGo have also raised funds to join this lucrative niche.
The Giants Are Not Sleeping
Unlike other traditional industries like the media and transportation that paid a blind eye to rising innovations, banks are paying rapt attention to the disruptive nature of the blockchain.
In fact, the banks have been heavily funding their own disruption
The reasons for this surprising action are not far-fetched. Apart from fear, the blockchain offers a lot of benefits to banks and enables them to scale their operations faster.
Applying blockchain technologies could help reduce banks' infrastructural costs by $15-20 billion by 2022, according to a 2015 report.
As far back as 2014, global financial entities like Nasdaq, Citi, and Visa have poured in large amounts of capital to further develop blockchain solutions for the industry.
Already coins like Ripple with a throughput equaling that of VISA are partnering with banks en masse and are already transacting several millions of dollars in transactions monthly.
Other banks like Goldman Sachs and Morgan Stanley have joined the Enterprise Ethereum Alliance while over 70 financial institutions are part of the R3 Consortium.
Conclusion
Blockchain and digital currencies have a huge role to play in ushering in a new financial dawn and there already exists several use cases to make this a reality.
While there are obstacles like regulatory bottlenecks and cyber security concerns, it will be interesting to see how all these innovations play out.
Although the industry is still a young one, what is certain is that there is an urgent need for the urgent replacement of the current financial system. And the blockchain is a viable option.
Over to you:
Which cryptocurrencies do you have? Have you made a purchase with any of them before?